Jabiru Sunset Spectacular - 60 Minute Scenic Tour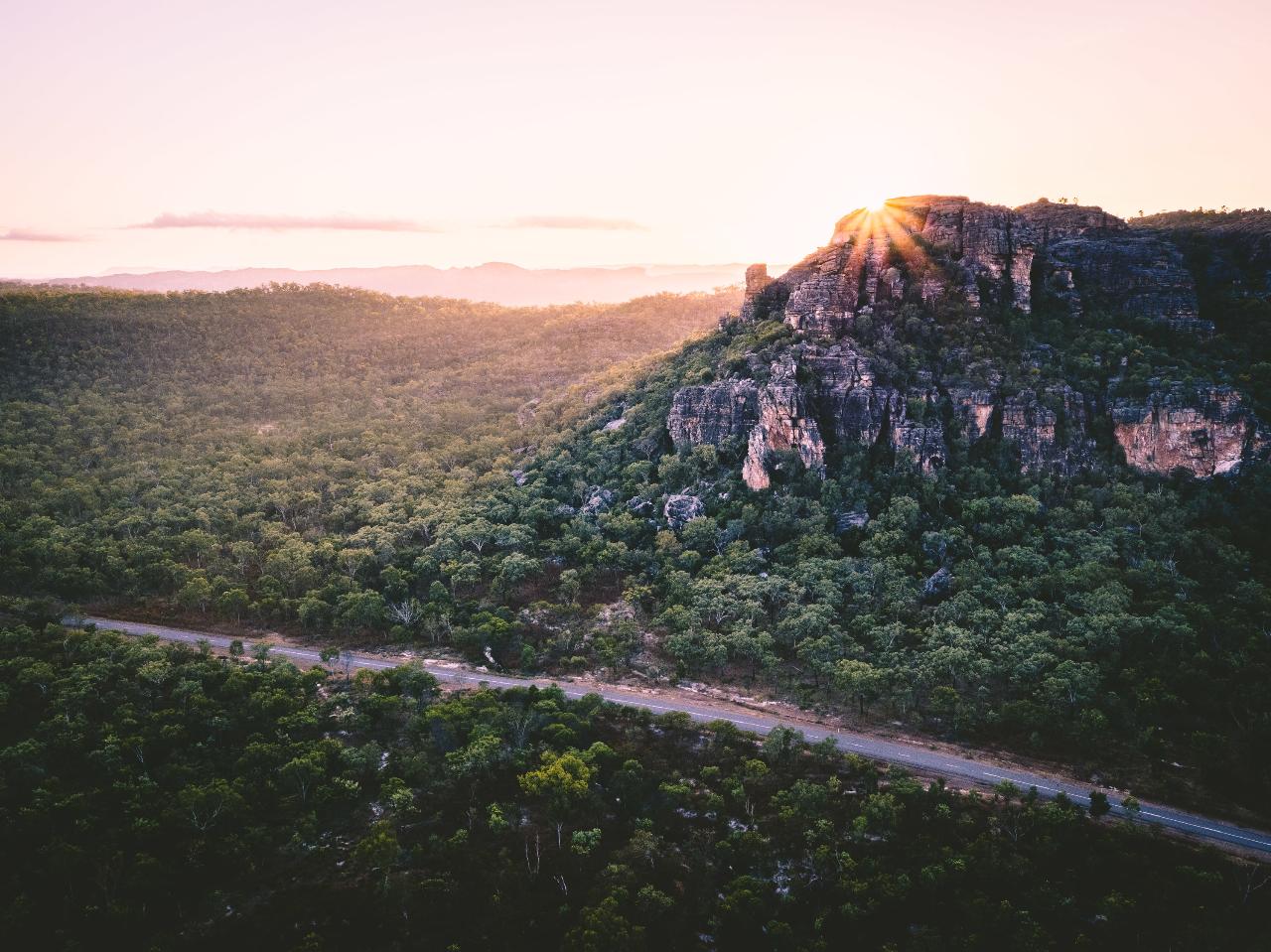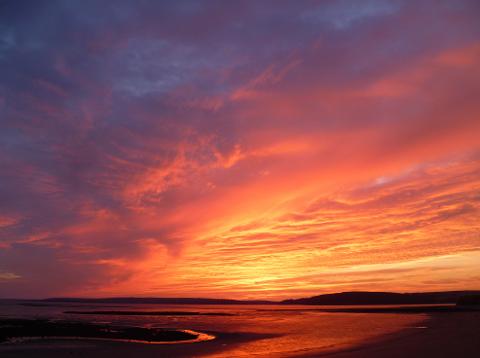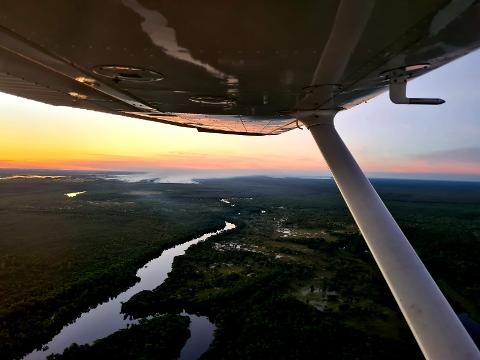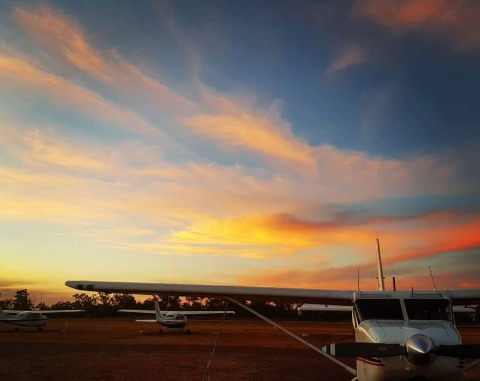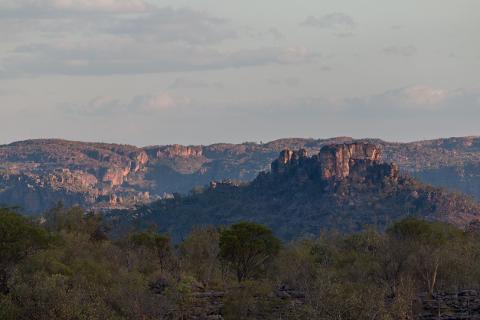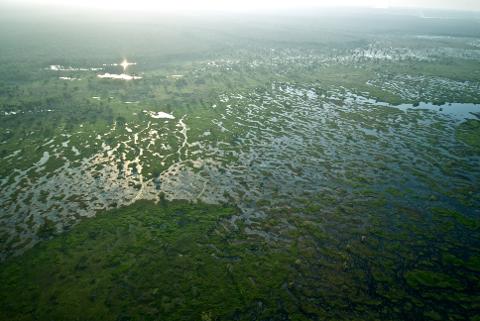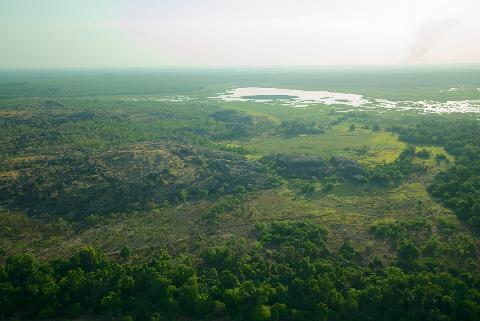 기간: 60 분 (대략)
위치: Jabiru, NT
상품 코드: 60min SS
Sunsets are such an integral part of the Darwin culture, with entire events based around watching it. Our Sunset Spectacular air tour is no exception to this!
Enjoy aerial views over the World Heritage Listed Kakadu National Park as the sun heads towards the horizon on a 60-minute scenic flight departing from Jabiru.
Using high wing planes with a guaranteed window seat, sit back and take in the majesty of Australia's largest National Park whilst absorbing the informative commentary.
The Sunset Spectacular is only offered in the Dry season (approx. June - November)
Highlights include Passing the Ranger Uranium Mine across to Dinosaur Valley, fly through Upper East Alligator Valley viewing deep fault lines, view the outliers created from erosion, then follow the twists and turns of the stunning East Alligator River. Don't be surprised to see saltwater crocodiles sunning on the banks of the river. Turning home, we fly over the mosaic Magela floodplains, with one last view of Jabiru Town to see the famous Crocodile Hotel.
NOTE - The minimum number of guests to conduct this tour is two. Single traveller bookings may be accepted on a "to be confirmed" basis - contact our friendly team at Kakadu Air directly on 1800 089 113 if you would like to make a single person booking. We will contact you closer to the date of your tour either to confirm the booking or to offer alternate options in the event of insufficient numbers for your desired date.