2 Day Daintree Aboriginal Art and Survival.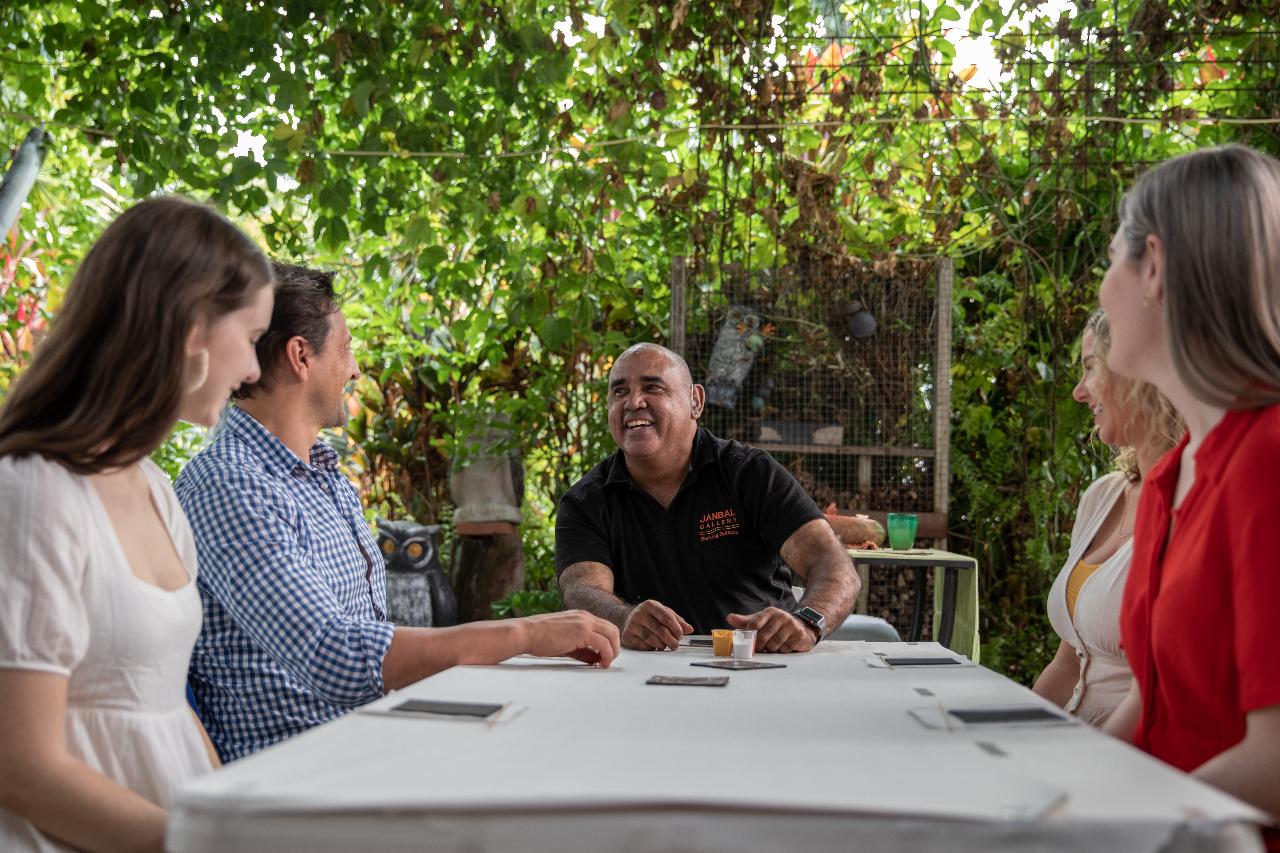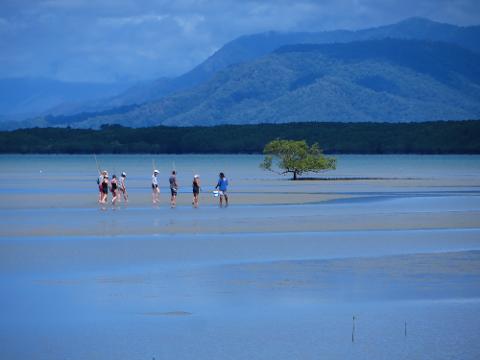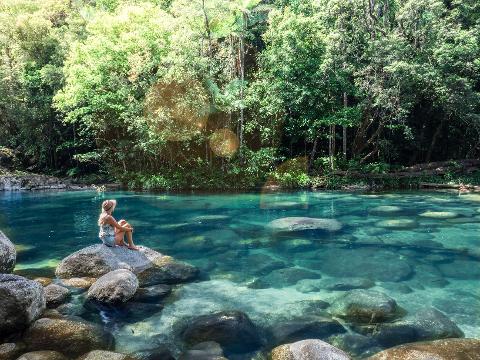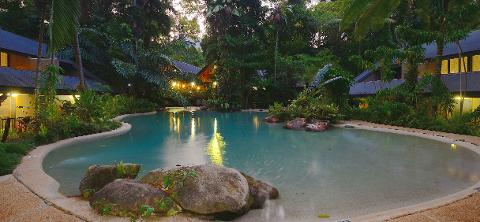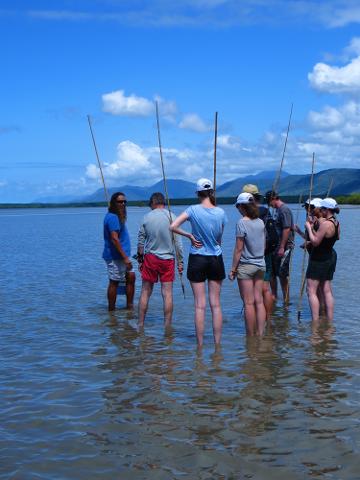 Kesto: 2 Päivät (noin)
Paikka: Cairns, Queensland
Tuotekoodi: KYWW2
DEPARTING CAIRNS, NORTHERN BEACHES AND PORT DOUGLAS

Discover hands on Aboriginal culture with Kuku Yalanji Traditional Owners.Experience a night under the rainforest canopy at Cape Tribulation.Explore the stunning tropical beaches ,ancient rainforest and nature of the Daintree National Park.
What's included
▪ Aboriginal Coastal Survival Experience
▪ Aboriginal Art Workshop
▪ Mossman Gorge
▪ Cape Tribulation
▪ Daintree National Park entry fees
▪ Daintree River Wildlife Cruise
▪ Small personalised group (Maximum 14)
▪ Resort style accommodation.
▪ Meals (2 x lunch, 1 x dinner, 1 x breakfast)
Itinerary

DAY 1
Departing from Cairns and Port Douglas this cultural journey traverses the pristine mountains and beaches of the Daintree region following the scenic Great Barrier Reef Drive. Your first taste of local indigenous culture is at Cooya Beach (Kuyu Kuyu) the traditional fishing grounds for the local Aboriginal people the Kuku Yalanji. A picturesque place with the stunning backdrop of the Daintree National Park it is the perfect location to begin your cultural adventure.
Join Kuku Yalanji Traditional Owners the Walker Family on a coastal walk for a hands on cultural experience.Experience traditional Aboriginal hunting and gathering techniques and learn about the abundance of food and medicine that can be found amongst the diverse eco-systems. Discover how to use a spear and collect a variety of food and medicine amongst the pristine tidal lagoons and mangrove mudflats.Enjoy morning tea and sample your fresh catch whilst learning about Kuku Yalanji culture.

After lunch your cultural journey continues to the Daintree River to discover the wildlife of the Daintree Region. Enjoy a river cruise in search of crocodiles and amazing birdlife. Continue past Wundu (Thorntons Peak) the highest mountain in the Daintree region and a highly sacred place for the Kuku Yalanji.

Take an afternoon walk along the awe inspiring beach at Kulki (Cape Tribulation).Enjoy a delicious restaurant style dinner before spending the night under the canopy of a tropical rainforest in resort style accommodation.
Overnight Ferntrees Rainforest Resort, Cape Tribulation
Included meals (L,D)

DAY 2
Cape Tribulation is the ideal place to enjoy a tropical breakfast. This cultural journey continues on a picturesque drive to the southern section of the Daintree National Park, Mossman Gorge.Take an extended guided rainforest walk through the spectacular gorge to get a true understanding of how the Kuku Yalanji people connected with this piece of paradise. Discover the unique flora and fauna of the World Heritage listed Wet Tropics. Enjoy a refreshing swim in the crystal clear waters of the Mossman River (conditions permitting).
After lunch travel a short distance to Janbal Aboriginal Art Gallery. This is a special place where you will experience Aboriginal art and culture through hands-on painting and storytelling.

Learn about Aboriginal art styles and culture with local Kuku Yalanji artist and traditional owner Binna. Discover Binnas contemporary art style inspired by his homeland of the Daintree rainforest and the Great Barrier Reef. Relax and create an Aboriginal art style souvenir of your own to keep.
You will never forget this relaxed paced Aboriginal cultural experience. A truly unique experience taking in the iconic rainforest and beaches of the Daintree National Park mixed with nature and genuine Kuku Yalanji culture.

Included meals (B,L)