North Indian Indulgence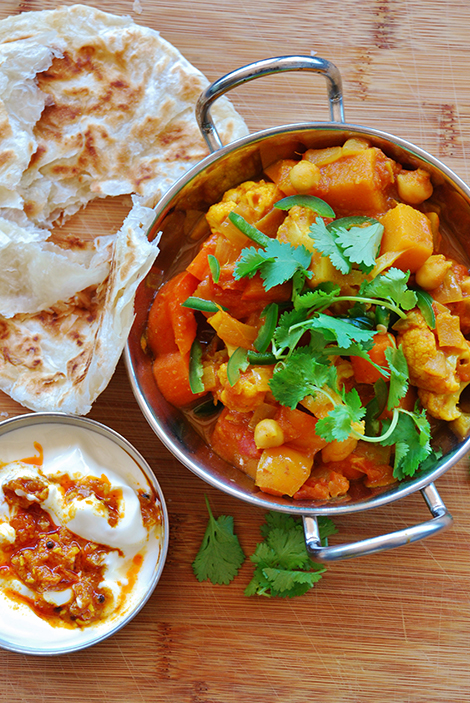 Kesto: 3 Tunnit (noin)
Paikka: Mount Pleasant, WA
Tuotekoodi: PX0T70
Aromatic dishes influenced by Mughals and Muslims form the foundation of elegant Northern Indian dishes. Spices are used to enhance and compliment giving colour, flavour and aroma.
Flatbreads flipped on griddles, poultry pulled from smoky tandoor ovens, nuts, yoghurt and vegetables abound and combine with popular golden snacks.
We have designed a menu fit for a king.
Included in this class…..
Golden Samosas, Pea, Potato, Tomato Kasaundi
Pistachio Chicken Korma
Steamed Sela Basmati Rice
Vegetable Jalfrezi
Flaky Parathas
Mango Lassi
Dietary Information
Whilst we endeavour to accommodate food preferences and allergen avoidance, some classes are not suitable for participants with life threatening reactions. Due to the nature of taking part in a group activity we are unable to accommodate requests to omit certain ingredients from classes that contain them.
The information below will assist you in making your choice.
With some modification of recipes this class is suitable for Vegetarian (minus korma). Not suitable for Gluten Free diet. Please advise of dietary requirements on booking, thank you.
Allergens present in class: tree nuts| dairy| gluten
You are welcome to contact us for any further clarification and to ask further questions regarding the suitability of class content.