STORYTELLING WITH YUIN ELDER VIVIAN MASON FROM GNARL CULTURAL TOURS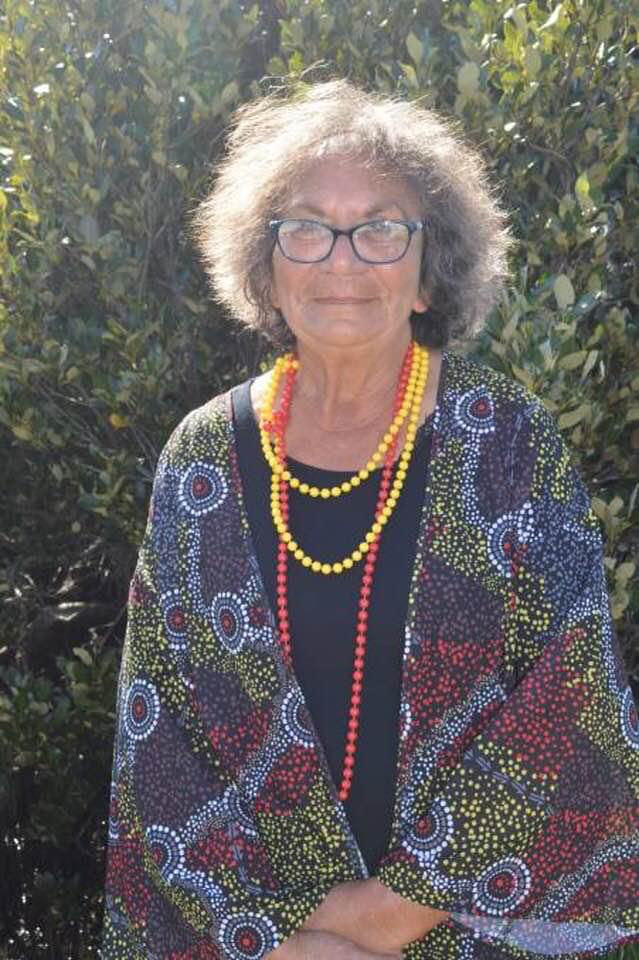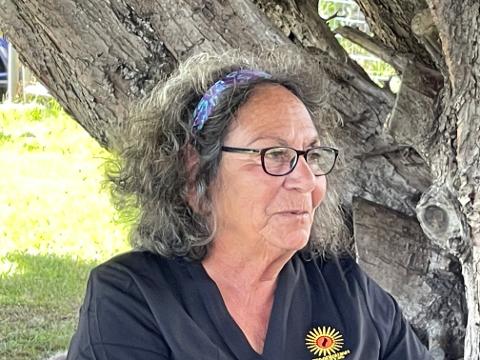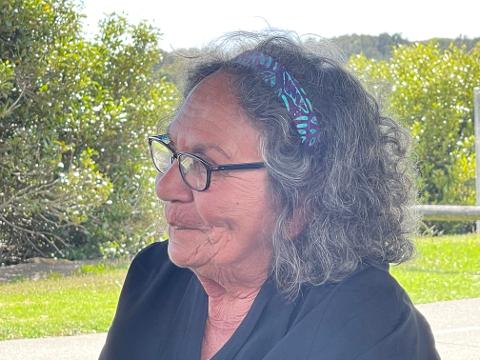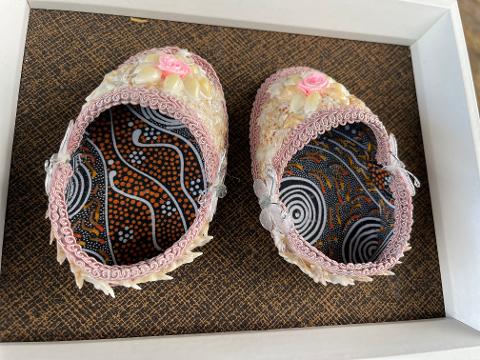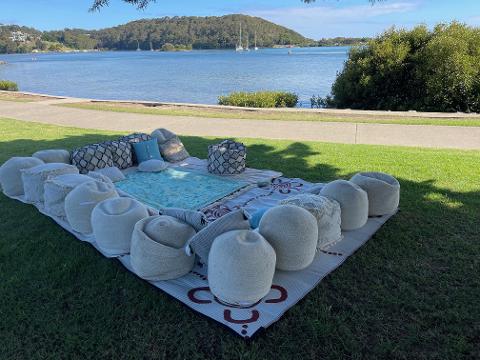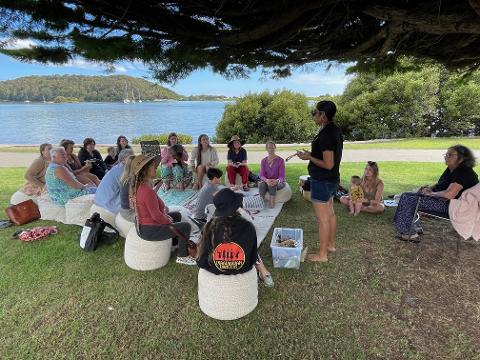 Varighet: 2 Timer (ca.)
Lokasjon: Narooma, NSW
Produktkode: PFT2S5
WHAT:

Highlights and Inclusions:
Two hour cultural storytelling with local Yuin Elder and knowledge holder, Vivienne Mason, at the Narooma Visitor Information Centre
Learn Traditional Creation and Totam stories and gain insight into practices unique to the local Yuin people
please note a minimum of 4 participants is required to run this tour (maximum of 20).
WHO: ALL AGES, CHILDREN 12 YEARS AND UNDER FREE
HOW LONG: 2 HOURS
WHEN: 10 a.m. to 12 noon
INCLUDED: 2 hour Yarning Session

BRING: JACKET FOR COOLER WEATHER AND COMFORTABLE CLOTHING
Aunty Vivian belongs to the Walbanja Clan which is within the Yuin Nation of thirteen Clan groups right along the South Coast and is very well known for her strong cultural knowledge and values which she enjoys sharing. Aunty Vivienne is also known from the River Cottage cooking show where she showcased her family's traditional recipes. Aunty Vivian will share stories about growing up on Country and the way life was for the local indigenous people here on the South Coast from hard labour, frontline politics, receiving rations, living off the sea, and gathering traditional foods and natural resources. She will also describe important family structures, kinships and beliefs. You will have the opportunity to engage and ask questions with our Aunty Vivian in a beautiful welcoming space. Aunty will bring along several resources of artwork to proudly share with all participants. Vivienne is the eldest traditional dancer on the South Coast, leading the well known Djaadjawan Dancers which is an all Aboriginal Women's Dance Group.

WE ARE 100% ABORIGINAL OWNED AND OPERATED