Scuba Diving Julian Rocks - Double Dive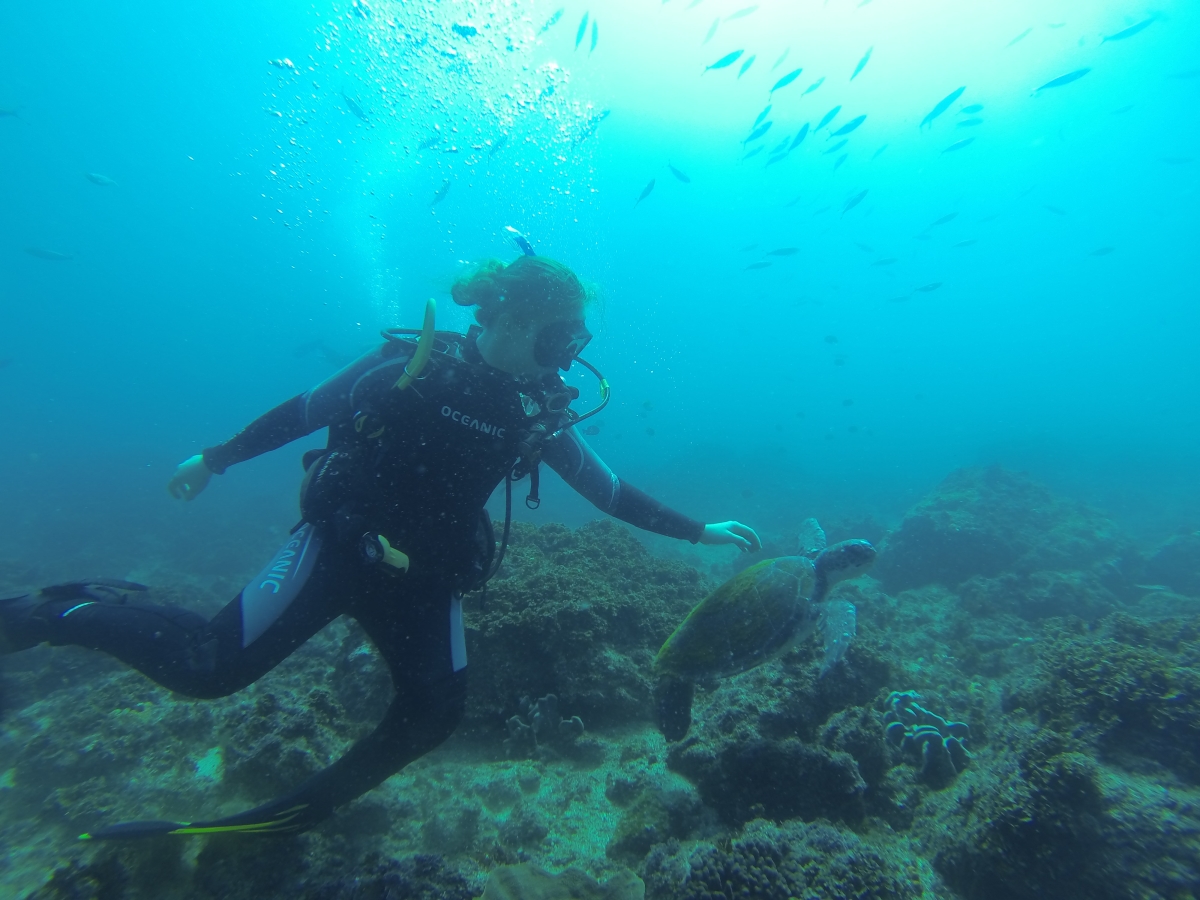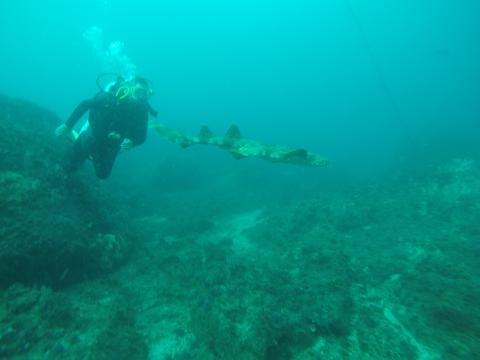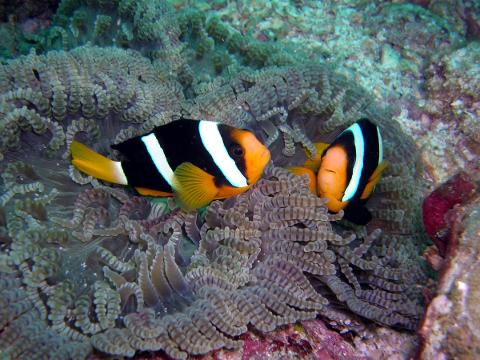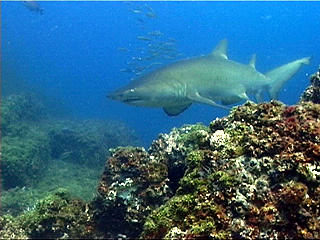 天數: 12 小時 (左右)
位置: Mooloolaba, Queensland
产品编号: jul001
Julian Rocks Marine Reserve
Julian Rocks, 2.5 km from Byron Bay's shore Named by Captain Cook in 1776, According to a story from the Bundjalung people a jealous husband threw his spear at the canoe of his wife and her lover. The canoe broke in two and sank to the bottom of the ocean. Only the back and the front of the boat stuck out of the water, creating a rock formation just 2.5 km off shore. Julian Rocks in Byron Bay consists of ancient sedimentary rock, remains of a volcanic eruption more than 20 million years ago. It is an extension of Cape Byron separated by water and forms a most unique marine reserve, providing shelter and food for more than 500 tropical and temperate fish species alone!

The marine life is incredible all year round. Grey Nurse sharks (also known as ragged tooth sharks) can be seen during the Winter months, Blue Tang visit in Spring and species such as Leopard Sharks and schools of Trevally can be seen during the Summer months. Don't forget about the Wobbegong Sharks, Octopus and Moray Eels. Of course there are Turtles, small and large, in fact, there so many species of fish and marine animals it is impossible to name them all here. The best way to experience this amazing dive site is to come along and see for yourself

This amazing adventure includes a double dive on the beautiful Julian Rocks, return transfers to Byron Bay and lunch.