Full Kit (Reg, BCD, Computer, Cylinder, Wetsuit, Snorkelling Set)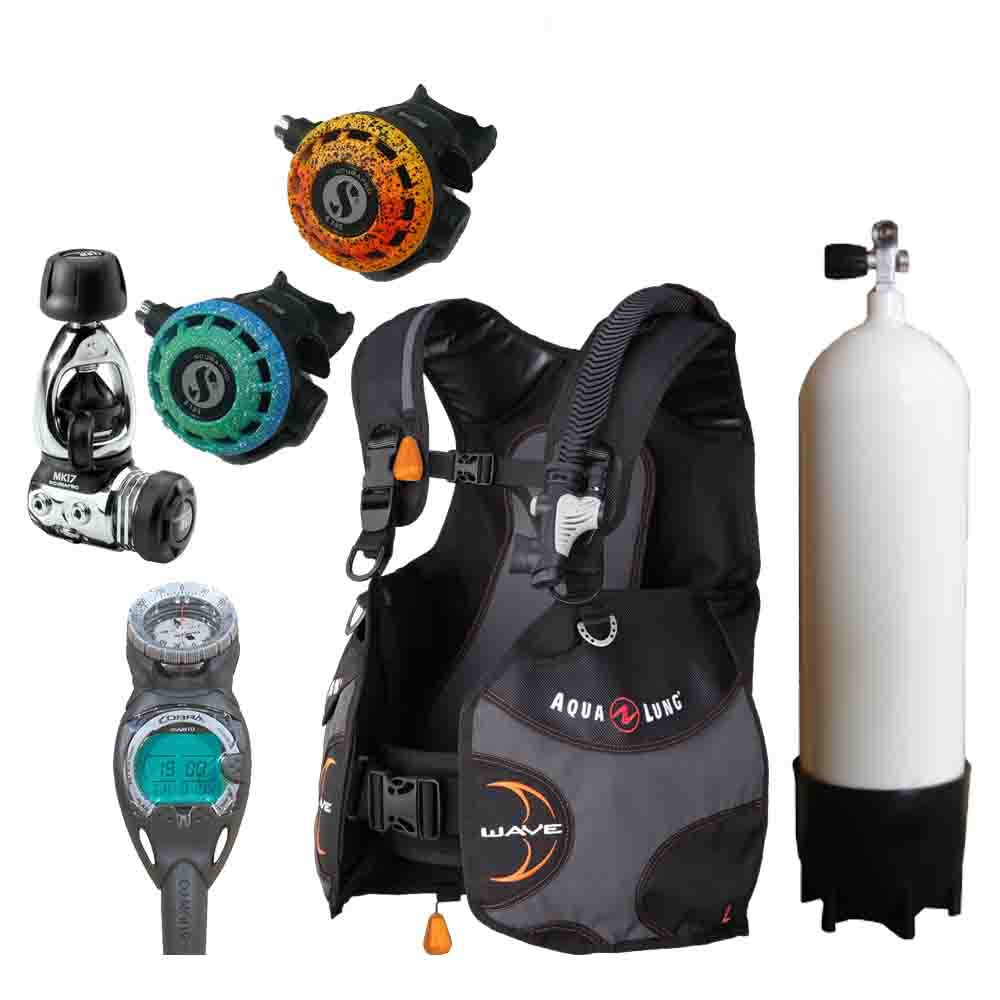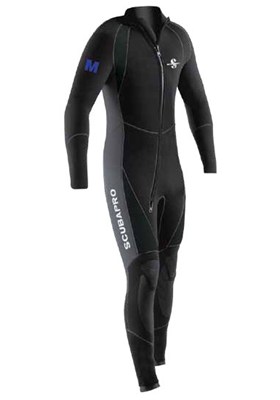 Locatie: Canning Vale, WA
Cod produs: PASP0W
Perth Scuba offer a large range of Scuba Diving Gear Rental. We offer only good quality scuba gear, and our prices are very competitive.
The size range we have is from XS to XXL, in wetsuits & BCD's.
Equipment available
Cylinders - Steel or Aluminium.
Scubapro Regulator with Dive Computer
Scubapro and Aqua Lung BCD's
Front Zip Full Length Wet Suit (5mm)
Weight Belts
Mask / Fins / Snorkels & Boots
There is no refund once the equipment has been removed from Perth Scuba
When any scuba gear (BC, regulators, cylinders) is hired we require proof that the person using the scuba gear is a certified diver (please complete all details in our booking form), credit card in the hirer name, a drivers license in the hirers name and agree to our terms and conditions.
Conditions of hire:
Hire Equipment must be used by the hirer or by a certified diver. Issuing this equipment to someone else who is not certified is dangerous and could lead to accidental injury or death.
Hire Equipment is hired in good faith that it is working correctly at the time of hire. It is the responsibility of the hirer to check all equipment on delivery and prior to diving.
Perth Scuba cannot be held liable for any weather changes or changes of plan beyond our control.
Once hired, this equipment is the full responsibility of the hirer until it is collected in the same condition, which it is left.
Any loss or damage to the hired equipment is to be the responsibility of the hirer and cost of repair or replacement of equipment is to be met by the hirer.
Equipment hired must be washed in fresh water (regulators washed with the dust cap in place) to avoid loss of deposit.
Any late hire equipment will be charged at the full daily hire rate until it is collected. This is not limited to the loss of deposit ($50) and may require further payment to meet total hire time.
Perth Scuba may not be held liable by you or your family for any accident or injury, which may occur whilst this equipment is in use. Neither Perth Scuba's Directors nor employees may be held responsible or liable due to negligence whether direct or indirect in relation to the use or misuse of this equipment.
I agree to all the terms and conditions of this hire and by continuing with my hire I understand and accept these conditions.