Encounter Tour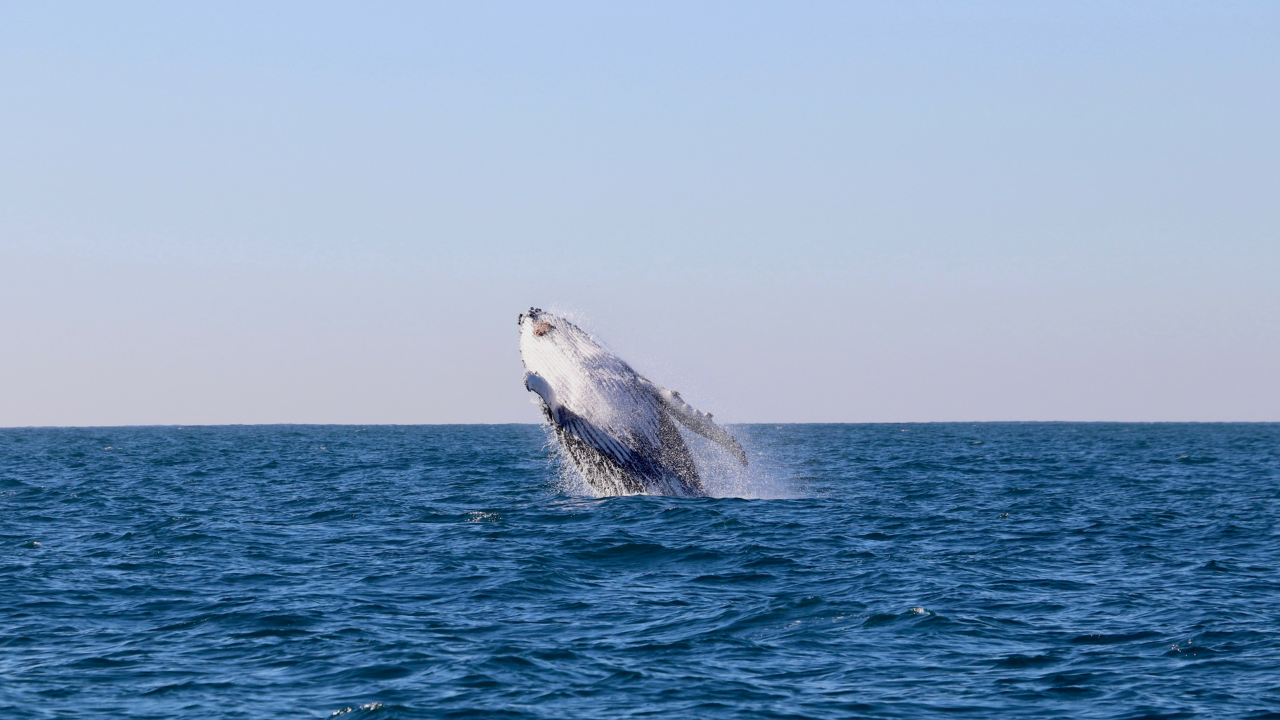 Kesto: 2 Tunnit (noin)
Paikka: Newcastle , NSW
Tuotekoodi: P1ZYFQ
The Encounter Tour is a premier whale watching experience aboard our custom-built adventure boat. The tour focuses closely on the annual Humpback Whale (Megaptera Novaeangliae) migration along the east coast. In addition to watching the whales up close, the experience travels along the stunning Newcastle coastline with the added chance of encountering dolphins and long-nosed fur seals.
Humpback whale numbers have been increasing at a rate of over 10% each year, with more than 35,000 individuals passing our coast each and every year. Adult humpback whales can grow between 14 – 18 metres long and can weigh up to 50 tonnes, while humpback calves are born at approximately 2 tonnes – now that's a big baby!
The reason we love humpback whales so much is that they are one of the most inquisitive and interactive species out of all marine mammals. In particular, watching whales in Newcastle is spectacular as we get to witness part of their exceptionally long journey from the Antarctic to the warm safe waters south of the equator in order to have their calves.
Highlights include:
Unobstructed 360° views
Premier Newcastle whale watching cruise
Local knowledge of the coastline
Safe and comfortable eco-tourism vessel
Premium weatherproof jackets provided
Accredited quality and sustainable tourism business