Nature, Culture and History Immersion in North Head Walk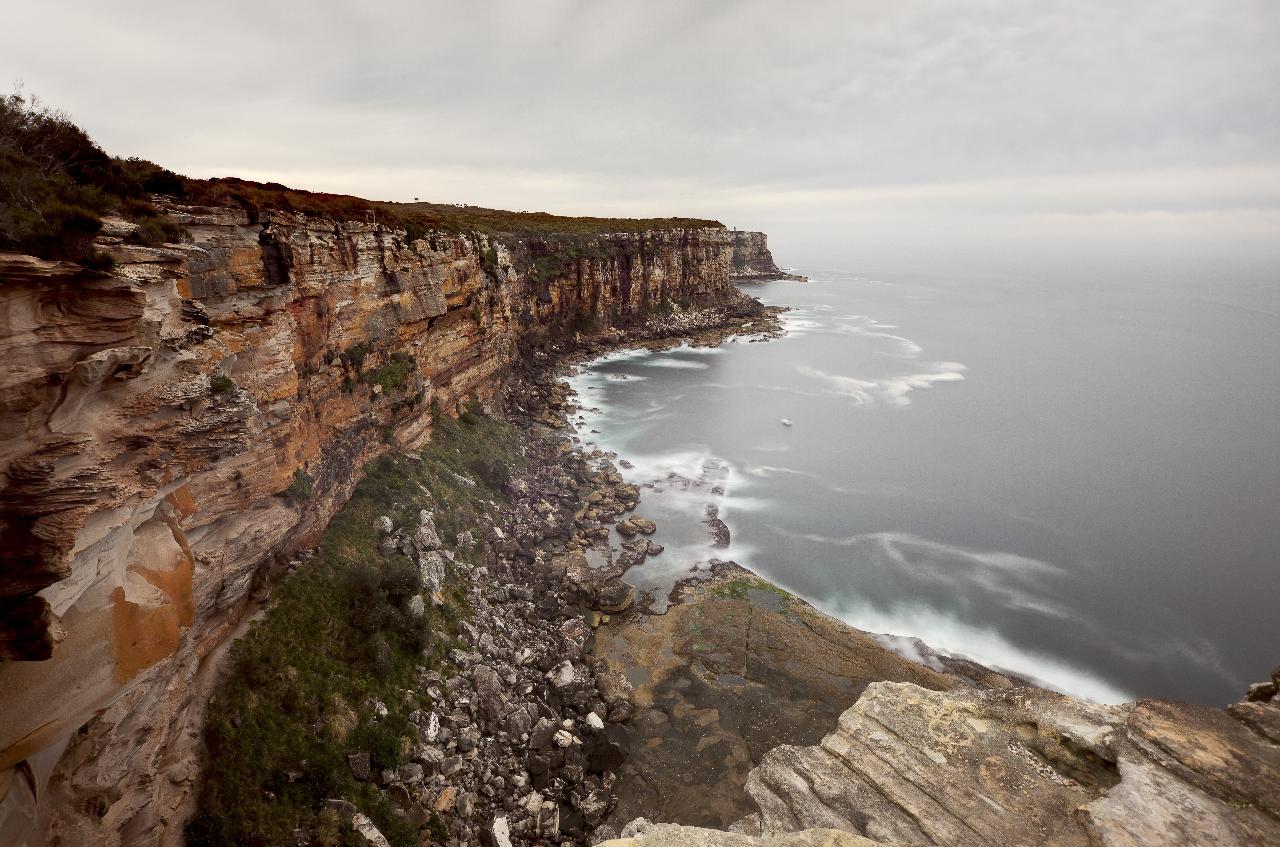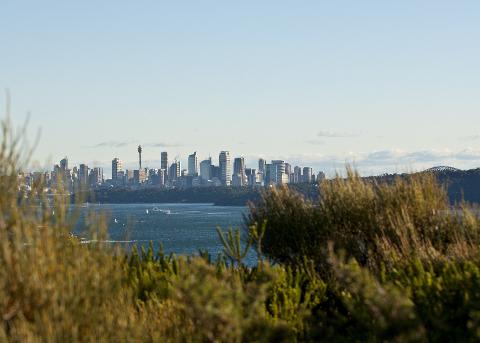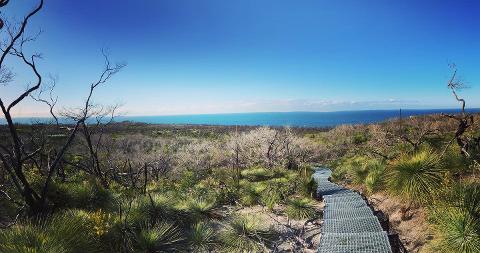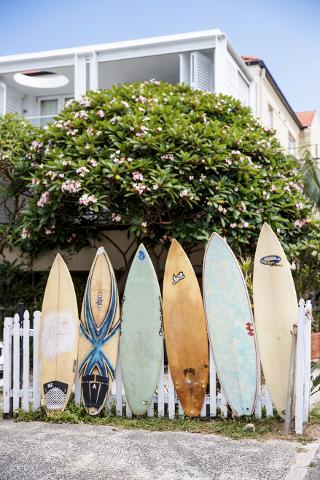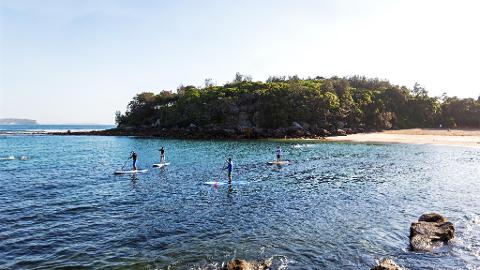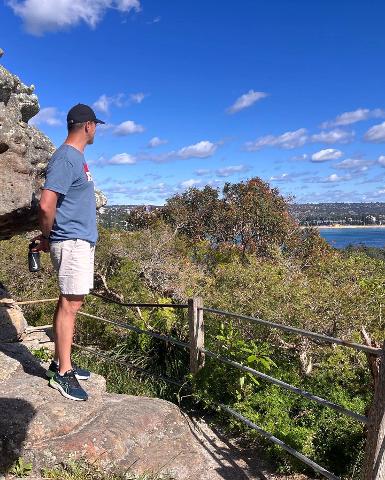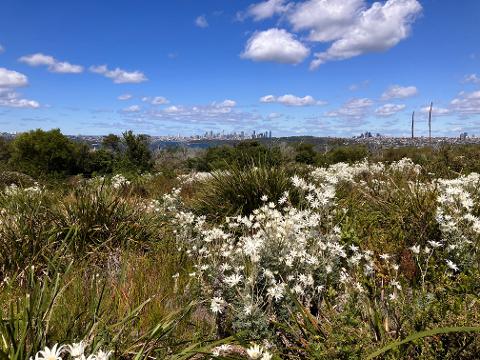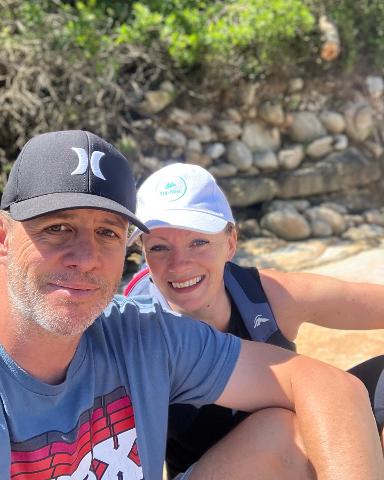 期間: 3 時間 (約)
所在地: Manly, NSW
製品コード: P0ZJLV
Join me for an immersive walk from Manly Wharf up to North Head in Sydney Harbour National Park. Not only is North Head one of the best locations to get that iconic Sydney Harbour photo (Including Sydney Opera House and Sydney Harbour Bridge), it is also an area of immense history. From the traditional healers of the Gayamagel People to the early colonists, a Quarantine Station, and North Fort a military complex. There is plenty to learn on this walk.
Today, the area is home to the Long-nosed Bandicoot, Flying Fox, Powerful and Barking Owls, and the Eastern Bentwing and Large eared Pied Bats. There are other 23 reptile species, 144 birds, and 430 different plants. We will learn about some of these as we walk.
As one of the best locations to view Humpback Whales during the season there are plenty of memories to be built.
As we descend we will pass a beautiful look out of the Pacific Ocean, walk down into Shelly Beach (home of some of the best snorkeling and diving in Sydney), take in the stunning coastal walk to Manly, and head back to Manly Wharf.
There will be plenty of opportunities for photos along the way and an opportunity to stop for takeaway refreshments at the Bella Vista Cafe or the Boatshed in Shelley Beach.
This walk is approximately 7.5kms, takes 3 hours, and requires a medium/good level of fitness.
*Regular ferries run from Sydney CBD, Circular Harbour to Manly Wharf, where you will be met by your guide. The Ferry ride across is an absolute must-do in Sydney*
*Ferry fees and refreshments are not included*
What to wear - Water bottle, sun protection and hat, comfortable walking clothes and footwear. A camera for those amazing images to take home.
Image credits:
Mark Sherbourne; Destination NSW - City Skyline from North Head
Destination NSW - Summer in Sydney
Andrew Gregory; Destination NSW - North Head
Hamilton Lund; Destination NSW - Sydney Harbour National Park, Manly
Destination NSW; - Fairy Bower Ocean Pool, Manly
Destination NSW; - The Manly Ferry arriving at Manly Wharf, Manly
Caroline Rutherford; TripSlow - Trail at North Head Sanctuary