Hervey Bay Hot Lap - take a unique birds eye view of Hervey Bay and Fraser Coast.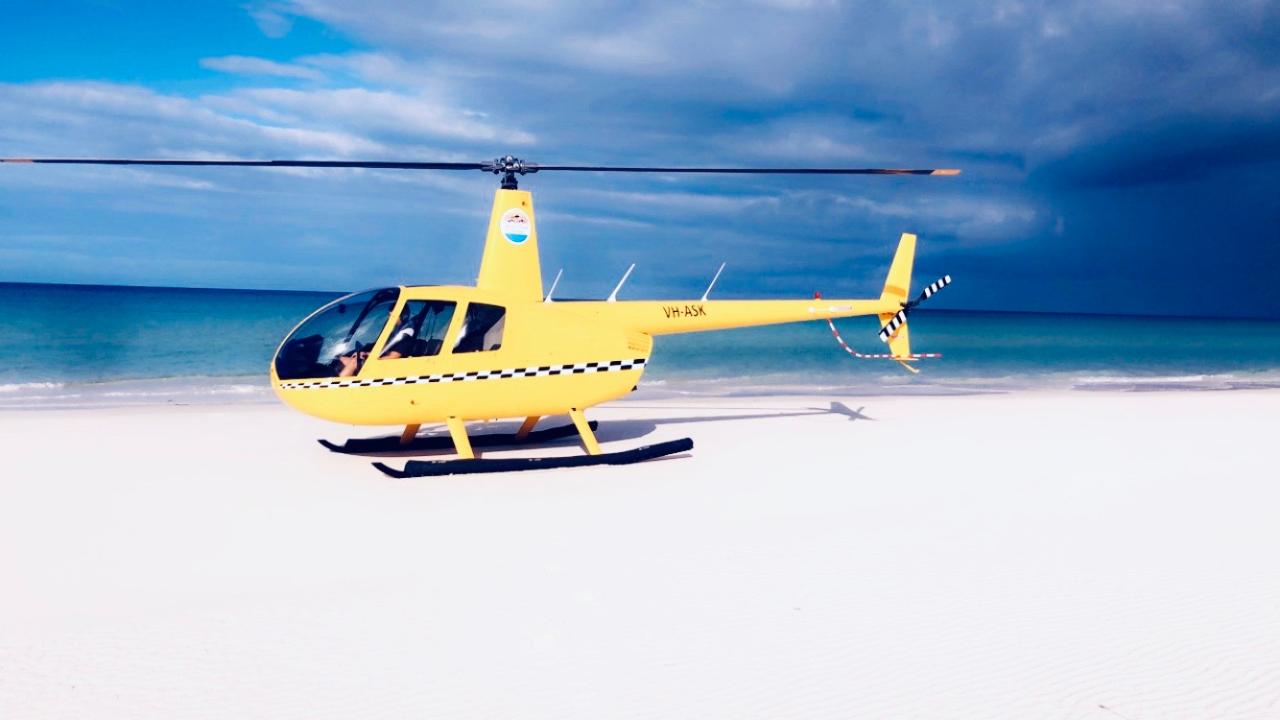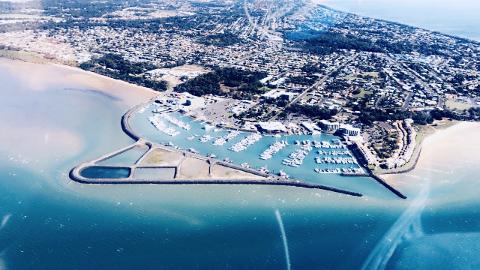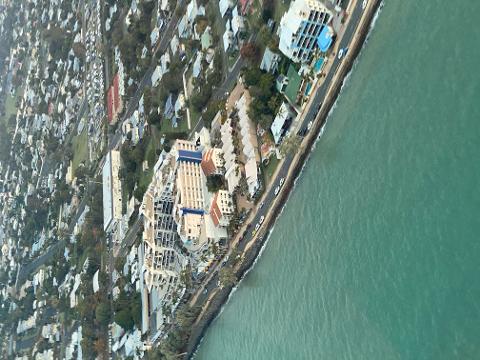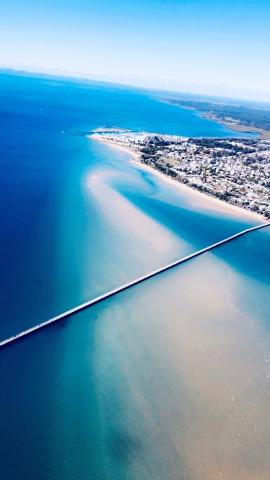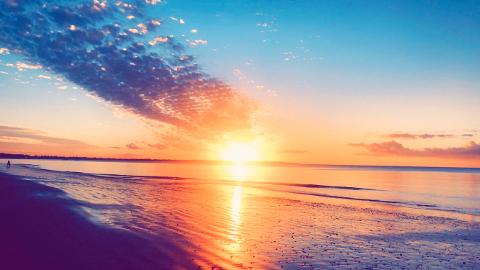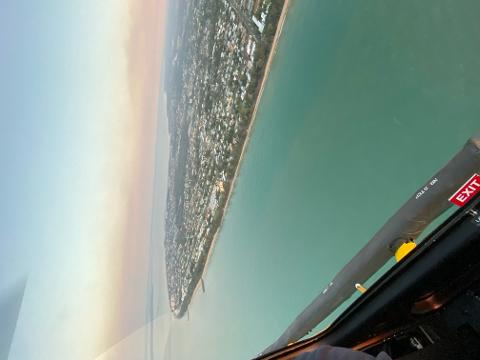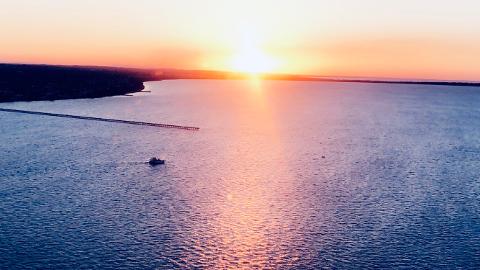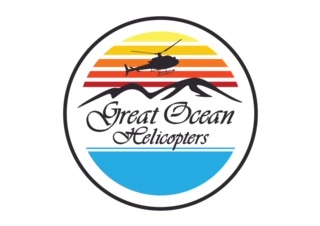 期間: 5 分 (約)
所在地: Hervey Bay, QUEENSLAND
製品コード: 5mins
Departing Hervey Bay Airport, you'll be entranced as we fly over the stunning coral sea towards the Boat Harbour passing over sandbars, Urangan Pier, Torquay Beach and finally the gorgeous township as we return back to base. This condensed but awesome trip packs all the good stuff into 5 minutes of flying without the pricetag!