Sydney Harbour 4hr Private Catamaran Boat Charter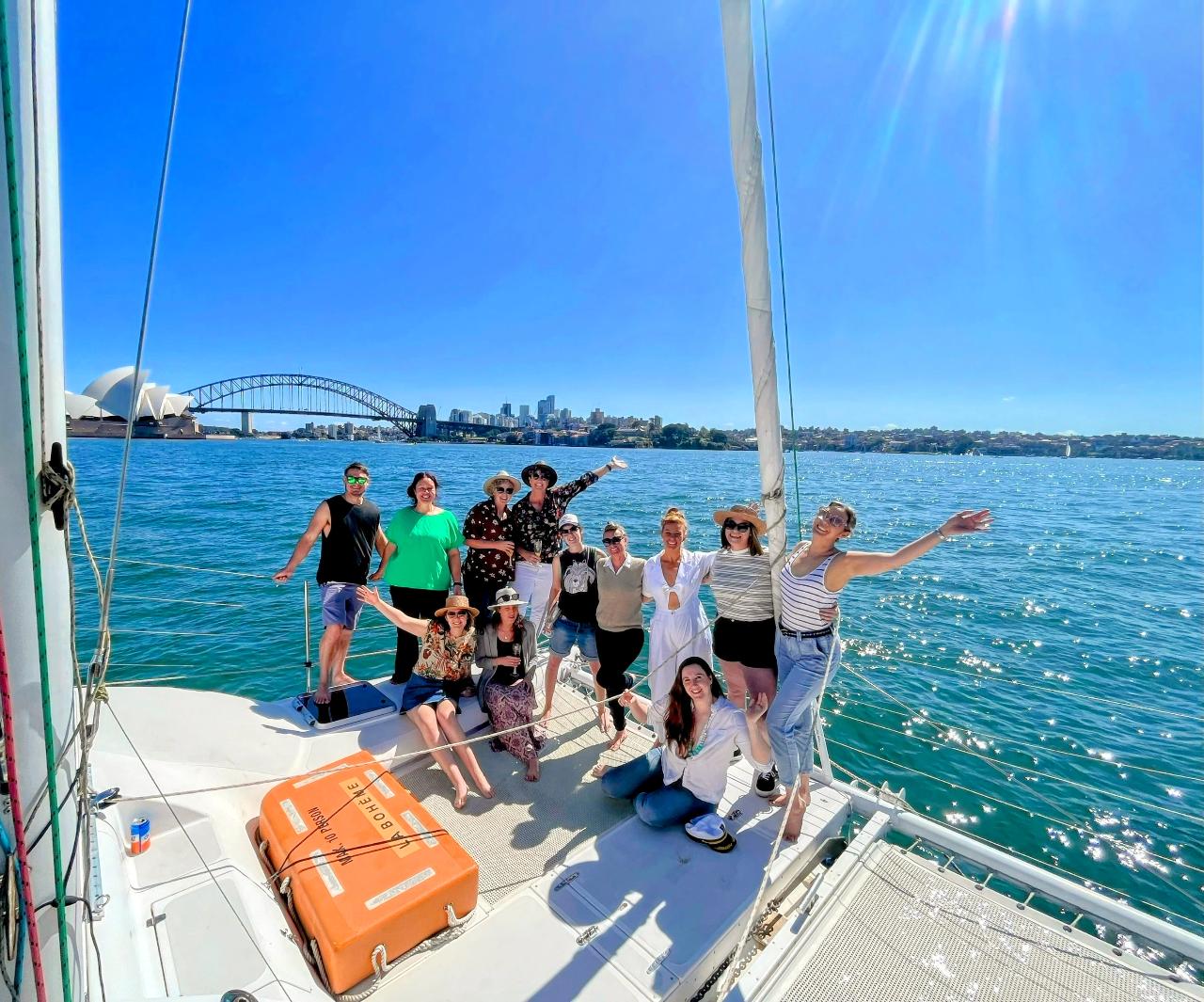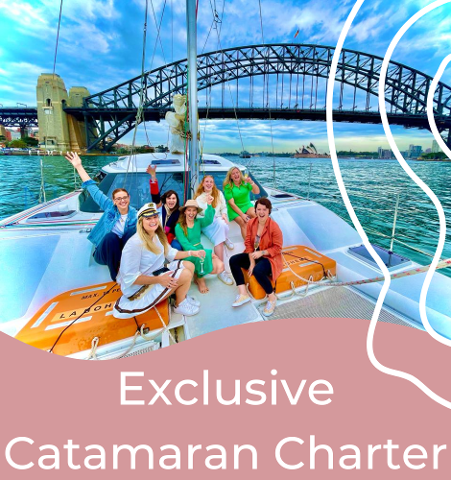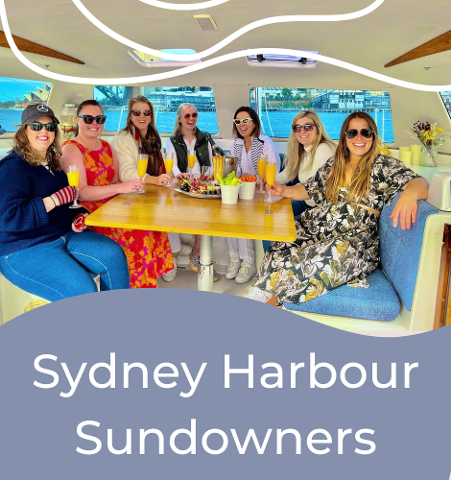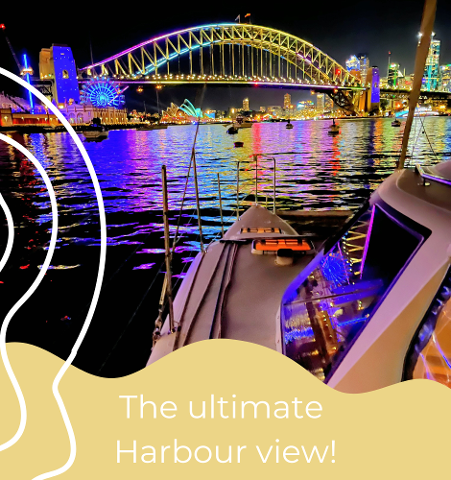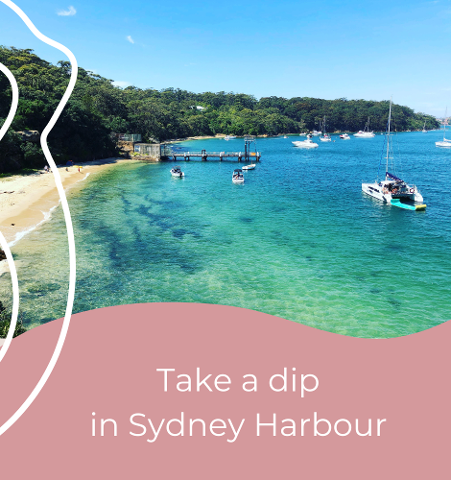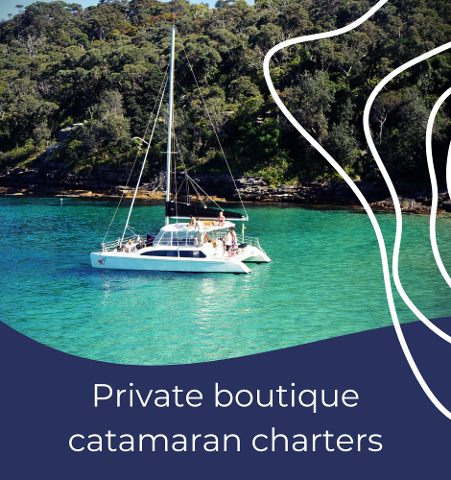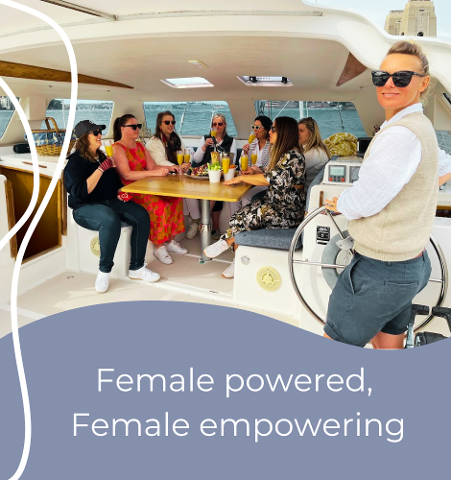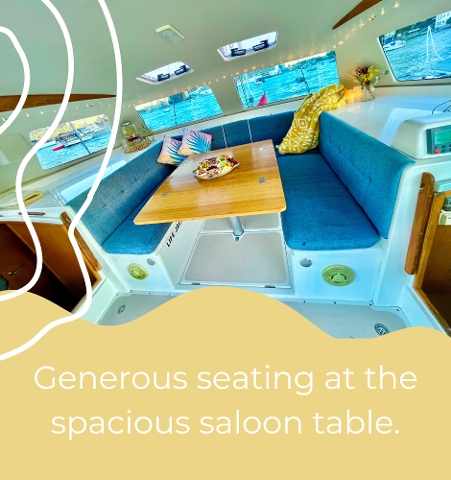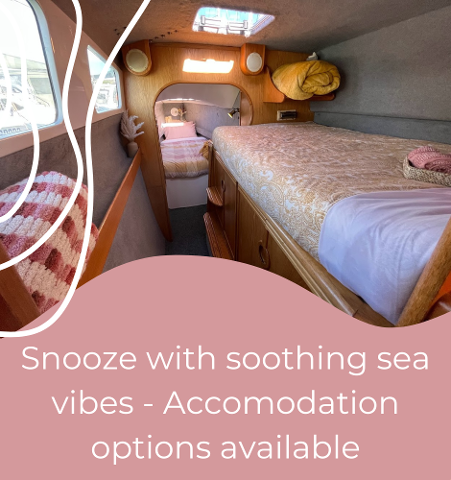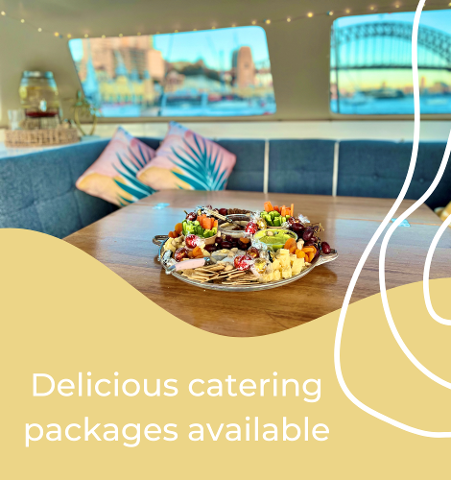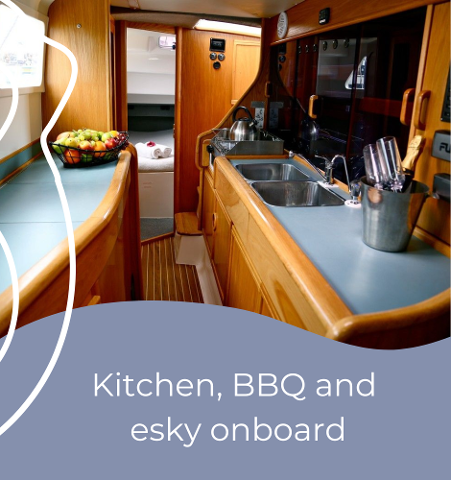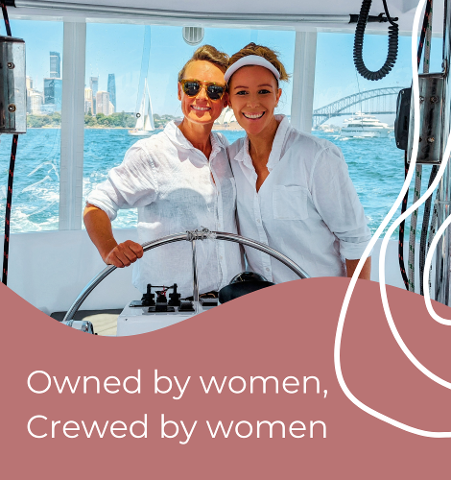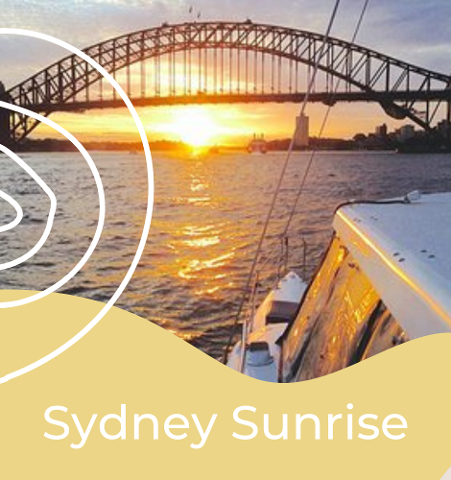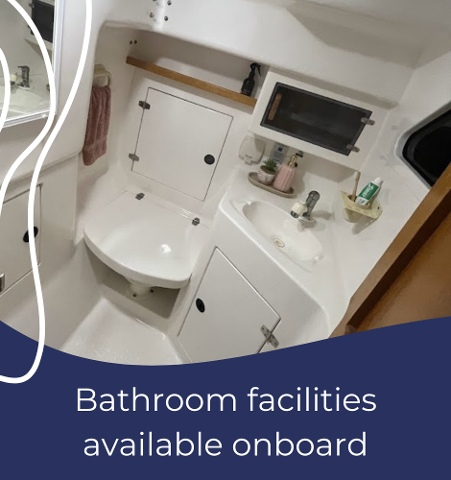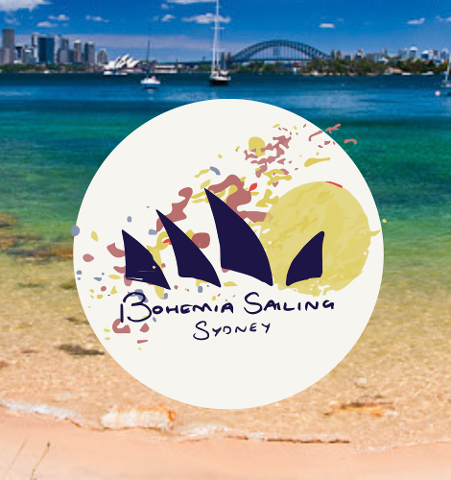 Duration: 4 Hours (approx.)
Location: Sydney Harbour, NSW
Product code: PY0DZX
Are you ready for the experience of a lifetime? Set sail on a private catamaran charter and immerse yourself in the beauty and diversity of Sydney Harbour. Your adventure will be led by a professional skipper and crew, leaving you free to relax and enjoy the stunning scenery.
Fuel your outing with delicious bites, thanks to a fully-equipped BBQ and esky and catering options. Revel in the opportunity to take a dip at one of the Harbour's many beaches, and take in the breathtaking views from your private, stable catamaran.
Capacity:

At Bohemia Sailing, we believe that every voyage on Sydney Harbour should be a true delight, and that's why we're dedicated to ensuring your comfort and enjoyment. Whilst La Boheme has a maximum capacity of 20 guests, like all Seawind 1000 catamarans on Sydney Harbour, we've found that a group size of up to 16 guests allows for a truly exceptional and intimate experience.
Our focus is on providing you with the best possible journey, where everyone has ample space to relax, soak in the views, and create lasting memories. By encouraging groups of up to 16 guests, we ensure that each individual receives the attention they deserve and the space they need for an unforgettably enjoyable time on the water.
Catering:

At Bohemia Sailing, we understand that a voyage on Sydney Harbour is more than just enjoying the views. It's about creating a complete experience for all your senses. That's why we offer a variety of catering options to enhance your charter adventure. From cheese platters to sausage sizzles and gourmet feasts, there's something to suit every budget. Alternatively, you're welcome to bring your own pre-cooked or pre-prepared food on board. We're here to make your charter as enjoyable and delicious as possible.
Drinks:
Our BYO beverage policy lets you bring your favourite alcoholic and non-alcoholic drinks onboard. With an esky to keep things cool and ice available as an optional extra, your beverages are in good hands.
Facilities:
With Bohemia Sailing, your charter experience comes complete with a range of top-tier facilities, ensuring every moment spent onboard is one of comfort and delight.
Spacious Decks: Unwind on ample deck space, perfect for sunbathing, stargazing, or simply taking in the stunning views of Sydney Harbour.

Saloon Retreat: Find respite in our cosy saloon, a retreat that seamlessly merges indoor and outdoor living for relaxation, dining, and conversation.

BBQ Brilliance: Savour the essence of a seaside barbecue on our onboard grill, adding an extra layer of enjoyment to your journey.

All the Things: We have cutlery, plates, glasses, serving dishes, utensils, napkins and condiments at the ready for your convenience.

Restrooms: Our thoughtfully designed restrooms offer modern amenities, ensuring comfort and convenience while cruising.

Sound-System: With a brand-new onboard sound system, you can connect your phone via Bluetooth and enjoy your favourite playlists.

Swim-Friendly: Dive into the clear waters directly from the catamaran's deck, then climb back onboard via our swim ladder. Optional extras available for hire include stand up paddle boards, lily pad and toys such as swim noodles.

Smooth Stability: Seawind 1000 catamarans are renowned for their stability and smooth sailing, promising a comfortable charter for you and your guests.
Whether you're celebrating a special occasion, enjoying a morning of relaxation, or hosting a unique event, our commitment to your comfort and enjoyment remains unwavering. Join us aboard and discover the joy of a more personal adventure on Sydney Harbour. Your journey, your way, with Bohemia Sailing - a local small business which is female founded, owned and operated. Bohemia Sailing are passionate about empowering women within the boating community and wider community