New York Nosh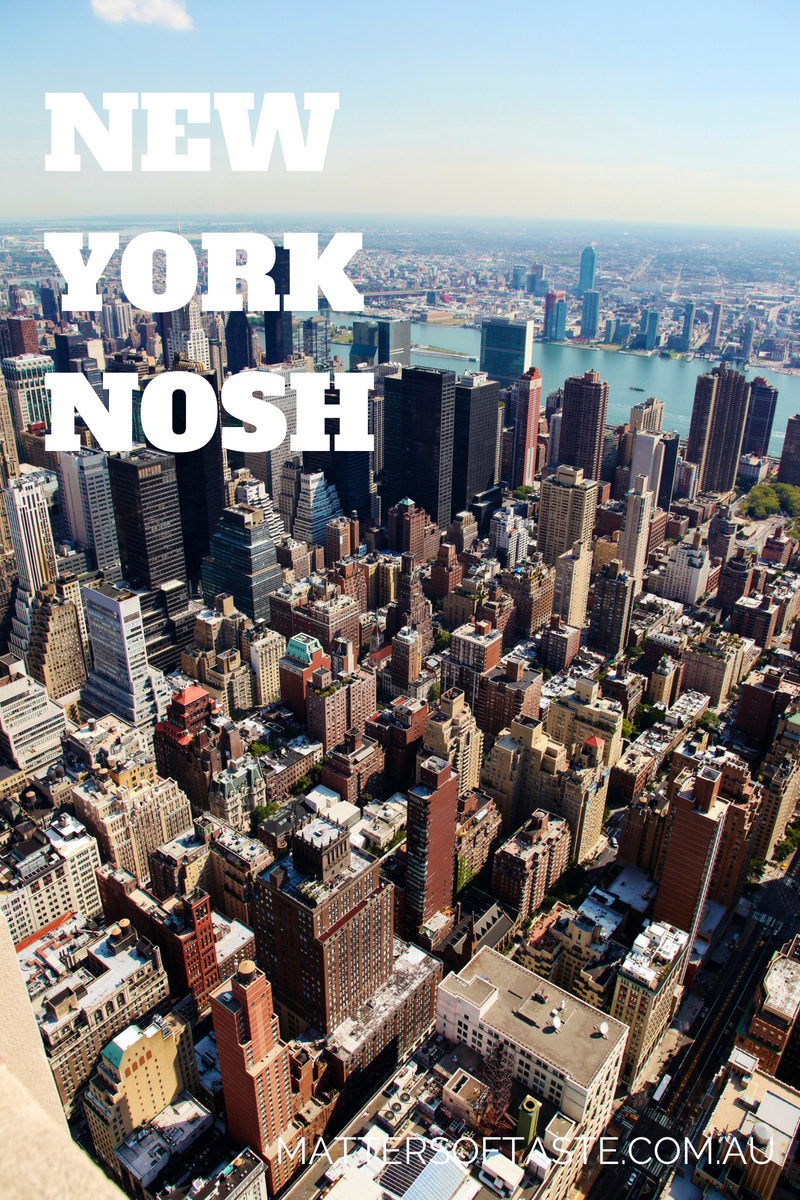 Varighed: 3 Timer (Ca.)
Sted: Mount Pleasant, WA
Produkt kode: PX02SP
The city that never sleeps rewards its' residents and visiting tourists with a mind boggling array of foods twenty four seven.
New York has an array of ethnic neighbourhoods to explore. Here, food fusion is organic with shared ideas and recipes in this vast and multi-cultural city.
This class features some of our favourites. Momofuku Milk Bar brought us the addictive Crack Pie which is filled with luscious caramel and cradled by the texture sensation that makes up the base. In the 60's the Anchor Bar created one of America's most famous Bar Snacks, the incredibly more-ish Buffalo Chicken Wings and of course a culinary showcase from the Big Apple would not be complete without The Best Beefburger Ever.
Included in this class……..
NYC Buffalo Chicken Wings with Blue Cheese Sauce
The Best NYC Beefburger, House Chopped Salad, Brioche Bun
Momofuku Milk Bar Crack Pie
Terms and Conditions and COVID-19 Hygiene Regulations
Sorry, no transfers or refunds so please choose carefully.
Dietary Information
Whilst we endeavour to accommodate food preferences and allergen avoidance, some classes are not suitable for participants with life threatening reactions. Due to the nature of taking part in a group activity we are unable to accommodate requests to omit certain ingredients from classes that contain them.
The information below will assist you in making your choice.
Please advise of dietary requirements on booking, thank you.
Allergens present in class: egg| dairy| gluten
You are welcome to contact us for any further clarification and to ask further questions regarding the suitability of class content.