Australian Sailing: Start Crewing / Helming (2 days)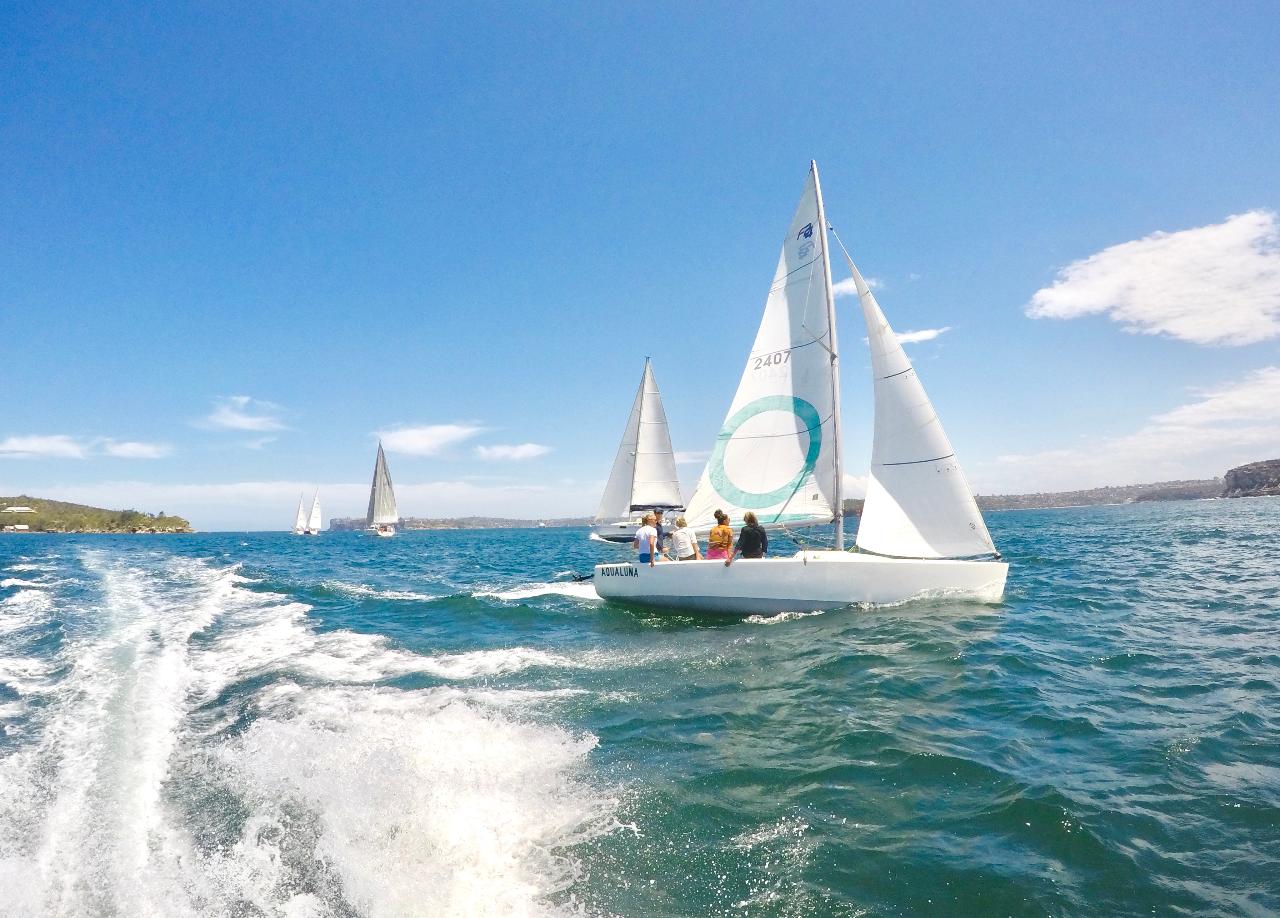 Duration: 12 Hours (approx.)
Location: Manly, NSW
Product code: PWWVV8
Start Crewing: this is the exciting start of the journey into keelboat sailing. No experience? No problem, the first step is a weekend course, Start Crewing to familiarise you with the vessel and the responsibilities associated with being a crew member. Your experienced Instructor will introduce you to the basics of sailing on a small boat, including boat handling, safety and sailing theory. You will cover basic sailing terminology and rules, basic knots, tacking and gybing and man overboard recovery.
Start Helming: Already completed Start Crewing? Great, the next step in the Australian Sailing pathway is Start Helming. The Start Helming course is designed to develop both your theory and practical skills to be able to confidently take control of the helm. Throughout this course we will cover preparation of the boat, helming, trim on all points of sail and recovery of man overboard whilst at the helm. It's the ideal introduction to the basics of steering a boat and will equip you with the key responsibilities of being a helmsman.
Both courses are 12 hours, consisting of 2 x 6 hour lessons over the duration of a weekend 9am-3pm.
All of our instructors are qualified by Australian Sailing with years of experience. We will provide life jackets, don't forget to bring sun safe clothing, sun cream, wear non marking shoes and take a bottle of water.
Come along and enjoy sailing here in Manly, one of the best locations to sail in the world!