High Tea Heaven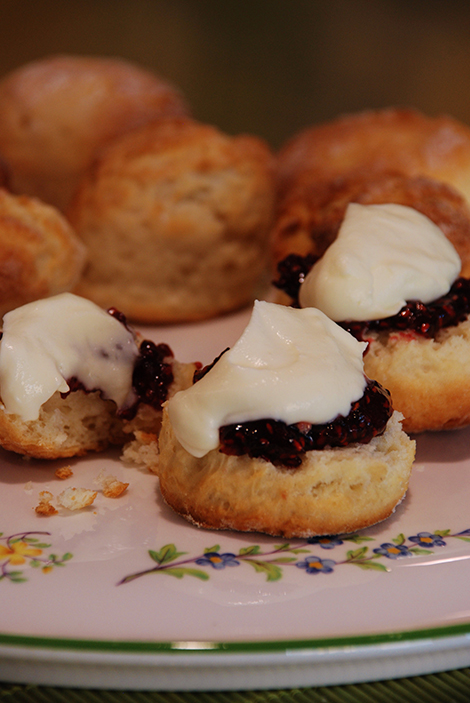 Duration: 3 Hours (approx.)
Location: Mount Pleasant, WA
Product code: PWF0DL
Baking is back! This delightful class is full of decadent mouthfuls.
You'll enjoy towering plates of sweet and savoury finger food with fine teas.
A relaxed, elegant eating experience is as important to savour as the fun of cooking these delicacies. There are plenty of baking skills to be learnt as well as the social experience of enjoying the food you have prepared.
The High Tea ritual became popular in the 1800's. Guests entertained in this way could experience good manners and elegance – sounds very gorgeous, doesn't it.
We think that if this treat is experienced occasionally in your life, it may even assist to slow you down and offer a break from the frenetic pace of modern life.
Included in this class….
Lemonade Scones,Chilli Raspberry Jam, Cointreau Cream
Vintage Cheddar Puff Pastry Quiche
Black Cherry Chocolate Cheesecake Tarts
Mini Fresh Poppy Seed Bagels, Smoked Salmon, Crème Fraiche, Dill
Selection of Fine Teas and Fresh Coffee
Dietary Information
Whilst we endeavour to accommodate food preferences and allergen avoidance, some classes are not suitable for participants with life threatening reactions. Due to the nature of taking part in a group activity we are unable to accommodate requests to omit certain ingredients from classes that contain them.
The information below will assist you in making your choice.
With some modification of recipes this class is suitable for Vegetarians. Not suitable for Gluten Free diet. Please advise of dietary requirements on booking, thank you.
Allergens present in class: egg| dairy| seeds| fish| gluten
You are welcome to contact us for any further clarification and to ask further questions regarding the suitability of class content.