Full-Day Benedictine New Norcia and Swan Valley Winery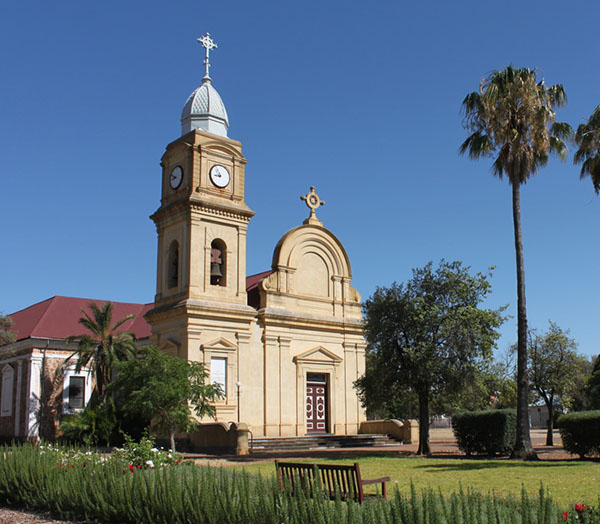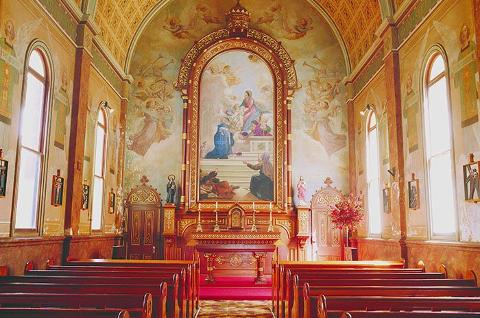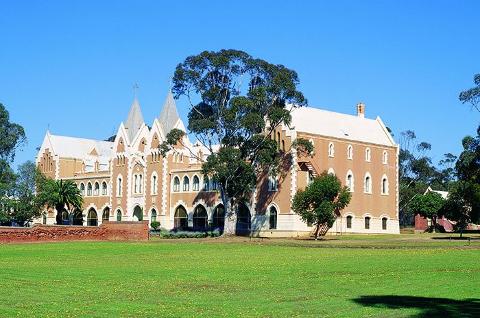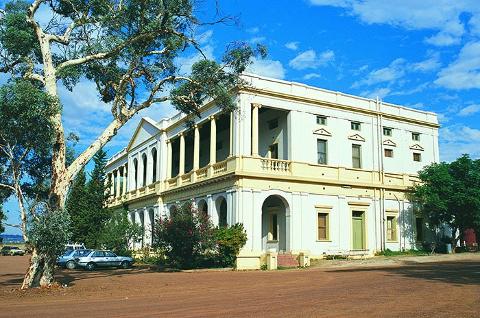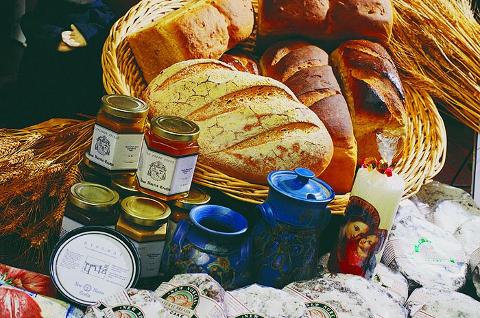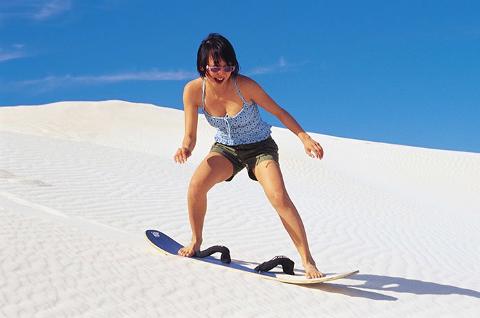 Duration: 11 Hours (approx.)
Location: New Norcia, WA
Product code: APFDNNSV
Monastic Mystique and Swan Valley Delights: A Journey of Discovery
Prepare for an enchanting journey that unearths the hidden gems of New Norcia, a township like no other, boasting operating Benedictine monasteries—truly a rarity in today's world. This unique adventure begins with a convenient pick-up from your city accommodation, setting the stage for an exploration of history, culture, and culinary delights.
As you make your way inland to New Norcia, you'll be captivated by the intriguing tales of its past. The town's history unfolds, dating back to the establishment of a Spanish Benedictine mission near the banks of Moore River in 1847. Amidst the eucalyptus trees and the Australian outback's dusty scrub, a remarkable fusion of architectural styles awaits. From Baroque and Gothic to Byzantine, Italian, Renaissance, and Latin, these architectural wonders rise in a setting that seems almost surreal.
The centrepiece of your visit is the Abbey Church, an architectural masterpiece that houses one of only two large Moser organs crafted in Germany and imported to Australia in the 1920s—still in perfect working order and capable of filling the sacred space with majestic music.
Your journey of discovery takes you further to explore the historic Old Flour Mill, a relic from 1879, and the enchanting St Ildephonsus' and St Gertrude's Colleges. These castle-like structures are not just remarkable from the outside; they hold hidden treasures and stories waiting to be unveiled.
After this intriguing inland adventure, the road leads you to the Swan Valley, a renowned region for its wines and culinary delights. Here, you'll have the pleasure of indulging in wine tasting at a local winery. And if time permits, a sweet treat awaits you at the Margaret River Chocolate Company, where delectable chocolate tastings will satisfy your senses.
On the journey back to Perth, the landscape comes to life with bursts of wildflowers during their blooming season, adding a touch of natural beauty to your experience. This adventure is a symphony of history, culture, and culinary delights, offering an unforgettable exploration of New Norcia and the Swan Valley.