3 Hour Sailing Adventure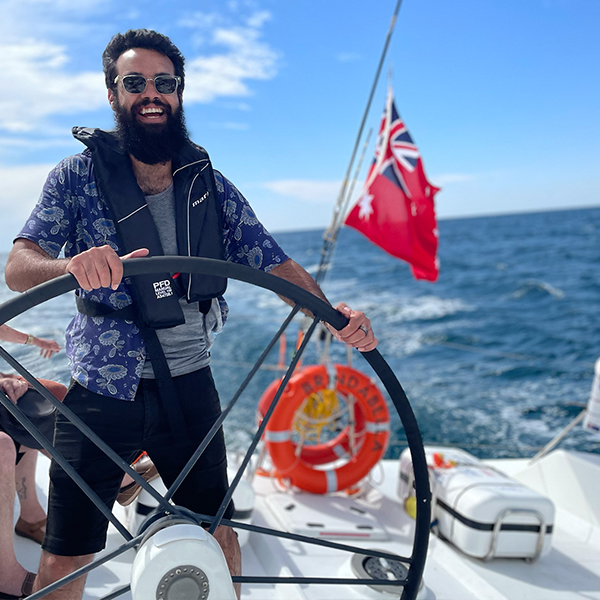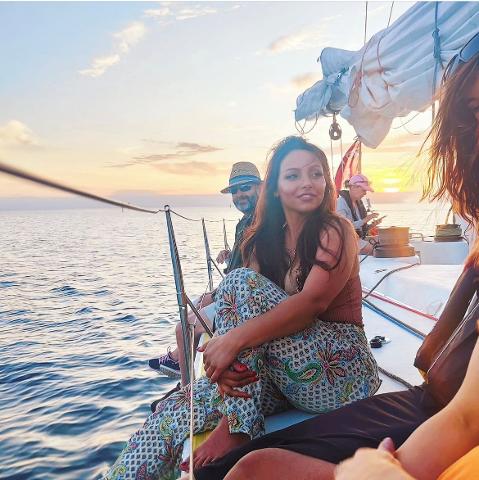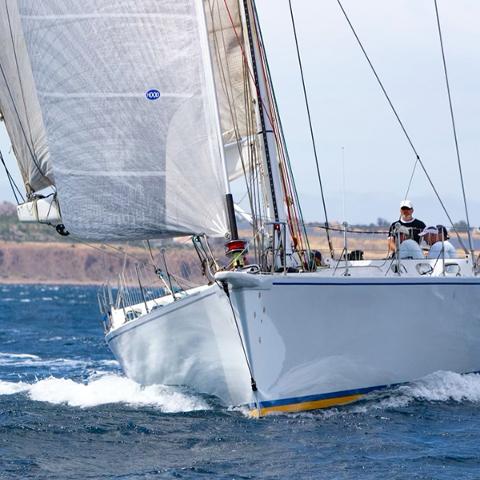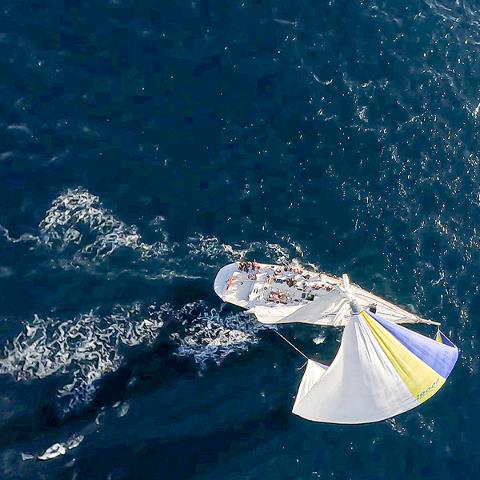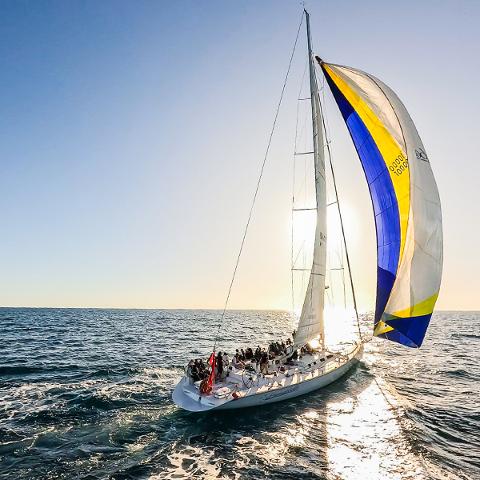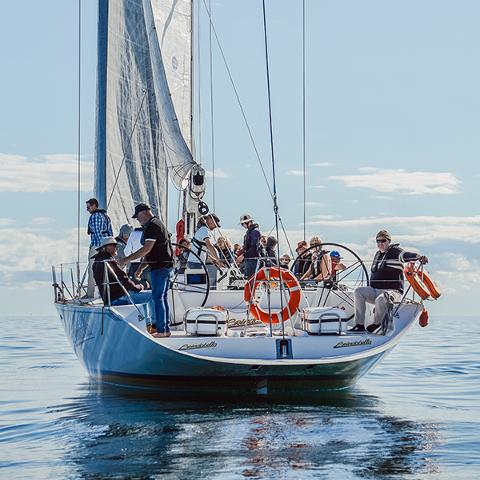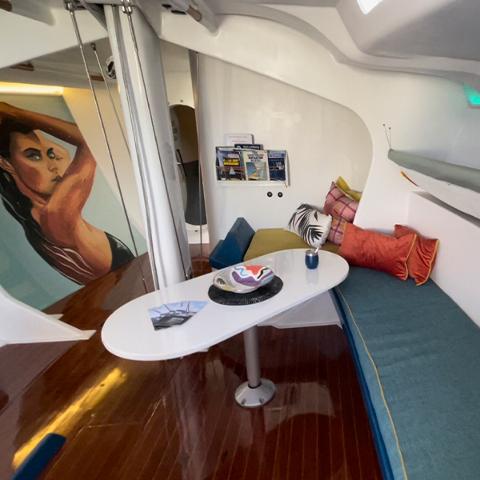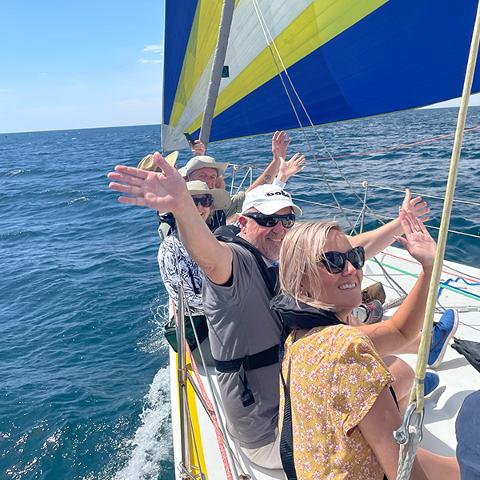 Duration: 210 Minutes (approx.)
Location: Outer Harbor, South Australia
Product code: PTBXZW
Experience the breathtaking beauty of Brindabella from a whole new perspective with our ultimate blue water sailing adventure. Whether you're an experienced sailor or a first-timer, this is the perfect opportunity to set sail on an iconic Maxi-Yacht and explore the stunning South Australian coastline with friends or on your own.
Departing from the Royal South Australian Yacht Squadron, our three - hour cruise will take you out into the gulf where you can fully immerse yourself in the beauty of Brindabella. As you sail through the crystal-clear waters, you'll be treated to a gourmet grazing platter making your experience all the more memorable. Our high quality South Australian wine and beverage options are available on our website so you can get an idea of the delicious treats that await you on board. And as the sun sets on the horizon, you'll witness the stunning colours of the sky, making this an unforgettable experience. Drinks are available to purchase at our bar onboard the sail.
Our cruise leaves from Port Adelaide Royal Yacht Squadron and is the perfect opportunity to escape the hustle and bustle of daily life and enjoy some time on the water. With a friendly and experienced crew to guide you, you can sit back, relax and take in the beauty of Brindabella in all its glory. Whether you're celebrating a special occasion or just looking for a unique experience, our ultimate blue water sailing adventure promises to be an unforgettable journey. So come aboard and let us show you the magic of Brindabella!