Rottnest Island (Wadjemup) Night Dive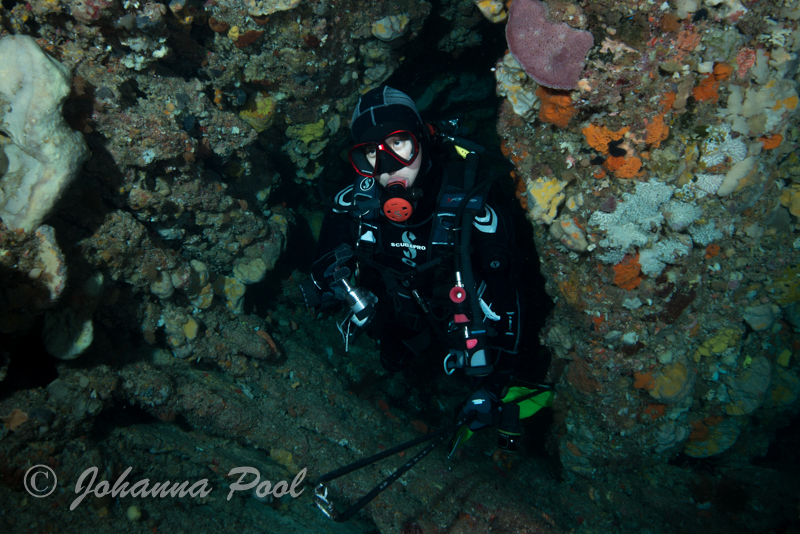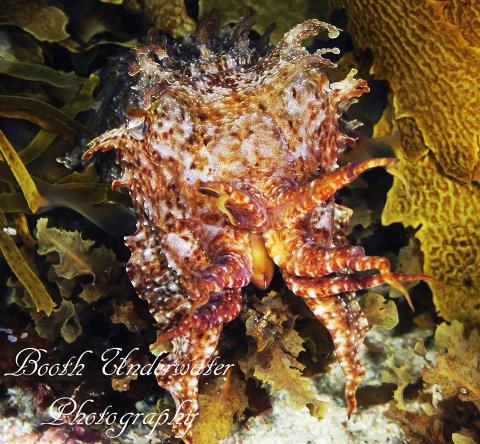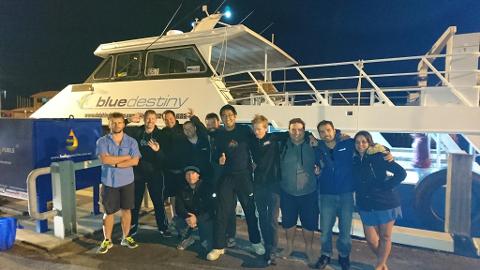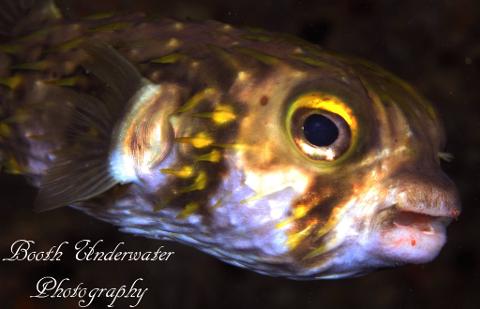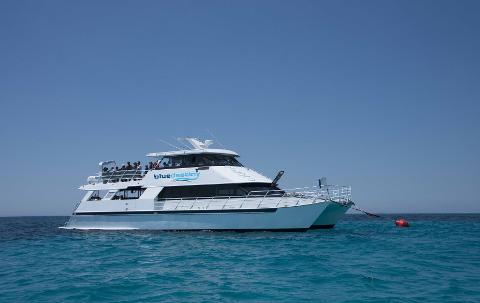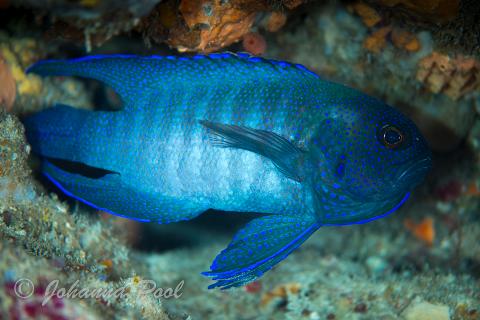 Duration: 4 Hours (approx.)
Location: Fremantle, Western Australia
Product code: DIVENIGHT
Your Rottnest Island Day Trip includes:

1 boat dive
Tea, coffee & hot chocolate
Light dinner
Biscuits & Lollies
Leave Fremantle 18:30, back approximately 22:30

Bookings essential
The best thing about Rottnest Island Diving & Scuba Diving in Perth, are the Fantastic dive sites that are located so close to our Perth City. Fremantle is the main Port of Perth City & Western Australia. This makes Fremantle the best place to jump on a boat and head over to Scuba Dive Rottnest Island.
Rottnest Island is a limestone rock based Island, being of a soft porous composition. This soft rock coupled with the open Indian ocean currents, have created deep crevices, caverns and huge swim thru's like you have never seen before. The soft corals are amazing, the fish life is truly diverse and the exploratory nature of the maze of caves, just sensational.
Snorkelers are welcome on our Rottnest Island trips. Please note that Snorkelers will be taken to locations adjacent to the main dive site that is suitable for viewing from a snorkel depth. We have a tender available to take snorkelers a short distance to suitable snorkel sites so non-divers can enjoy their day out at Rottnest Island.
In different seasons, we experience a multitude of different events. In spring the Humpback Whales hang around for weeks and it is a quite regular to have whales singing or breaching on the trip. Summer see's us enjoying relief from the extreme mainland temperatures, with great visibility and 24 deg water.

Autumn is a favourite with light winds and the opportunity to visit the Grey Nurse Sharks out at the west end. Winter brings cooler water but the South side of Rottnest Island holds shelter and some awesome diving. Our great staff are very keen to help in any way & with great selections of Dive sites, you will be amazed at the fantastic caves of Rottnest Island.
Has it been over 12 months since your last dive? Perth Scuba may request you complete a Refresher Dive prior to your day trip or you can hire a Dive Guide for your day out if you've been out of the water for over 12 months. Add a Dive Guide to your booking (found under Extras) to assist you in refreshing your skills on the boat and navigating you around the dive site.

Would you like your own personal Dive Guide? Blue Destiny's guides are experienced and certified PADI Professional Divemasters and Instructors. Our Dive Guides will meet you at the boat departure point, introduce themselves and then give you a brief outline of the day's proceedings. They then allocate your dive equipment (if you are using our equipment) and position on the boat for the day. At the dive site, after a briefing, the guide will assist you in kitting up and assist you into the water. The guide will show you around, navigate back to the vessel and assist you out of the water. Once you are back onboard the guide will then go over the things you saw explaining anything that you may not know or identifying things you may not have seen before. Add a Dive Guide to your booking (found under Extras) if you would prefer a Guide for your Rottnest Island diving.