Swan Valley Winery & Brewery Tour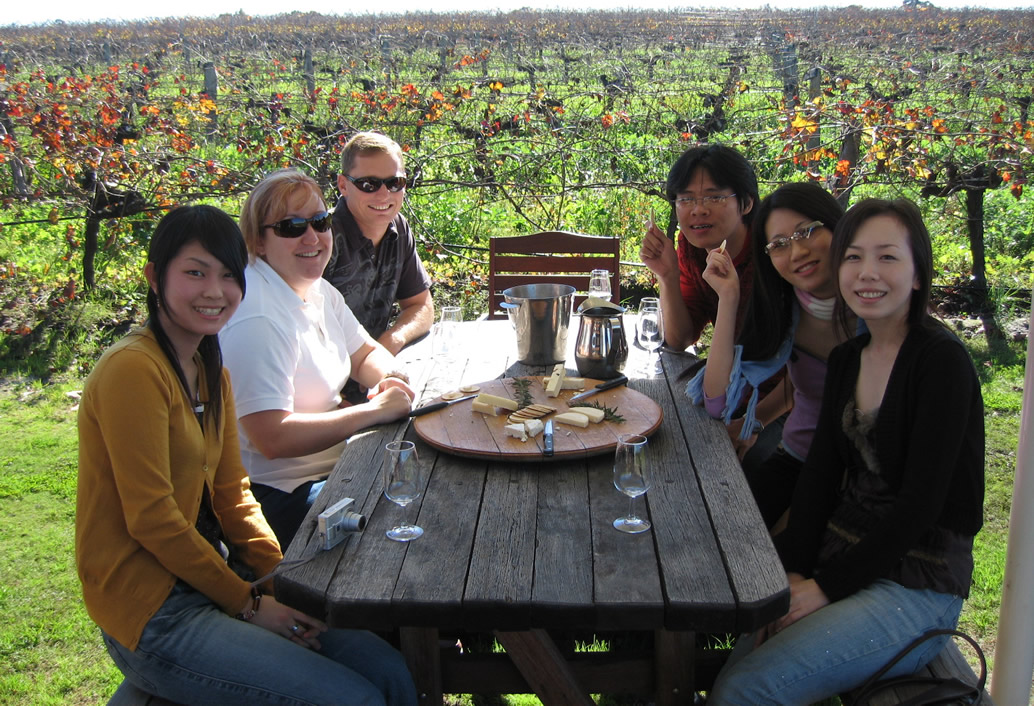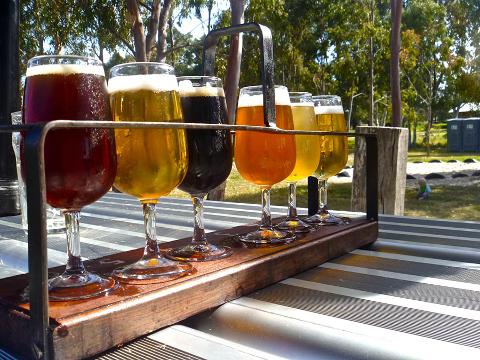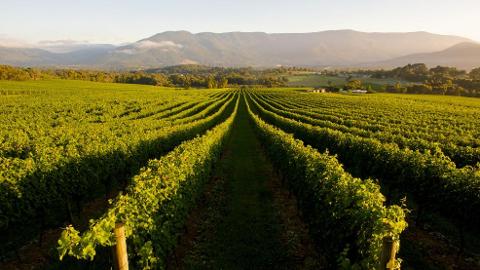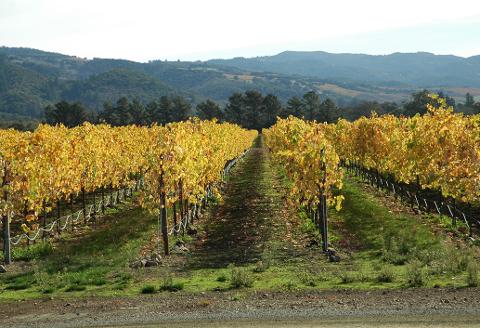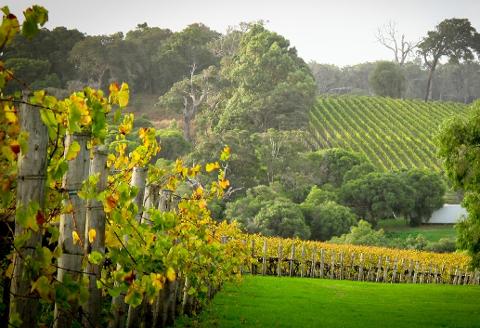 Duration: 4 Hours (approx.)
Location: Swan Valley, WA
Product code: APHDSVSB
"Swan Valley Epicurean Delights: Wine, Beer, Chocolate, and More"
Indulge your senses on a half-day tour of the enchanting Swan Valley, a paradise for your taste buds. This culinary journey blends the best of Perth and the Swan Valley Region, promising a delightful exploration of local produce, wineries, breweries, and chocolate creations.
Immerse yourself in the beauty of Western Australia as you journey through both Perth and the captivating Swan Valley Region. Your scenic drive will take you past iconic landmarks like the Swan Bell Tower and the Crown complex in Perth.
Arriving in the Swan Valley, you'll be surrounded by the charm of old vines, quaint cellar doors, and contemporary micro-breweries. This region is celebrated for its unique breweries, wineries, and a rich history of fruit cultivation. Delight in wine tastings at a local winery, where you can sample various wine types and even take some home to enjoy.
Savor the atmosphere of a local brewery, where you can unwind with a refreshing cold beer or cider, appreciating the craft behind every sip.
Your adventure continues with a visit to a chocolate manufacturing company. Experience chocolate like never before with a diverse array of chocolate products and indulgent tastings.
Explore the spectacular range of produce, including award-winning wines, and an extensive selection of homemade jams, preserves, olive oils, local sauces, dressings, spice mixes, and desserts. You'll also have the opportunity to enjoy liqueurs and food product tastings.
After an enjoyable tour of the Swan Valley, we ensure you're comfortably transported back to your accommodation in Perth CBD and Northbridge, leaving you with lasting memories and the flavors of this extraordinary experience.
Treat yourself to a day filled with culinary delights, from world-class wines and craft beers to delectable chocolates and artisanal local products. The Swan Valley awaits, promising an unforgettable journey for your senses.