Tasman Peninsula Walking Experience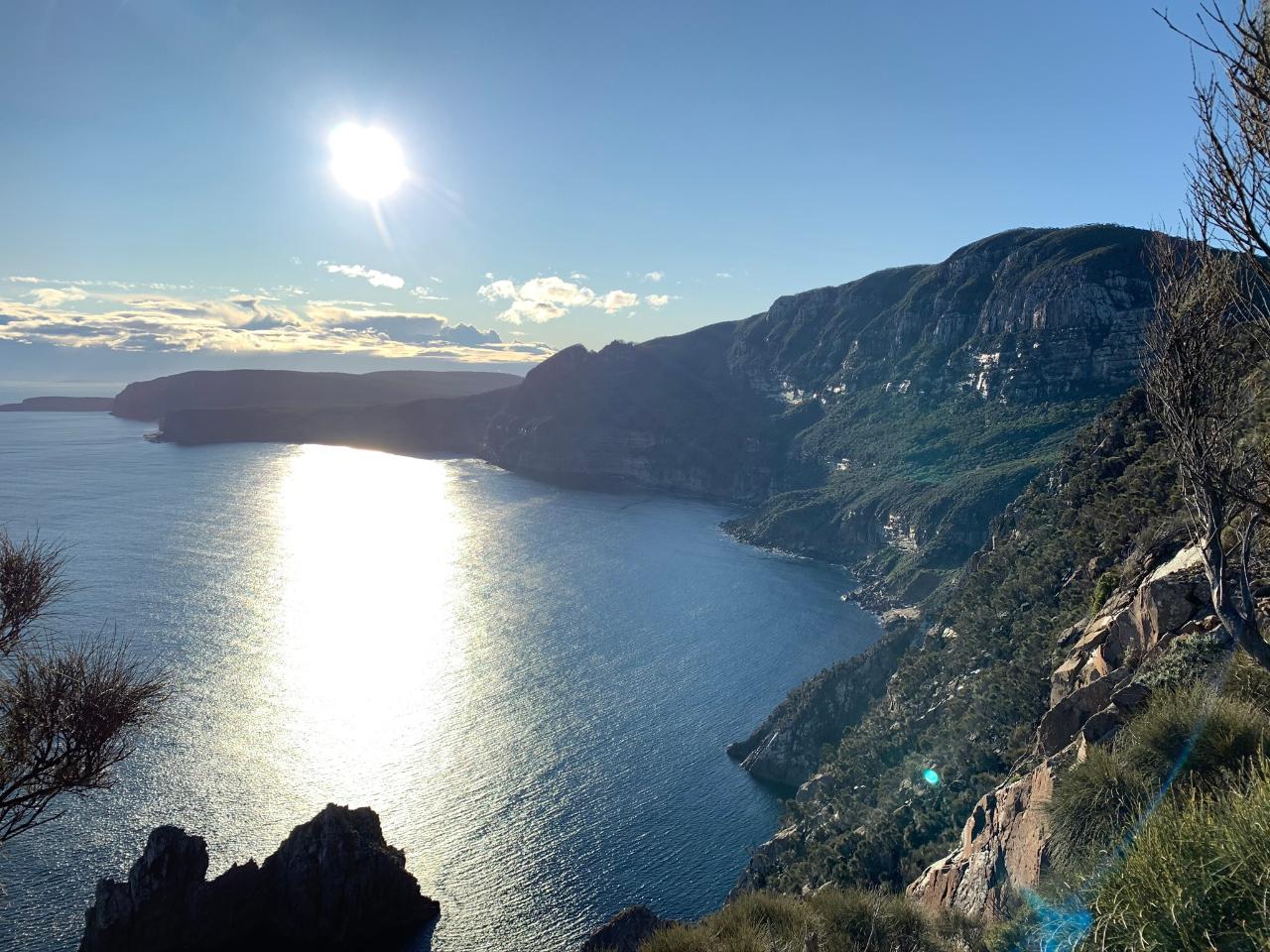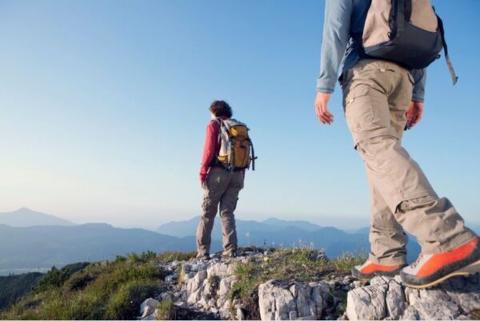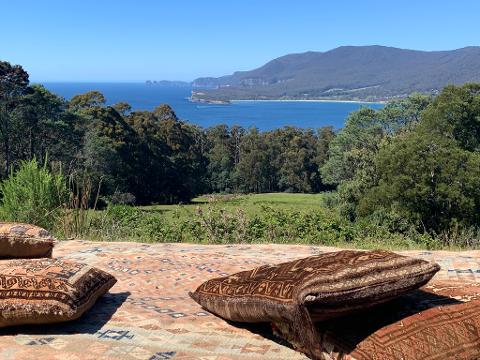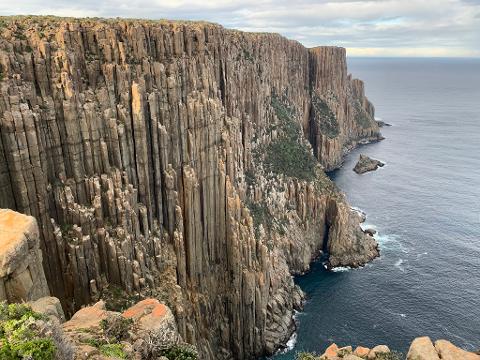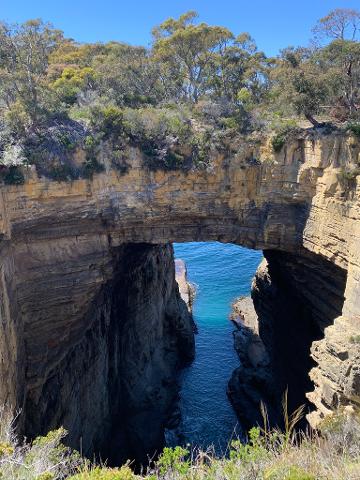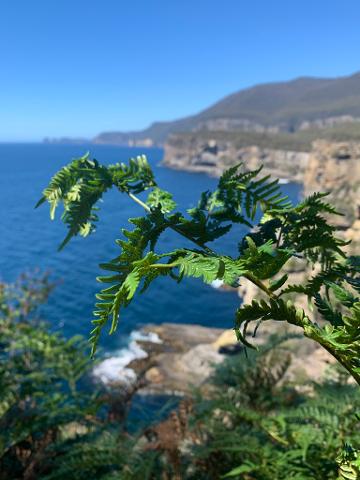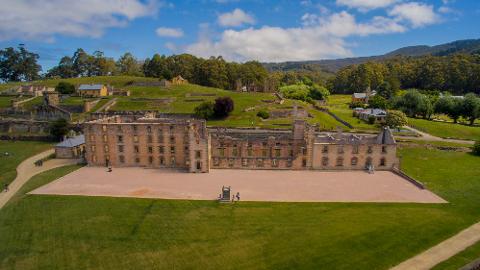 Duration: 4 Days (approx.)
Location: Hobart, TAS
Product code: PPDJQV
Immerse yourself in one of the most spectacular coastlines in the Southern Hemisphere on this multi-day adventure. Walk on top of Australia's highest sea cliffs, cruise around dramatic dolomite rock formations rising from the ocean, tread lightly through ancient rainforest, and unravel the gruelling convict history at the World Heritage-listed Port Arthur Historic Site.
This is no ordinary tour. To give you a deeper insight into this rare and remarkable landscape, we have specialist expert guides including ecologists, geologists, botanists and historians, keen to share their wisdom and passion. Learn about the striking dolerite columns on our coastline and see them from a different perspective on a Pennicott Wilderness boat tour. Walk below the giant trees and find out about our unique eucalypt forests. And what's a visit to Tassie without trying some of our award-winning wine? There's a delicious selection at Bangor Vineyard Shed.
This unordinary adventure is the perfect opportunity to connect with like-minded people who share your curiosity and love for nature, for an experience you will never forget.
TOUR HIGHLIGHTS
Tasman Peninsula
Get the camera ready for this spectacular coastline! Sheer sea cliffs, dolerite columns, sea birds and 360 degree views – this place will stay with you forever.
Port Arthur Historic Site
Discover the fascinating convict history at Port Arthur Historic Site. Be taken on a guided walk and then cruise around the notorious Isle of the Dead.
Pennicott Wilderness Tour
Get up close to seals as they bask on the rocks and watch for dolphins on this three-hour adventure cruise exploring waterfalls, rock formations and deep-sea caves.