Cape Gloucester-Dingo Beach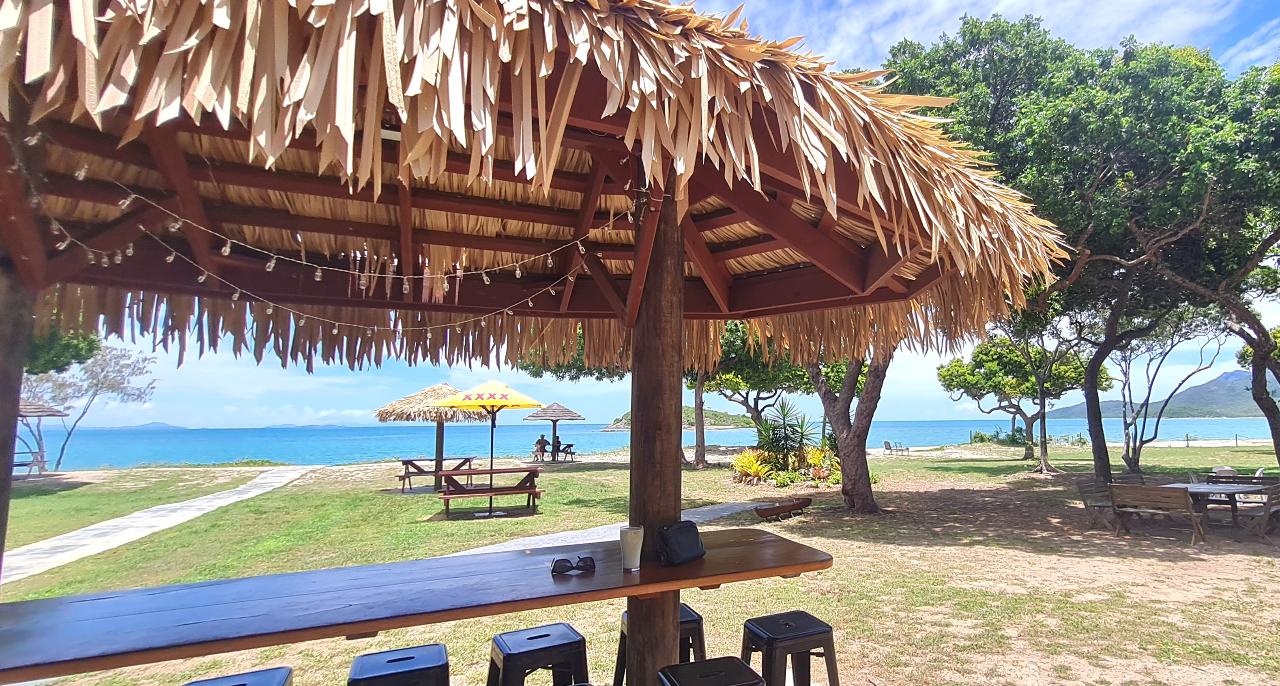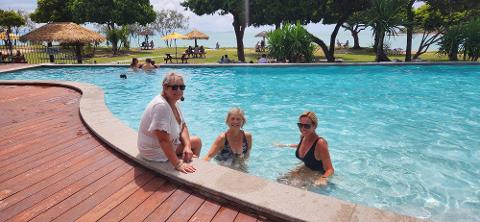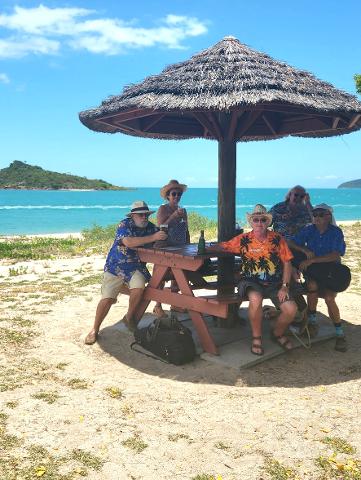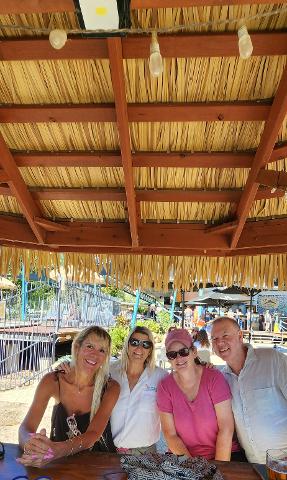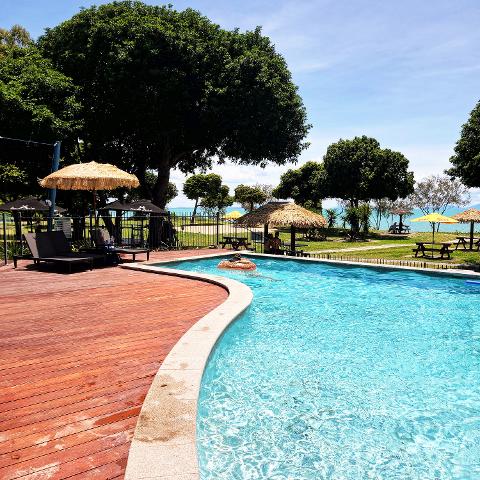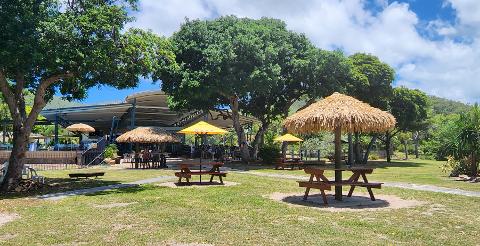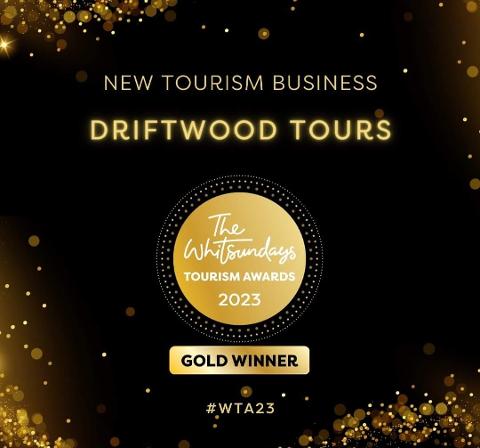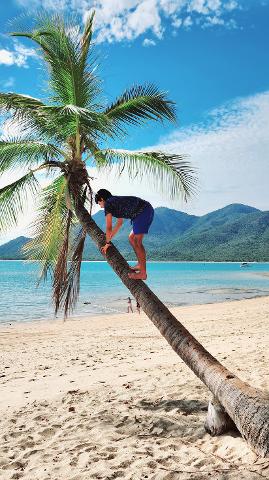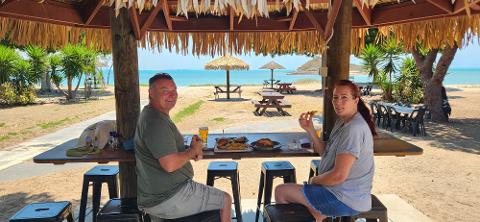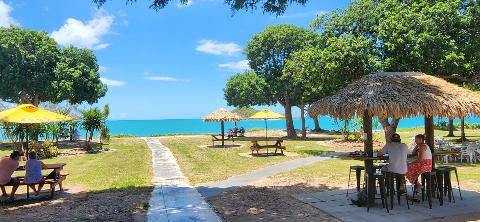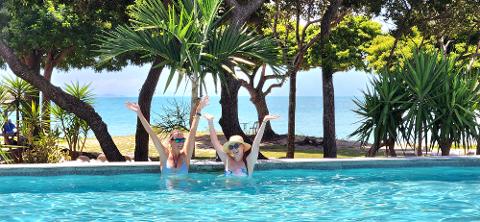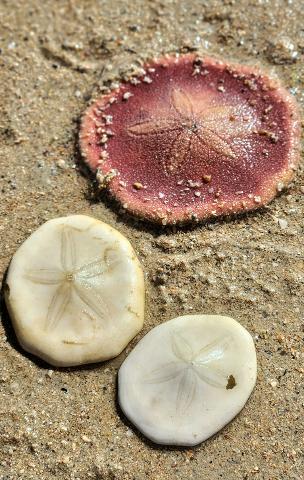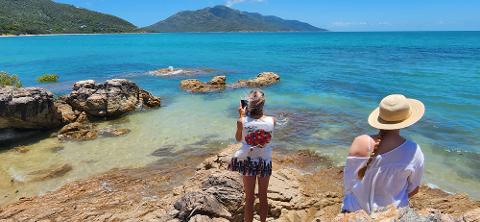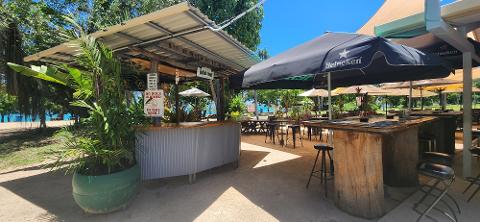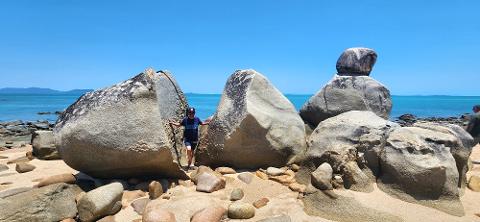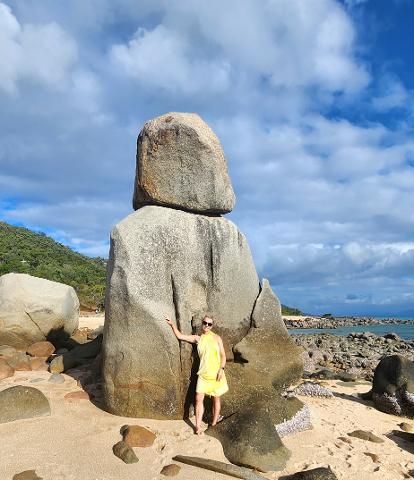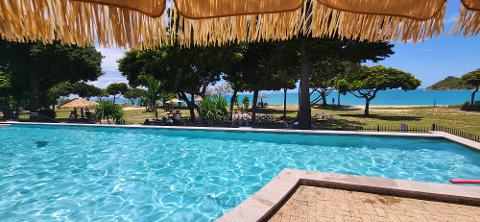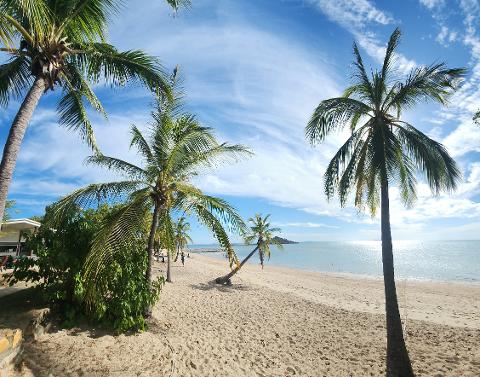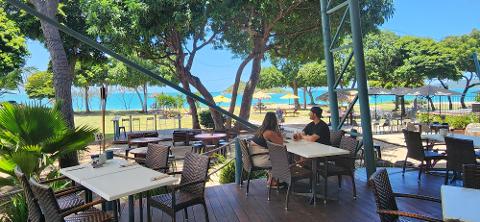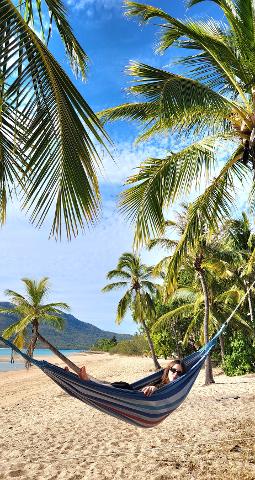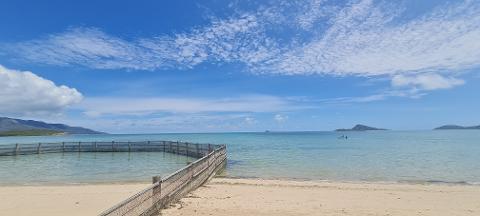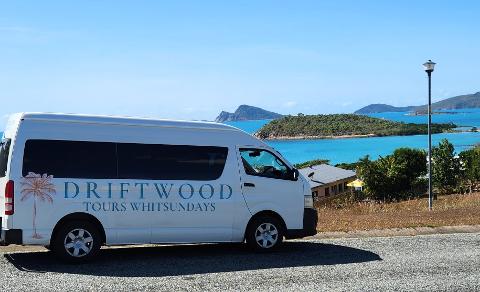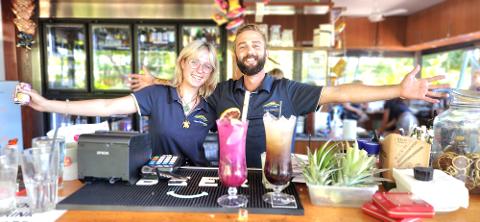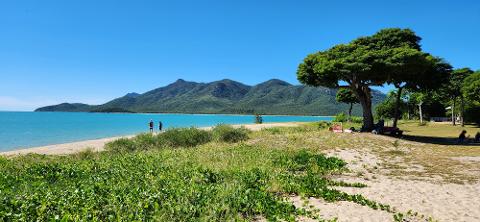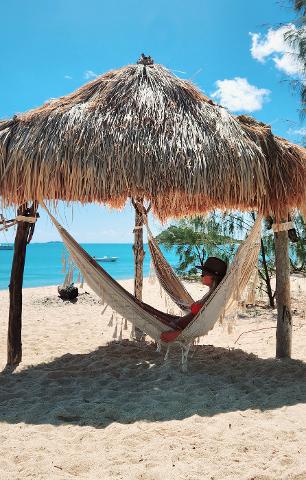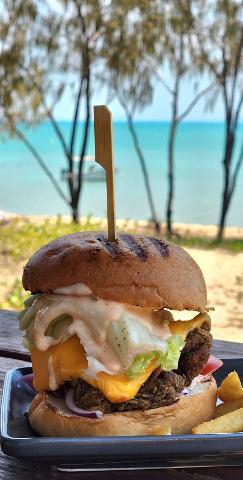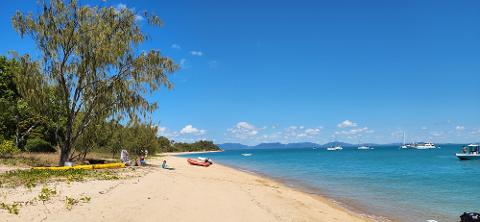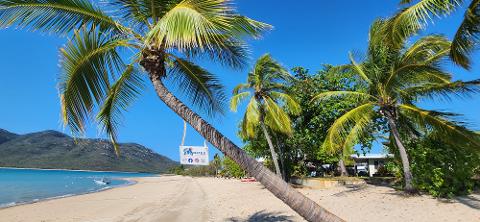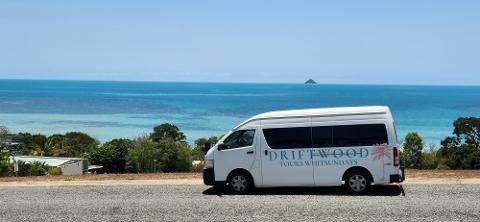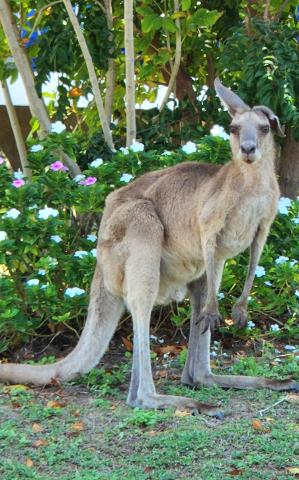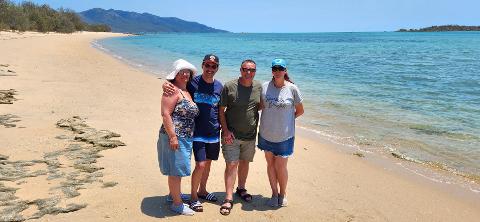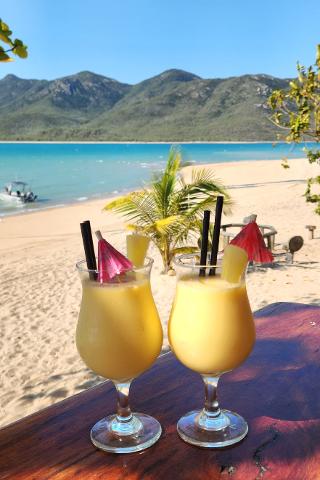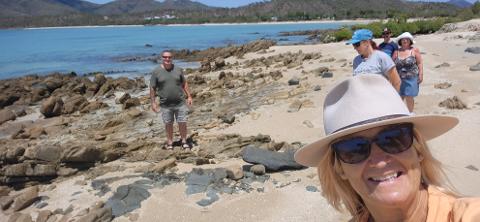 Duration: 7 Hours (approx.)
Location: Airlie Beach, Qld
Product code: PP1QVR
Have you seen the other side of Airlie yet?

Escape the ordinary and indulge in the beauty of the Whitsundays with Driftwood Tours'
exclusive day trip to Cape Gloucester Resort and Dingo Beach. Join us for an
unforgettable experience as we explore the pristine shores, tropical landscapes
and laid-back charm that define this hidden oasis. From relaxing by the pool to
strolling along sandy shores, this day tour promises a perfect blend of luxury,
nature, and local culture.
1.Coastal Retreat: Dingo Beach
. A leisurely 45-minute drive north we venture to Dingo Beach, a
hidden coastal gem known for its serene atmosphere and pristine sandy shores. A
local favourite where you can relax with its shady park and long white sandy
beach. Driving around the corner we stroll along the coral and sandy beach
which showcases its volcanic history with fascinating rock formations. Choose
to enjoy a 10-minute beach stroll to secluded Nelly's Bay or drive. Keep your
eyes out for marine life including turtles which frequent the area. Dingo Beach offers a peaceful escape from the
hustle and bustle.
2.Sandy Toes and Seaside Bliss: Cape Gloucester Resort.
Cape Gloucester Resort, an idyllic haven nestled along the
coastline. Enjoy the luxury of this beachfront retreat, complete with a
sparkling pool, lush gardens, and stunning ocean views. Whether you prefer to
bask in the sun, take a refreshing dip, or simply unwind with a cocktail, Cape
Gloucester Resort offers the epitome of relaxation.
3.Gourmet Delights: Dining with a View
Savor the flavours of the
Whitsundays with a gourmet lunch at Cape Gloucester Resort's waterfront
restaurant. Indulge in fresh, locally sourced ingredients while soaking in
panoramic views of the Coral Sea. Our guides will ensure you experience the
best of the region's culinary delights, making this a meal to remember.
4.Waterfront Wanders: Time gone By
Froggies Beach
is a surprise of grandeur granite rock formations and breathtaking vistas. Roam
the beach to marvel at natures artwork and a perfect for photographer's backdrop.
5.Capture the Moments: Photography Opportunities
Throughout
the day, our guides will highlight the best photography spots, ensuring you
capture the magic of Cape Gloucester, Dingo Beach and the surrounding
landscapes. From scenic viewpoints to candid moments, these snapshots will
become cherished mementos of your day in paradise.
Winner-GOLD at the 2023 Whitsunday Tourism Awards - Best New Tour Business.