Classic French Bistro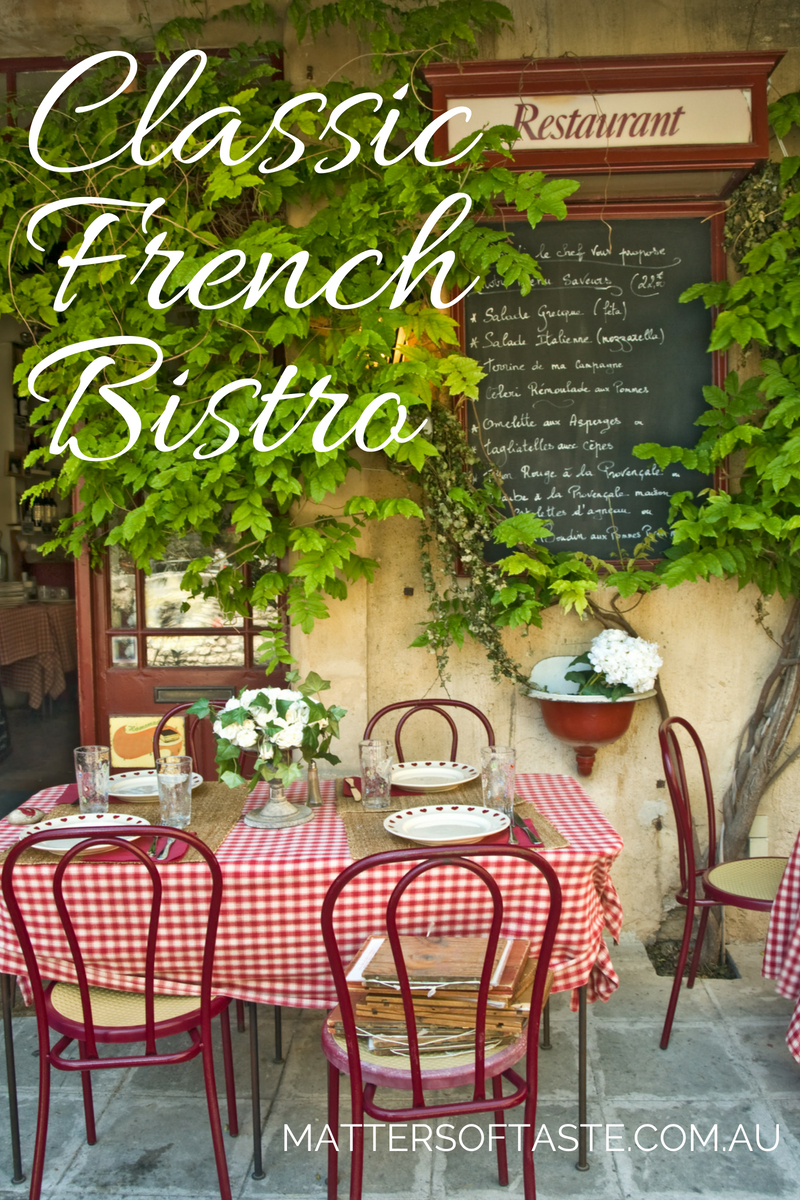 Duration: 3 Hours (approx.)
Location: Mount Pleasant, WA
Product code: PMSR0A
These dishes can be pared down and cooked when a simple plate of sustenance is needed. Or they can rise to the occasion when a go-all-out celebration is required.
Classic recipes that are rewarding to cook will entice you into the kitchen time and time again. Learn essential French techniques that improve cooking insight and ability and will be applied constantly to result in fabulous dishes that have a sense of style.
Included in this class….
Traditional Crêpes, Herbed Cheese, Garlic Mushrooms, Leeks, Spinach, Lemon
Slow Cooked Confit of Duck, Golden Roasted Potatoes, Salad of Dressed Leaves, Walnut, Fennel, Pear
Classic Vanilla Crème Brulée, Blackberry Verjuice Compote
Dietary Information
Whilst we endeavour to accommodate food preferences and allergen avoidance, some classes are not suitable for participants with life threatening reactions. Due to the nature of taking part in a group activity we are unable to accommodate requests to omit certain ingredients from classes that contain them.
The information below will assist you in making your choice.
With some modification of recipes this class is suitable for Gluten Free diet. Not suitable for Vegetarian diet. Please advise of dietary requirements on booking, thank you.
Allergens present in class: tree nuts| eggs| dairy| gluten
You are welcome to contact us for any further clarification and to ask further questions regarding the suitability of class content.