Single Kayak Hire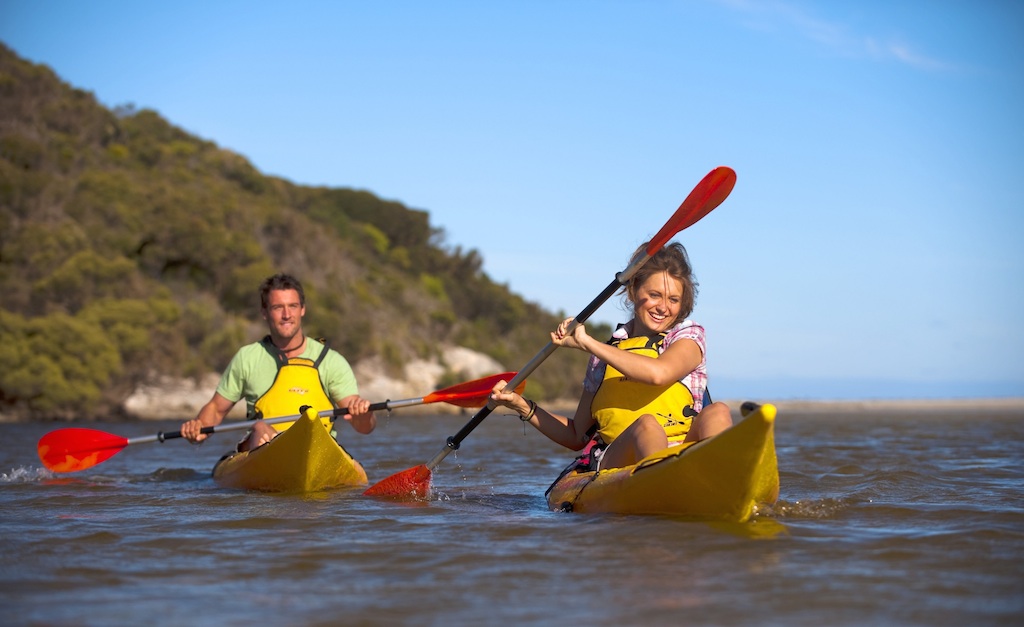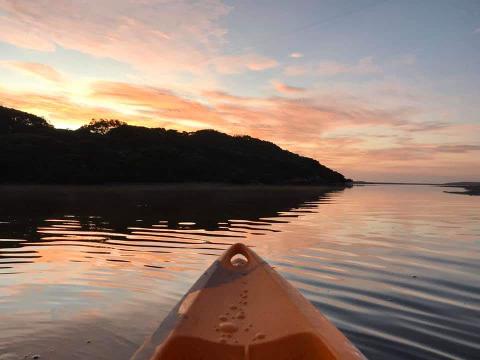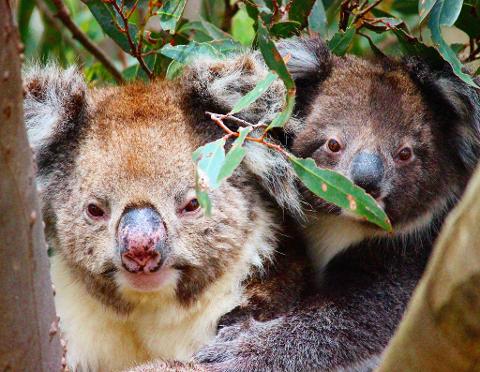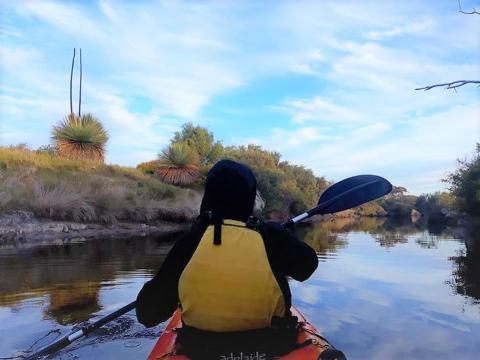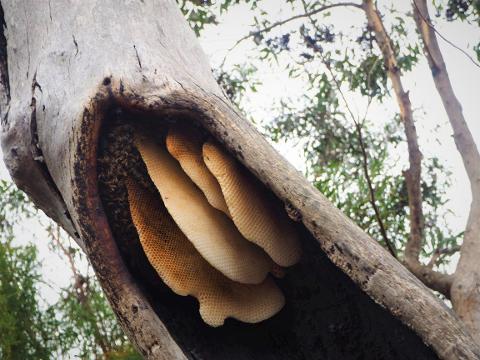 Durata: 3 Ore (aprox.)
Locatie: Vivonne Bay, SA
Cod produs: SK
Experience the peace and serenity of Kangaroo Island as you glide and explore the abundant banks of the Harriet River situated just behind Vivonne Bay.

Single kayaks are:
Swift and streamlined, the RTM Disco is great for a quick or casual paddle up the river.
Paddle alongside each other or enjoy a solo journey
$47 for up to 3 hours


Need to know:

We will gear you up with lifejackets, backrests and paddles at our Jetty Road location. From there we will guide you to the launch site on Harriet River, with a picturesque view of the river meeting the ocean.
If you haven't been kayaking before, don't worry! Your experienced guide will give you all the skills including how to identify hazards, safely enter the water, and paddle forward, backward, turn and stop. After a quick lesson on what to do if you capsize you're ready to go. We will help you to launch the kayaks into the river to start your journey up the Harriet River.
Kayaks are suitable for all ages, children as young as 2 years can sit at the front of a double kayak and enjoy the ride with you.
The Adventure:
The Harriet River is very calm, during your paddle you will have plenty of time to identify local flora, look for koalas in the trees, and watch the bream jump out of the river as you paddle past. A haven for birds, there are plenty of opportunities to watch the wildlife. It's the perfect way to relax with a partner or friend, and enjoy the peacefulness of Kangaroo Island.

Our Guarantee:

Still not sure? We are so confident you will enjoy your experience with us, that we also give an outrageous 11 point guarantee:

100% Customer Satisfaction of Do The Tour Again And Get Your Money Back GUARANTEED!
We Can Train You To Ride Safely GUARANTEED!
Environmental Sustainability GUARANTEED!
All Tours Operate In All Weather - We've Got The Gear For You To Stay Dry GUARANTEED!
You Can See Australian Native Animals In Their Natural Environment - Wildlife Viewing GUARANTEED!
No Minimum Numbers - We Will Run A Tour Just for You GUARANTEED!
Flexible Time & Date - Change Your Booking For Free GUARANTEED!
Small Group with Personalised Service GUARANTEED!
Quality Equipment - We Have The Best Gear For You GUARANTEED!
Local Knowledge - If We Don't Know, We Know Who Does GUARANTEED!
Stay In Contact and Provide Excellent Customer Service GUARANTEED

For more detail about the guarantees, visit this link.