PhotoAdventure: Clovelly SeaScapes with Steve Turner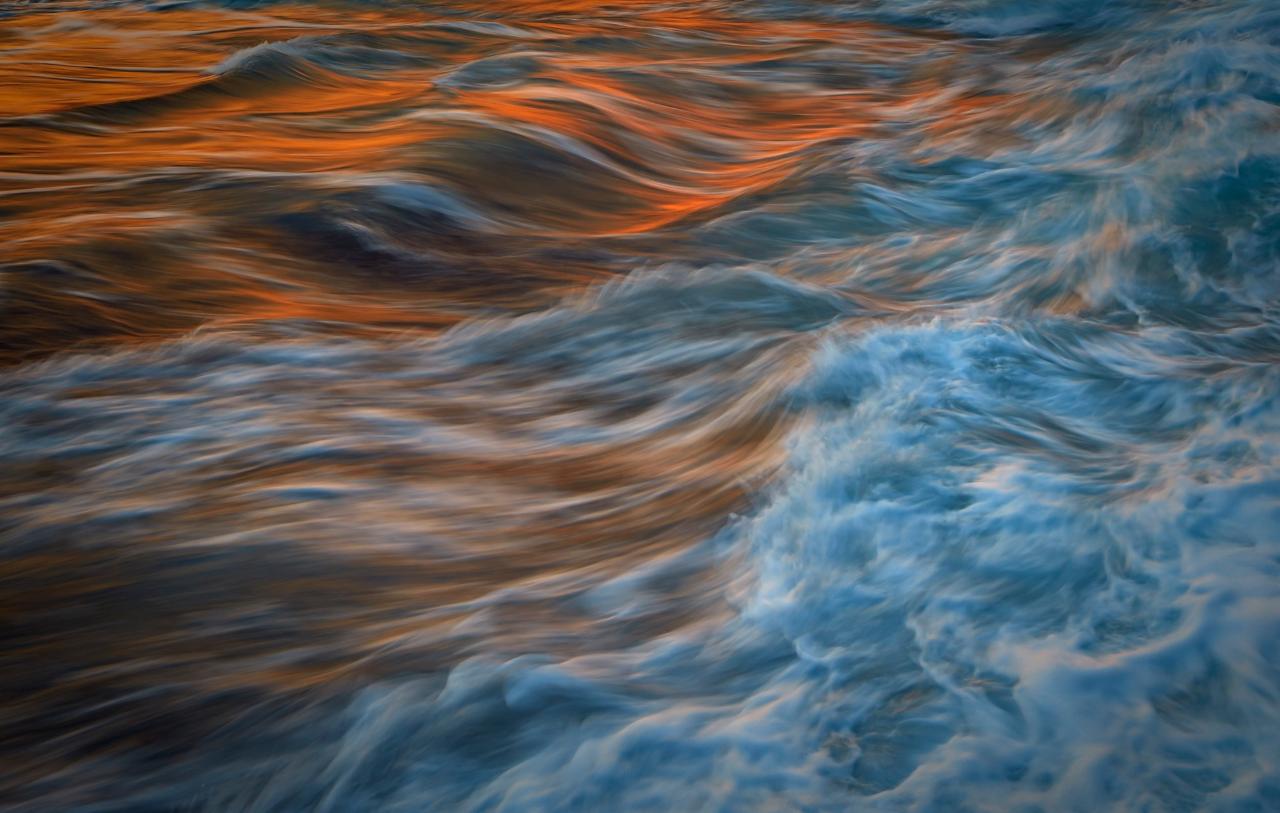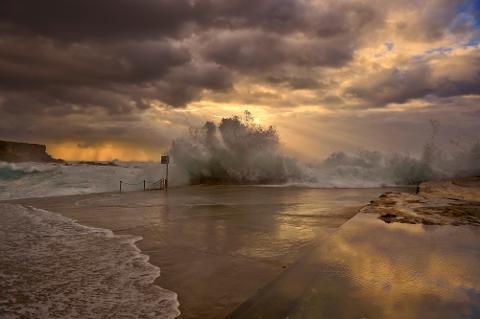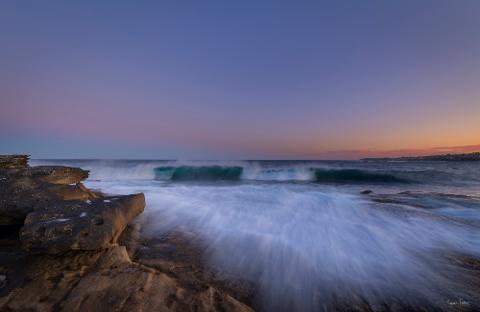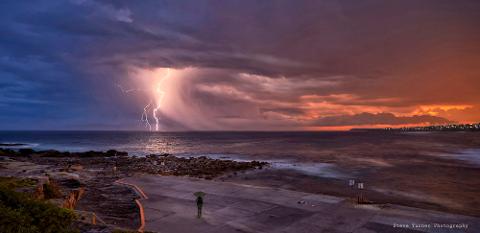 Duration: 3 Hours (approx.)
Location: Clovelly, NSW
Product code: SEA_CLOV_STurner
The WAO Member price for this workshop: $140. (15% discount. Save $25)
Not a member? Annual membership (one month free) $242 Read more...
Important: For safety reasons, we cannot teach you how to use your camera on this PhotoAdventure. It is best suited to photographers who are already comfortable with the workings of their camera.
Weather: This adventure workshop is weather dependant. All dates and times are flexible so we can provide you with safe conditions. It doesn't happen often but we may need to cancel or reschedule the trip or delay the start time for the best experience.
Overview
We will work close to sea level as well as exploring rock pools to find unusual sea life and rock formations.
All our workshops focus on the principles of creative photography and the learning-while-your-doing approach.

About Steve Turner
Steve is a professional commercial photographer and has worked with major clients on global advertising campaigns winning many awards and industry recognition, however his real love has been photographing seascapes, which he's been doing for over 20 years. He knows this location very well. He is also patient and experienced, two qualities of a great mentor. Steve has won many national and international awards and has sold over 2000 images worldwide.
Group size: A maximum of six (6) photographers.
Safety
For your safety, on this PhotoAdventure, Steve will be carrying an EPURB device, which communicates directly with the coast guard rescue helicopter in case of any emergency. (which is highly unlikely)
We will provide a list of useful safety tips for you to help prepare you before the adventure.
About the adventure
Take advantage of Steve's many years of experience as he opens the door to artistic photos of the sea and its surroundings. Steve will explain his processes and the techniques he plays with to create stunning images. Steve will teach you how to create images for an exhibition or a presentation, and touch on how to sell your pictures online as prints or artworks.
All our PhotoAdventures are limited to small groups of photographers, so you will receive plenty of one-to-one coaching in photography techniques and instructions on how to experiment with your camera and its features.
Must have's
Non-slip shoes
The minimum amount of equipment. (list of minimum equipment will be sent to you with your booking)
Develop these skills
Creative photographers mindset
How to shoot safely in an unpredictable environment
Tips to improve your fine art photography
Setting your expectations
Tips on what to do with your inspiring images
Tips and tricks that professionals use
How to explore an area and find vantage spots
Easy experiments for creative photography
Timing your photos
Working with a point of interest
Composition and framing methodology
General good habits for creative photographers
Learn about light and how to use it to your advantage
How to experiment and develop your ideas.