Merida Reacto DA Limited Edition Road Bike Rental (56cm Frame) - Large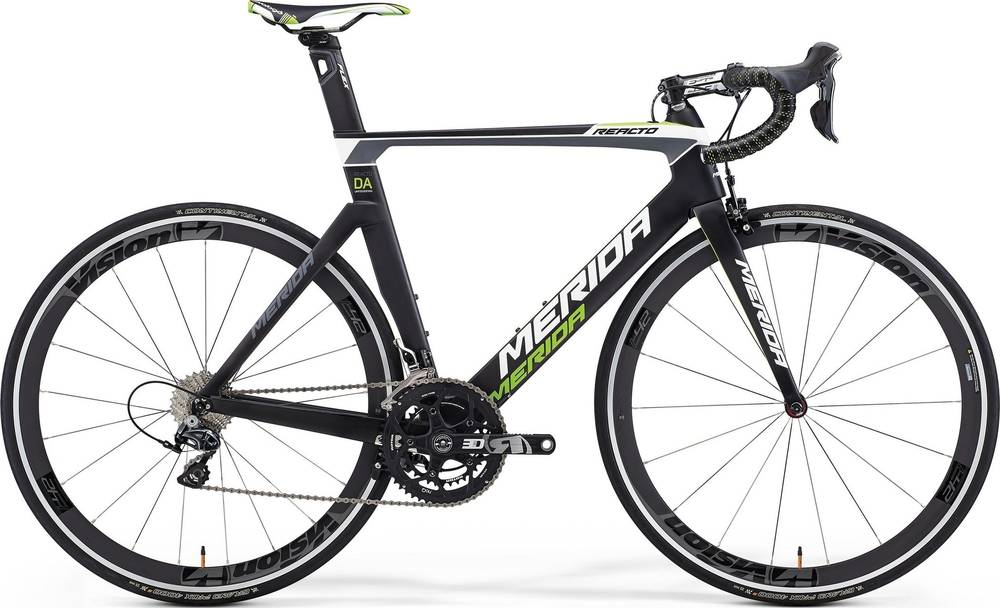 所在地: Belmont (Geelong), Victoria
製品コード: PFLBMG
The Merida Reacto DA LTD is a fast looking bike with the potential for both high straight line speed and KOM records. Overall its a fast looking, and fast acting bike. When given a good push, it flies, and it does so in relative comfort.
This road bike is ideal for persons between the height of 175-183cm (5'9 - 6'0)

Daily Rental | $100
24 Hours | $125
3 Days | $250
7 Days | $500
** This bike can be used for racing however a surcharge of $100 applies which includes bike set-up, pedal and saddle installation (if needed), a bike computer, water bottle cage and saddle bag complete with extra tubes, tyre levers and CO2 cartridges..We highly recommend that optional racing accident insurance is taken out at $100 per day (in the extras section of rental process).
The bike shop is closed on Sundays and Public Holidays inclusive of the bike shop's Easter & Christmas closure periods. Rentals can still be organised in advance however a surcharge applies of $50 per booking.
Easter Long Weekend Closure consists of Good Friday through to Easter Monday; and

Christmas Period Closure begins at 12 noon on Christmas Eve with bike shop re-opening on the first non- public holiday in January.