wukalina Walk 1 April 2021 to 30 April 2023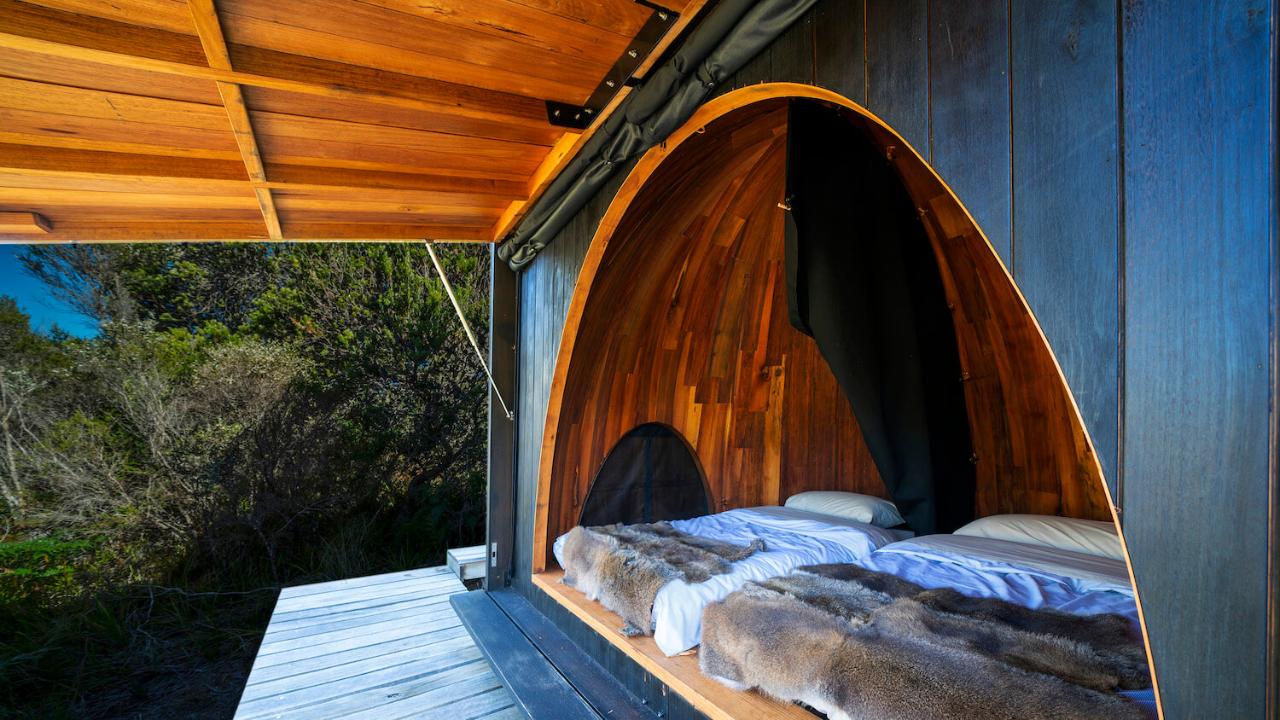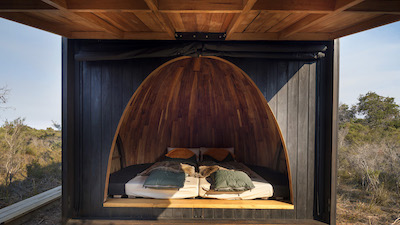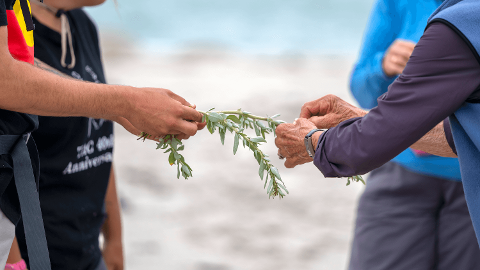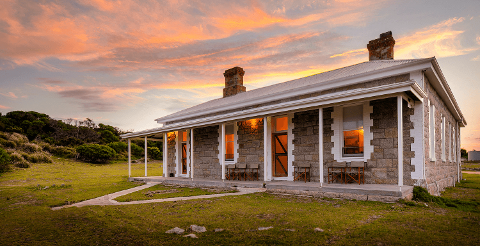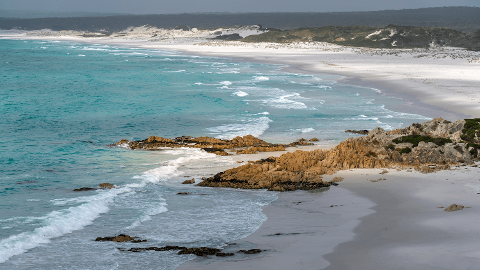 Duration: 4 Days (approx.)
Location: Launceston, Tasmania
Product code: WUKWALK
We are palawa, the First Nations peoples of lutruwita, and we have always belonged to this place. wukalina Walk is our invitation for you to takara waranta – walk with us – so we can share with you our stories and connection to Country on this journey together.
wukalina Walk is a 4-day/3-night First Nations owned and guided experience. You'll have the chance to take part in cultural activities, try bush tucka, eat traditional foods such as our beloved muttonbird and there are two full days of hiking.
The walk takes place on our traditional homeland within the magnificent landscape of wukalina (Mt William National Park) and larapuna (Bay of Fires) in the north-east of lutruwita (Tasmania, Australia).
Award-winning wukalina Walk is entirely different to anything else in lutruwita or, in fact, anywhere in the world.
Your small group, of up to ten people, will be led on foot by palawa guides to learn about land and sea Country. Guides have lived experience and thousands of generations of Ancestral connection to the knowledge they share and to this place.
In terms of difficulty, wukalina Walk is classified moderate and the most demanding day is a 17km beach walk. We recommend you break your walking boots in and take out travel insurance.