Cedar Creek Waterfalls and 50's Diner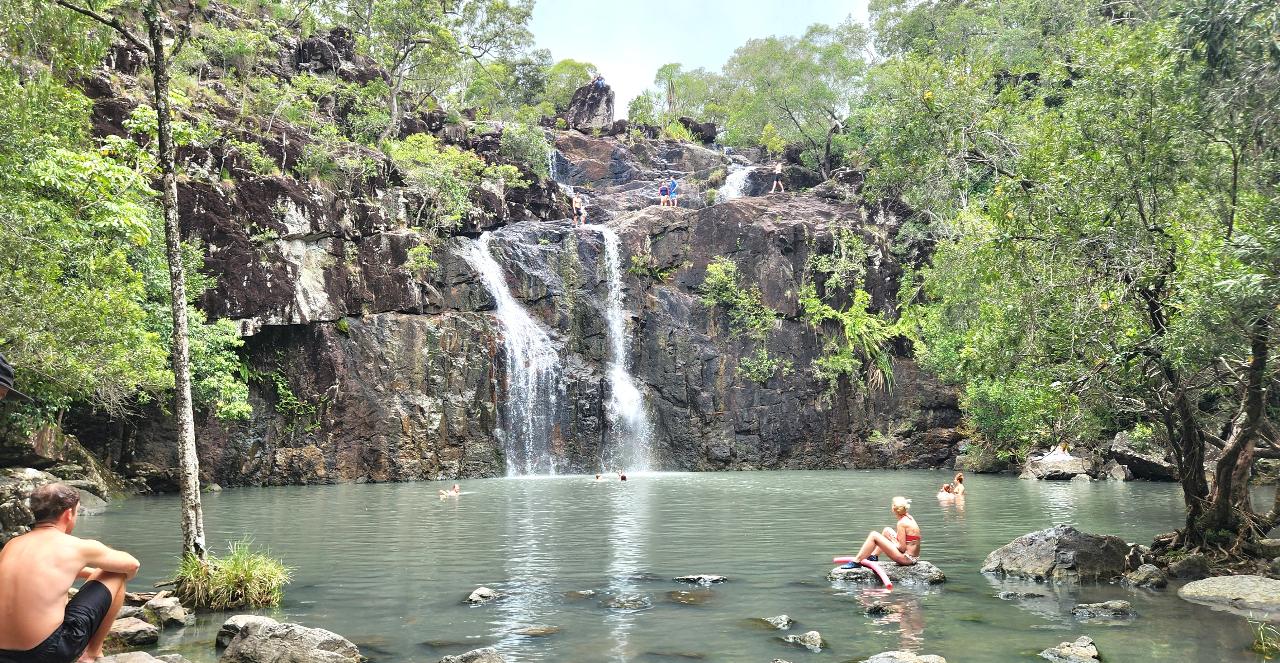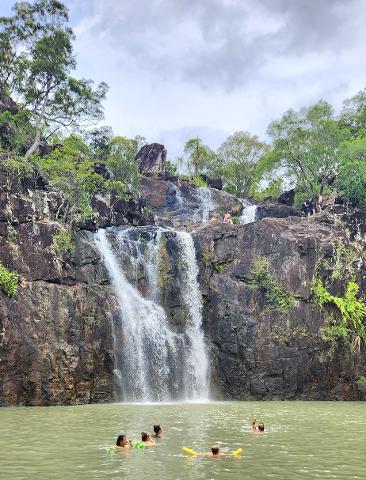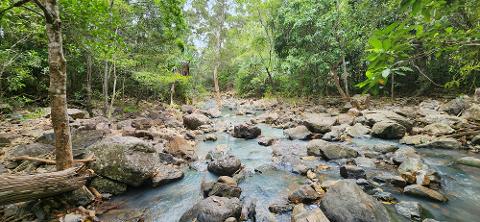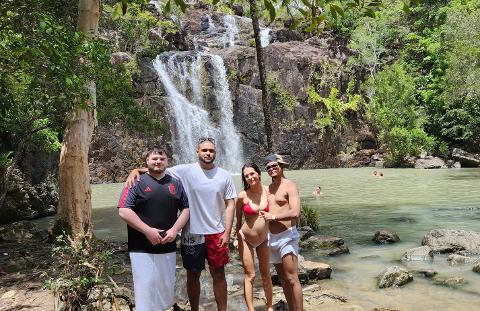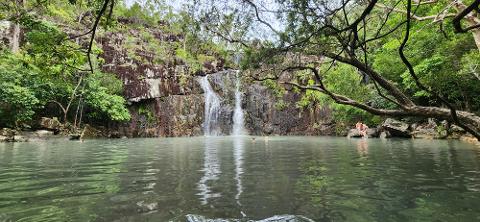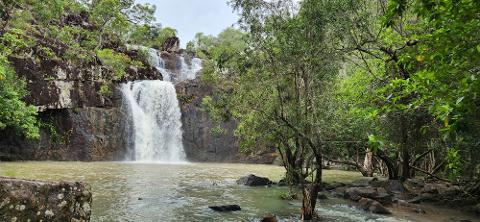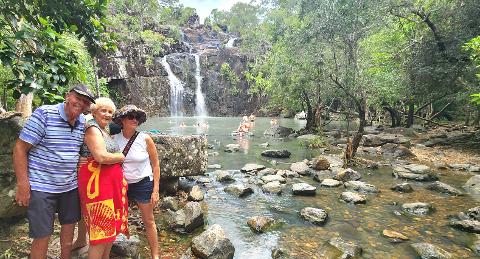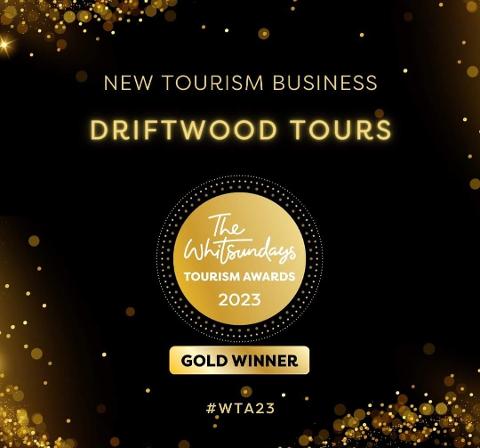 Duration: 3 Hours (approx.)
Location: Airlie Beach, Qld
Product code: PDZGGX
Journey into the heart of natural wonders and retro charm with Driftwood Tours as we
unveil an extraordinary excursion to Cedar Creek Waterfalls, followed by a
delightful stop at George's 50s American Style Diner. Join us for a day filled
with cascading beauty, lush landscapes, and a taste of the past in a classic
diner setting.
1.Cedar Creek Waterfalls: A Nature Lover's Paradise
Begin your
adventure with a scenic drive to the Cedar Creek Waterfalls, where nature's
symphony awaits. Our guided tour will take you through lush rainforest trails,
leading to the breathtaking spectacle of cascading water amidst serene
surroundings. Learn about the flora and fauna unique to this region and capture
the magic of Cedar Creek with our experienced guides.
2.Refreshing Dip and Relaxation
Feel the mist on your face and the soothing sound of rushing
water as you cool off in the natural rock pools near Cedar Creek Falls. Whether
you're a thrill-seeker or prefer a tranquil soak, this refreshing experience
offers the perfect balance of adventure and relaxation. Our guides will ensure
you make the most of this natural oasis.
3.Picture-Perfect Moments: Scenic Lookouts
As we explore the Cedar Creek
area, discover picturesque lookouts that provide stunning views of the
waterfall and surrounding landscapes. Bring your camera to capture these
unforgettable moments, and our guides will share stories about the geological formations
and cultural significance of this hidden gem.
4.George's 50s American Style Diner: A Nostalgic Culinary Journey
After
immersing yourself in nature's wonders, we'll transport you back in time to
George's 50s American Style Diner. Step into a world of retro charm, where neon
lights, checkered floors, and classic tunes set the stage for a nostalgic
dining experience. Indulge in mouthwatering burgers, shakes, and diner classics
that pay homage to the golden era of American diners.
5.Retro Fun and Entertainment: Diner Delights
George's
Diner isn't just a restaurant; it's an experience. Enjoy the lively atmosphere,
retro décor, and perhaps even a game of pinball or two. Our guides will ensure
you soak in the vibrant energy of this 50s-themed haven, making it a fitting
end to your day of adventure and nostalgia.
Driftwood Tours invites you to experience the symphony of Cedar Creek
Waterfalls and step back in time at George's 50s American Style Diner. This
dual delight promises a day of natural wonders, nostalgic charm, and memories
that bridge the gap between the awe-inspiring outdoors and the retro magic of
the 1950s. Join us for a journey that celebrates the best of both worlds.
WINNER- GOLD- Best new tour business 2023. Whitsunday Tourism.

* The waterfalls will not be flowing year round due to rain but a great spot to soak in the tranquil surroundings.