Indian Curry Opulence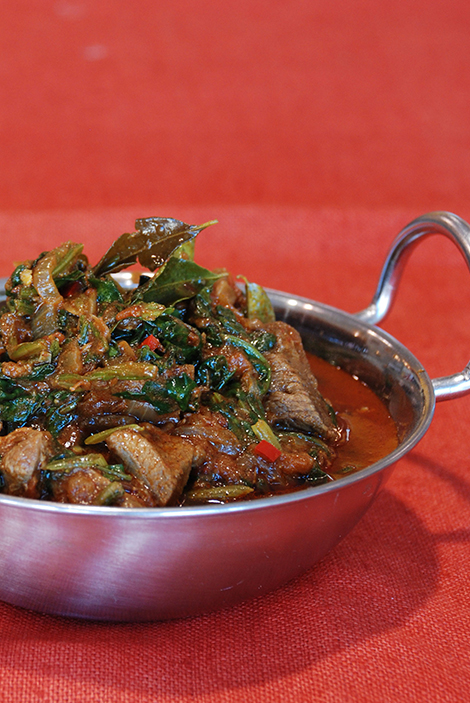 Durata: 3 Ore (aprox.)
Locatie: Mount Pleasant, WA
Cod produs: PDELYT
Taste the real flavour of curries made from scratch – they are worlds apart from commercial pre-mixed jars and packets.
Not so hard either, you just need to know how to mix and match spices to produce stunning results, then add condiments and accompaniments for the real deal.
We'll teach you how to adjust the 'heat' factor to your liking when cooking Indian dishes and explain how to use spice in your kitchen for maximum effect.
This is a true opulent feast for eyes as well as appetites.
Included in this class….
Tender Spiced Lamb, Tomato and Spinach Curry
Indian Spiced Yellow Pilaf Rice
Pumpkin and Tamarind Black Dhal
Fresh Garlic Naan Bread
Cucumber Mint Raita
Crisp Poppadums
Spiced Masala Chai
Dietary Information
Whilst we endeavour to accommodate food preferences and allergen avoidance, some classes are not suitable for participants with life threatening reactions. Due to the nature of taking part in a group activity we are unable to accommodate requests to omit certain ingredients from classes that contain them.
The information below will assist you in making your choice.
With some modification of recipes this class is suitable for Gluten Free diet (minus puppodum). Not suitable for Vegetarian diet. Please advise of dietary requirements on booking, thank you.
Allergens present in class: dairy
You are welcome to contact us for any further clarification and to ask further questions regarding the suitability of class content.