3 Day Outback Deluxe Adventure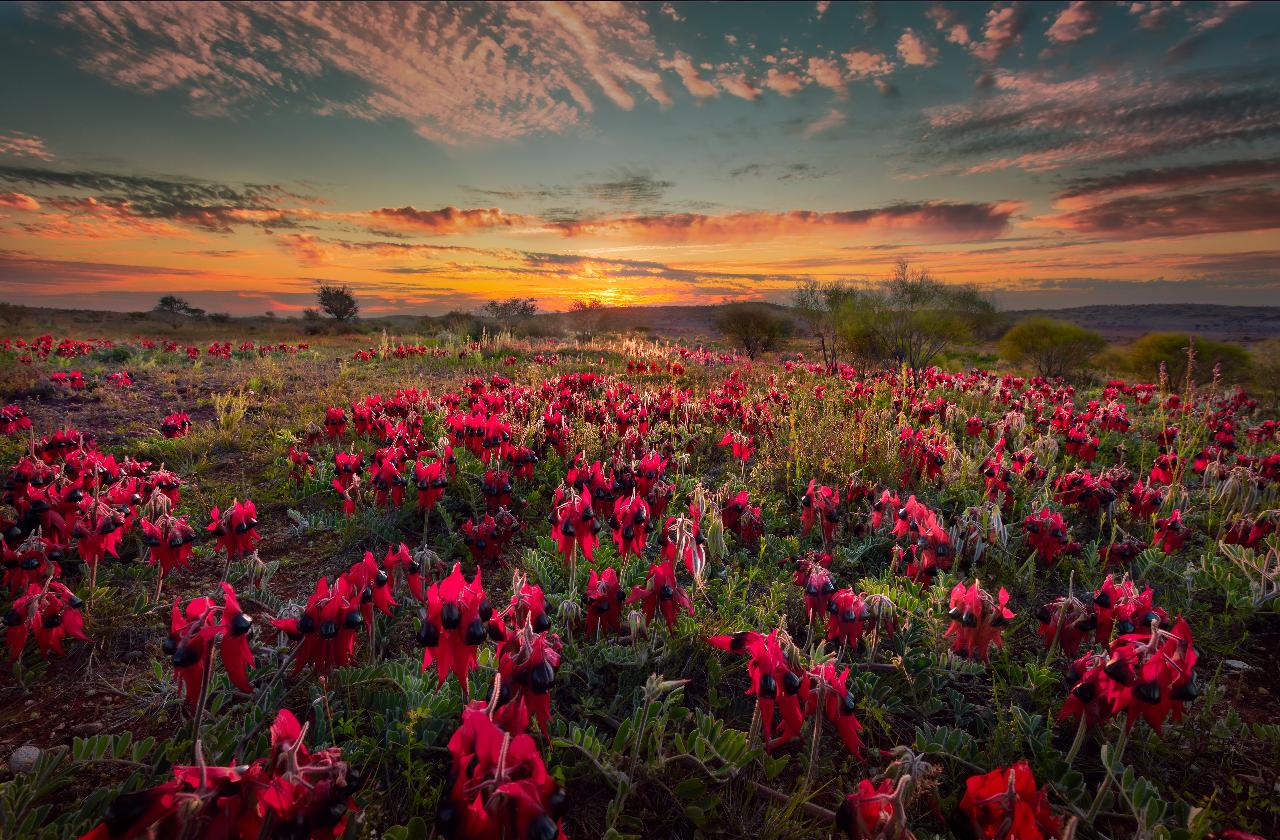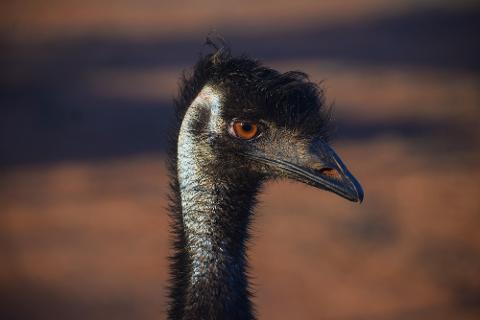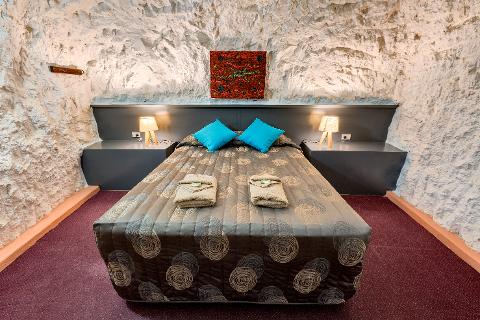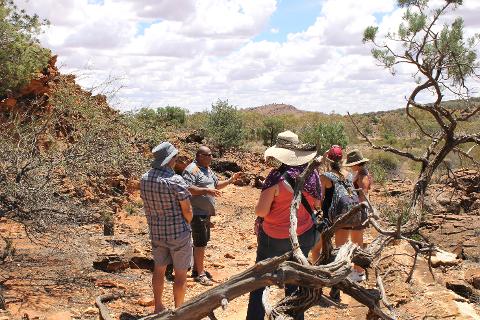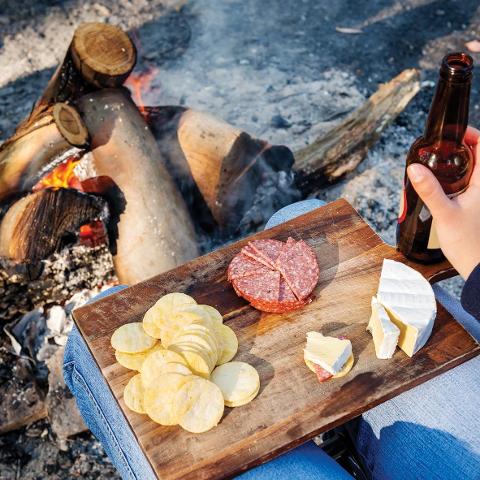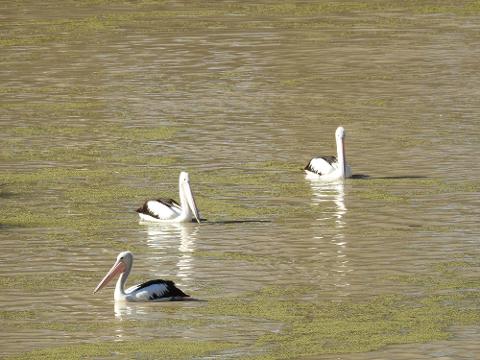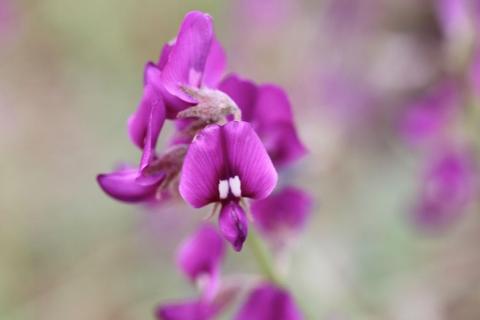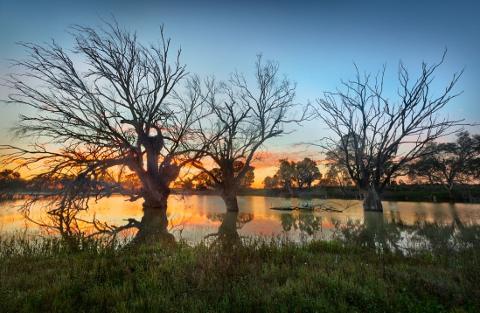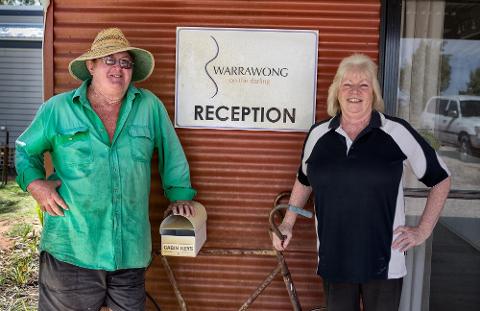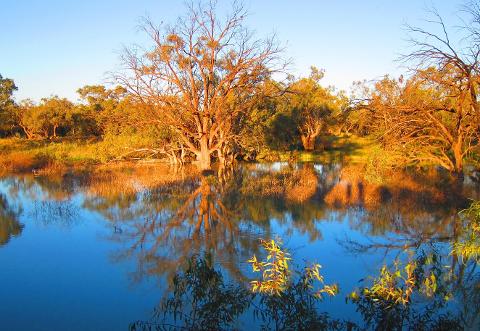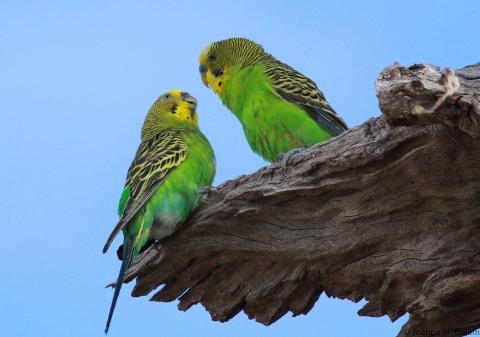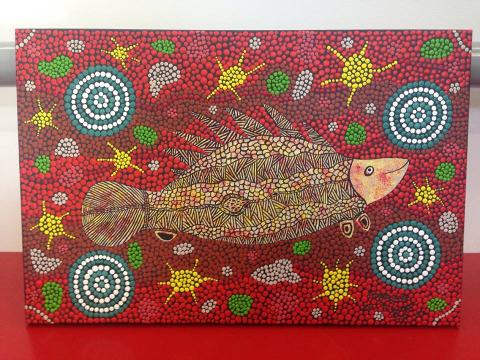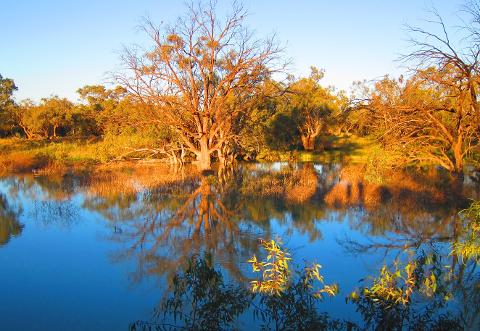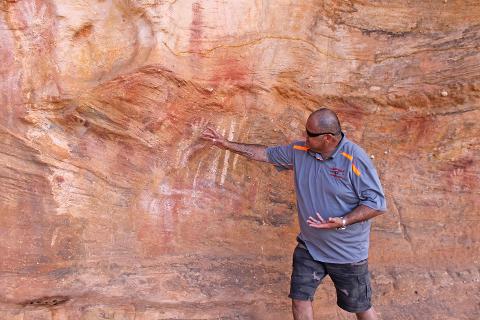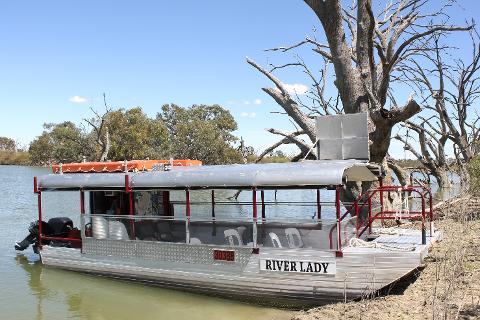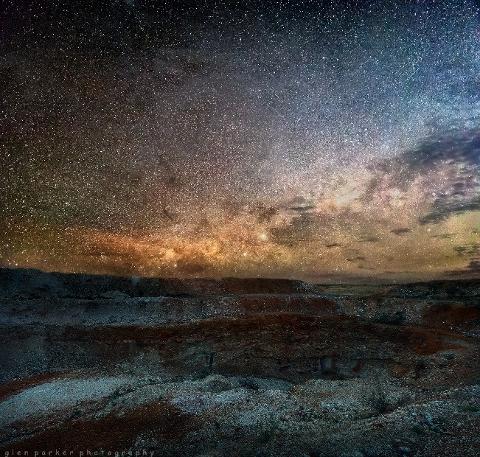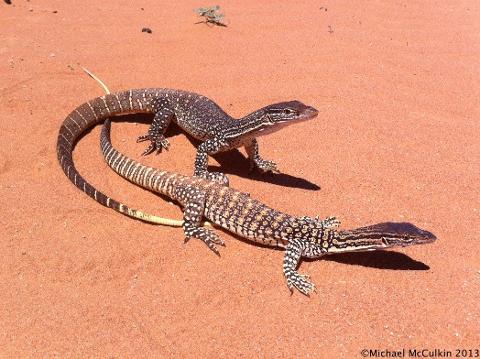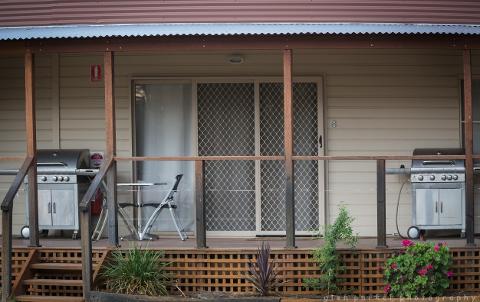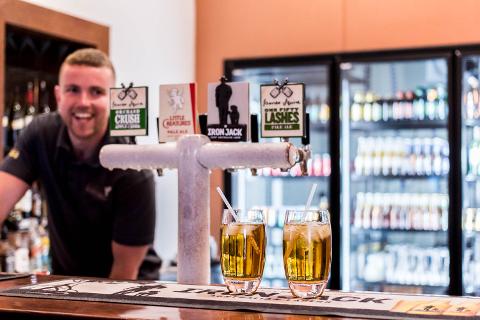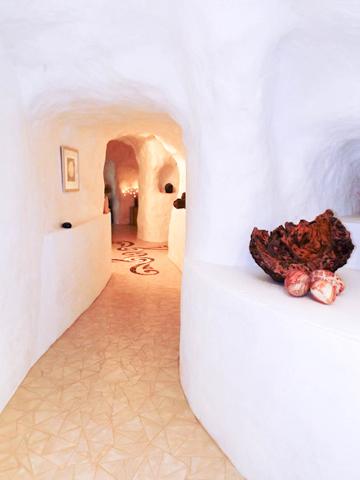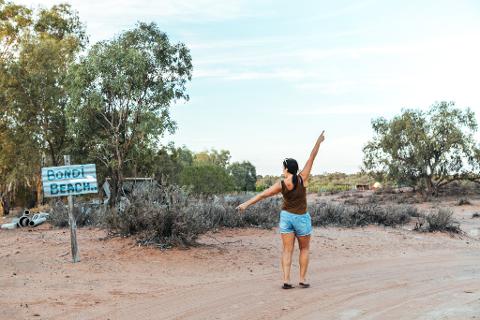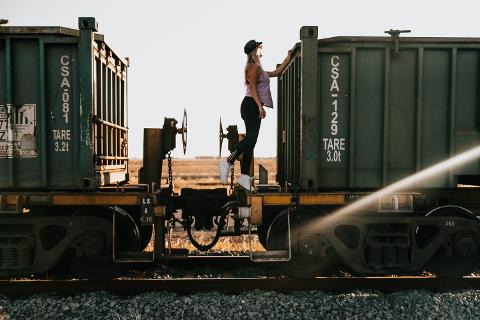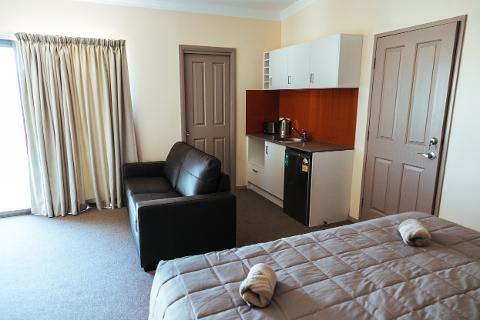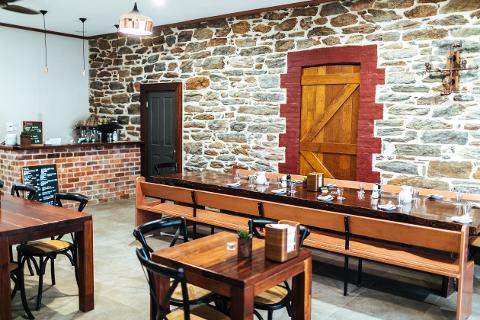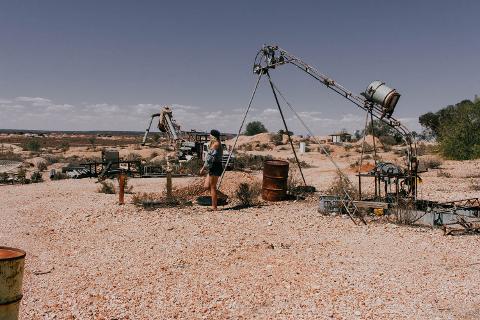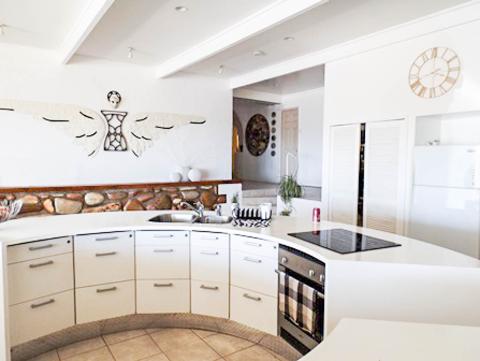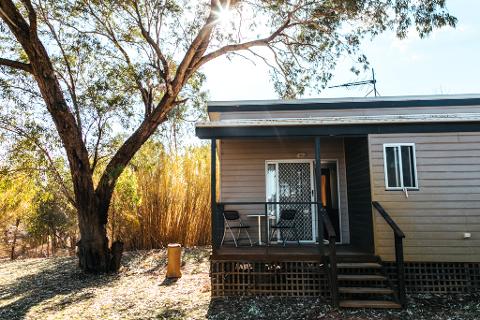 Duração: 3 Dias (Aproximadamente)
Localização: BROKEN HILL - NSW, New South Wales
Código de produto: 3DOADV
Develop a taste for Outback Adventure! This four-day package will show you just a slice of what this great Outback region has to offer. Perfect for travelers short of time and we guarantee you'll be back for more! An all inclusive package of 4 nights and 3 days of touring our great NSW Outback.
FEATURES
Indigenous culture and Australian history of river port Wilcannia and enjoy a night in your own cabin accommodation at the renowned Warrawong on the Darling
Opal Mining culture and unique underground accommodation at the White Cliffs Underground Motel
Indigenous engravings and hand stencil sites in the restricted-access Historic Site at Mutawintji National Park
Enjoy panoramic sky views as your sky guide takes you on a personalised virtual night sky cruise
Enjoy Sunset Drinks and Nibbles
A night to remember Dinner with the Stars Show package
Pre and Post Accommodation at the all new Broken Hill Outback Resort. Includes 2 course dinner per person.
ITINERARY
Arrival into Broken Hill, we have organised your stay at the all new Broken Hill Outback Resort in your own King Spa Cabin and Restaurant and Bar on site. You will be greeted by our lovely staff where you will enjoy a 2 course dinner and some relaxation time as you prepare for your departure the next day. Enjoy comfort and your first exposure on comfortable living in the outback!
Day 1 : We begin our adventure travelling east of Broken Hill towards the massive Menindee Lake system and Kinchega National Park. Morning tea on the banks of Lake Parmarmaroo is a great introduction to the spectacular Menindee Lakes System, which is many times larger than Sydney Harbour.
Next stop is a relaxing cruise on Lake Wetherell in the 'River Lady' – enjoy the abundant birdlife that call the wetlands of the Menindee Lakes home and marvel at this spectacular outback waterway.


Leaving Menindee behind we follow the meandering Darling River to the historic river port of Wilcannia where we take the time to explore the historic stone buildings which are vivid reminders of what used to be a bustling inland port. Whilst here, we'll take the opportunity to learn more about the history of Wilcannia and delve more into the Indigenous culture of the area. Warrawong on the Darling, just a short distance from Wilcannia, is our home for the night. Sit back on the verandah of your lovely new cabins and enjoy the unspoilt tranquility while watching the amazing variety of bird life and the ever-changing colours of the sunset. We will be serving a 3 course dinner around the camp fire. (B,L,D)
Day 2: The next stop on our journey is the unique outback opal-mining town of 'White Cliffs' – the first opal field in Australia. This tiny community lives underground, whilst above ground there is an eerie lunar landscape, which has been created by years of mining for the elusive opal.
Our tour of White Cliffs gives us the opportunity to meet some great outback characters! Our guide will have a full daily itinerary including morning tea and lunch stops. There are various local tours to take the group to White Cliffs including an underground opal mine tour followed by sunset drinks and canapes before a 3 course dinner. Accommodation tonight is at the famous Underground Motel – an experience you will never forget. (share facilities). (B,L,D)
Day 3: Leaving our underground oasis, we travel along remote red dirt outback roads towards Mutawintji National Park. Enjoy a homemade morning tea along the way in a spectacular dry creek bed.
Mutawintji National Park is within the rugged Byngnano Ranges, with its beautiful gorges and creeks lined with majestic River Red Gums. Mutawintji means 'place of green grass and waterholes'. The presence of shelter and water means this idyllic place is home to a wide variety of birds and wildlife.
Among the gorges and cliffs are the secrets of an ancient culture. The Park reveals examples of rock carvings, paintings and stencils that provide evidence of aboriginal occupation of the area that dates back more than 8000 years. In September 1998 Mootwingee NP was formally handed back to its traditional owners. Today the area is called by its traditional name, Mutawintji.
Our time at Mutawintji will be spent in the restricted access Historic Site. This area is where ceremonies and initiations took place. Listen to the story of Kullawarra, and learn about the creation of Mutawintji in the dream-time. We then embark on interpretive bush walks to the Engravings Site and the Stencils Site. The remnants of fireplaces and stone tool making give us an insight into traditional life in the area.
Enjoy a picnic lunch before commencing our return journey through the Barrier Ranges and back into Broken Hill, through more amazing outback scenery. (B,L,D)

Accommodation tonight is at the Broken Hill Outback Resort in your own cabin with spa and ensuite. (B,L,D)


Dinner with the Stars is a hosted Broken Hill 3 course dinner and beverage package before you're transferred to your Outback Astronomy Experience located just minutes down the road from the Broken Hill Outback Resort.
Outback Astronomy experience
Starting from 7:30pm*, be enchanted and amazed by the clarity of the outback sky at night. Enjoy panoramic sky views as your sky guide takes you on a personalised virtual night sky cruise. Depending on the lunar cycle, enjoy a very dark sky that focuses on the Milky Way Galaxy or an outback moonlit sky that incorporates Moon viewing up close. Sky shows celebrate views of the clear, vast outback sky in Broken Hill, New South Wales, Australia. No cities around for hundreds of kilometers. If the weather is cloudy, an alternative entertaining astronomy program is available indoors, or outdoors, incorporating opportunistic telescope viewing if possible. Camp fires in winter! Aboriginal astronomy highlights! You guide will collect you at conclusion and take you back to your accommodation for a restful night sleep before departing the next day.
Day 4: Depart Broken Hill
Includes: 1 Hour cruise on River Lady, 4 nights' accommodation, meals as indicated (B = breakfast, L = lunch, D = dinner), morning tea each day, 1 hour canapaes and drink package, entry fees and transfers. Exclusions flight bookings, train booking in and out of Broken Hill.
Departures: Tours are booked on demand for a minimum of 4 adult passengers, subject to availability. Departure time is variable depending on tour type and general next day departure is 8:30am - 8:45am – pick up from the Broken Hill Outback Resort.
How to get to Broken Hill
Flight to Broken Hill: Departing Sydney on Rex Airlines. Tri State Safaris will collect passengers from Airport.
Arrival accommodation in Broken Hill pre departure is included in this package with a one night stay at the Broken Hill Outback Resort with a 2 course meal on arrival. Enjoy your own King Spa Cabin and 2 course dinner under the starts before you journey with us outback.