Half-Day Hillarys Marina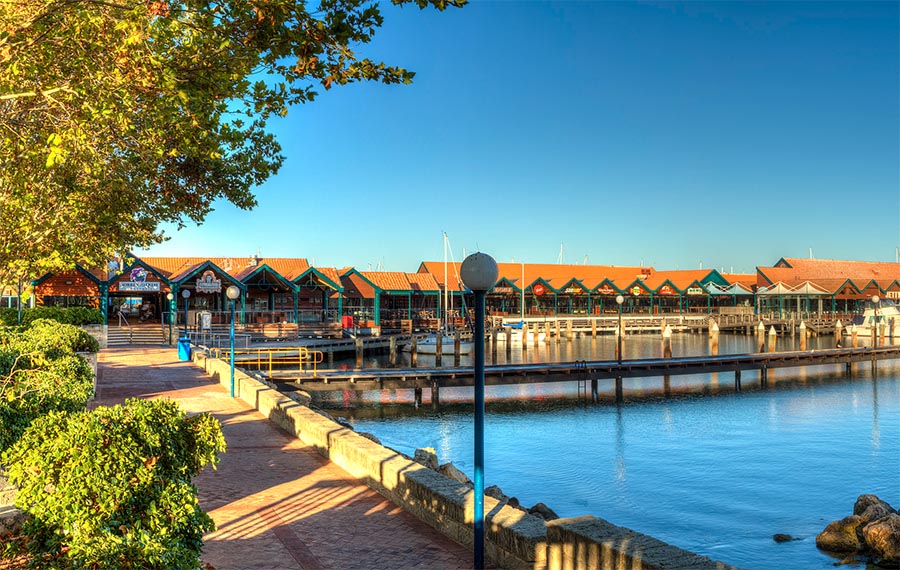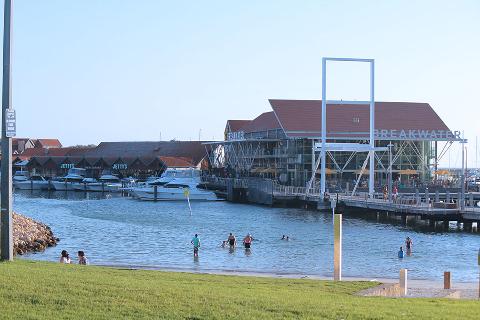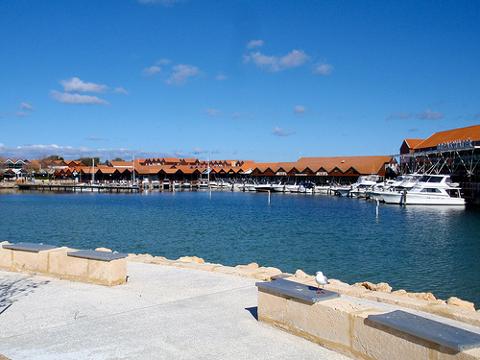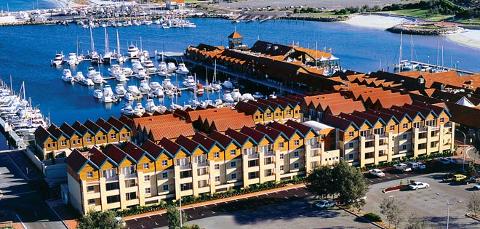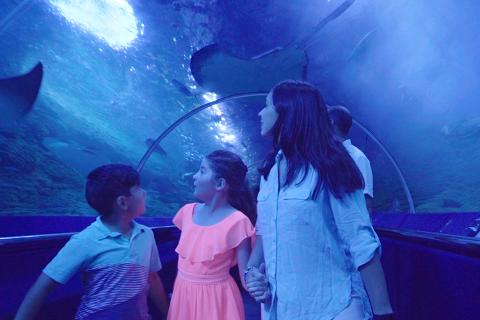 Duration: 4 Hours (approx.)
Location: WA
Product code: APHDHLMR
Embark on an unforgettable adventure with our exclusive tour to Hillarys Marina—a journey filled with a myriad of delights awaiting your discovery. Our tour is meticulously crafted to provide you with a perfect blend of nature, relaxation, and entertainment, ensuring an experience that will linger in your memories.
The day begins with a seamless city accommodation pick-up, setting the stage for an enchanting trip north. Nestled in the heart of Neil Hawkins Park, you'll be greeted by the harmonious melodies of native Australian birds, a picturesque lake teeming with fish, and an atmosphere of tranquillity that sets the tone for the day.
As the sun beckons, Hillarys Beach invites you to indulge in its pristine blue waters and sun-soaked shores. Feel the soft sand beneath your feet and let the gentle waves serenade you into relaxation—an idyllic escape for beach lovers.
Hillarys Boat Harbour, a premier recreational haven since 1988, awaits your exploration. Immerse yourself in a world of retail therapy, where fashion, surf wear, crafts, and Australiana beckon from boutique shops. As you stroll along the charming café and restaurant strip, the allure of delectable culinary delights tantalizes your senses.
For those seeking an extra dose of wonder, consider the optional entry to AQWA—the Aquarium of Western Australia. Marvel at spectacular live coral displays, traverse the world's largest collection of Western Australian marine life, and embark on an underwater journey along the captivating West Australian coast. The aquarium boasts an intriguing array of fish, turtles, seahorses, and even sharks, ensuring a mesmerizing experience for all.
Children and adults alike will be enchanted by the child-friendly discovery pool, where the opportunity to touch a starfish or a baby shark awaits. Step into the mesmerizing glass tunnel, surrounded by the wonders of one of the world's largest living coral reef exhibits—a truly immersive encounter with the beauty of the ocean depths.
Join us on this enchanting escapade to Hillarys Marina, where every moment is curated to captivate your senses and leave you with cherished memories of a day well spent. Book your ticket now and let the magic unfold!