Bruny Island Overnight tour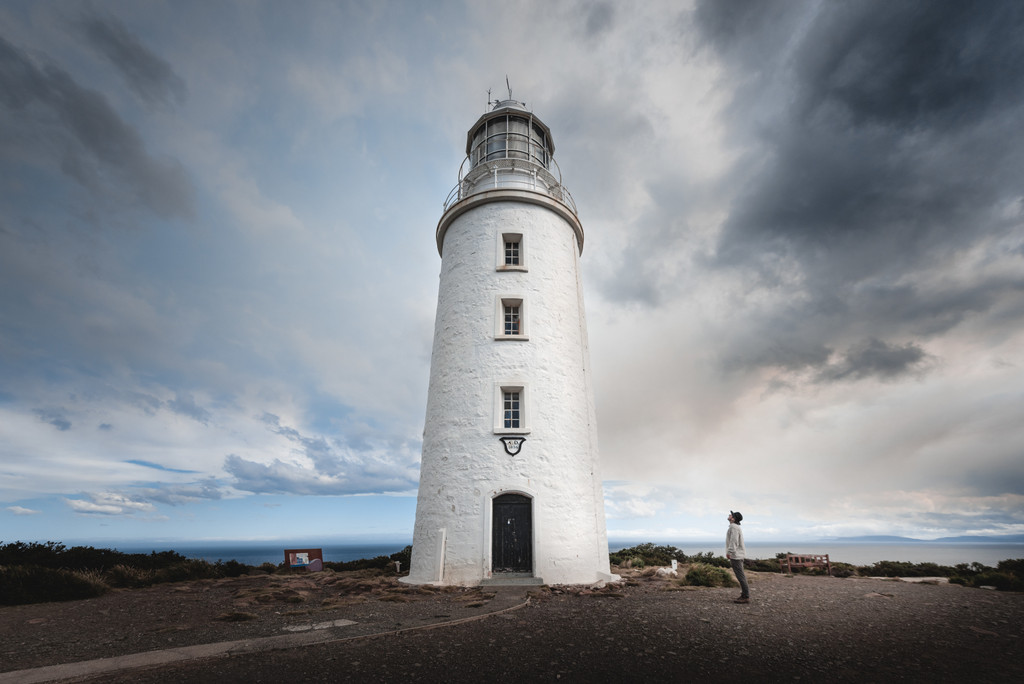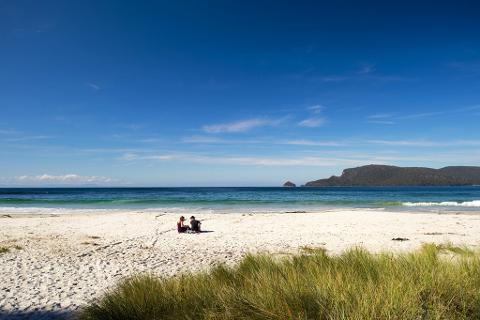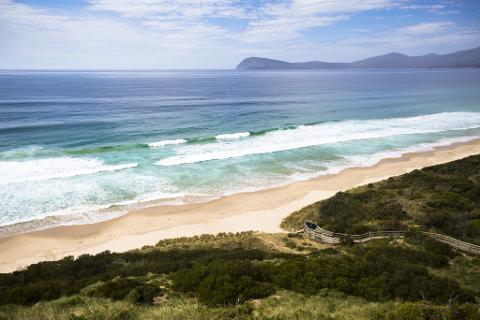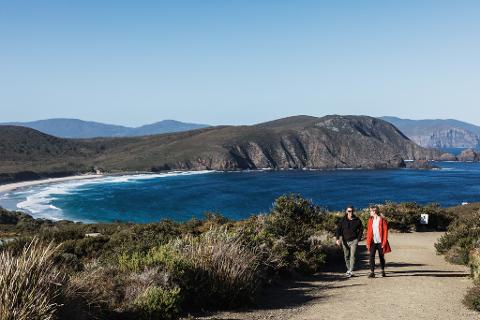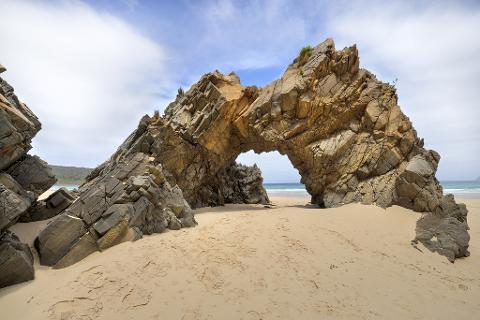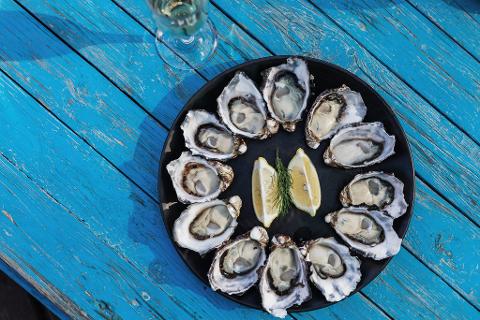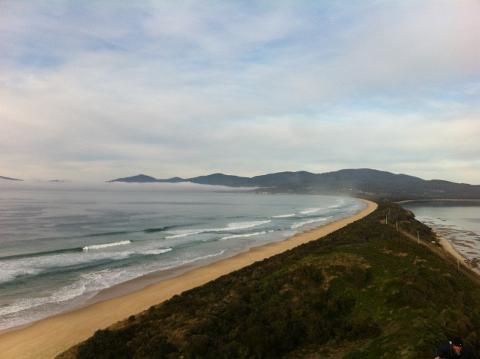 Trvanie: 2 Dní (cca.)
Poloha: Hobart, Tasmania
Kód produktu: BIOT
Let us take you off the beaten path on our Bruny Island Tour to discover Bruny's lifestyle, walking trails and local artisans. Slow down, understand where you are and adopt the island pace of life.
To understand the Island and its character, you need a local guide that has years of experience and a wealth of knowledge and network. The Island breathes beauty within its natural landscape, historical drama and achievement, devastation and resilience. Not to mention talented locals with creative produce. We can bring all things raw, wild and from the past to your day on Bruny Island.
Bruny Island Overnight Tour Itinerary.
We remain flexible and can customize the Bruny Island Overnight tour. Please contact us for group rates and further flexible details.
DAY 1.
7:00am pick up from your accommodation in the Hobart area
Head south along the old coastal road, gather fresh fruit along the way
Arrive at Kettering to catch the ferry, for a 15-minute ferry ride across the D'Entrecasteaux channel. Dock on the North end of Bruny Island at Roberts Point and drive south.
Take in the view from The Neck Reserve lookout and penguin colony
If you enjoy hiking, enjoy an optional three-hour, 6km bushwalk to either (depending on weather)
Fluted Cape
Mars Bluff


Enjoy a vineyard lunch at Bruny Island Premium Wines.
After lunch we head to the southern tip Of Bruny Island.
A tour of the Cape Bruny Lighthouse, built in 1834 to guide vessels around the most southern tip of Bruny Island.
After a big day of adventures, taking in the Island life we head back to your accommodation fro a freshen up, then met for a warming dinner booked at the Bruny Island Hotel.
DAY 2.
With a flexible morning open we have a couple of must do's.
After enjoying a light breakfast, of a selection of local delights. We come bearing options. Slow down walk the beaches and time to ones self. AND/OR.
CHECK OUT of Accommodation.

Visit the Inala Nature Reserve and Gondwanan Jurassic Garden to discover Bruny's native flora & fauna, birds, fossils, gemstones and shells in the nature museum.
Explore of Heba private garden and tessellated pavement and Bruny Island Chocolate and fudge (tastings are available at additional cost).
Allow me to show you some hidden locations, before or after a seafood lunch.
Slowly head back to the ferry, with any stops along the way. Cheese, Honey.
On the way back to the ferry, we will pause for a platter of fresh Get Shucked Bruny oysters (alternative snacks available for anyone who does not eat oysters).
Hoping to be back in Hobart for accommodation drop off at 530pm.
The above itinerary is a guide only, please contact us directly so we can cater and design for your particular needs and interests.