Non swimmer DISCOVERY TOUR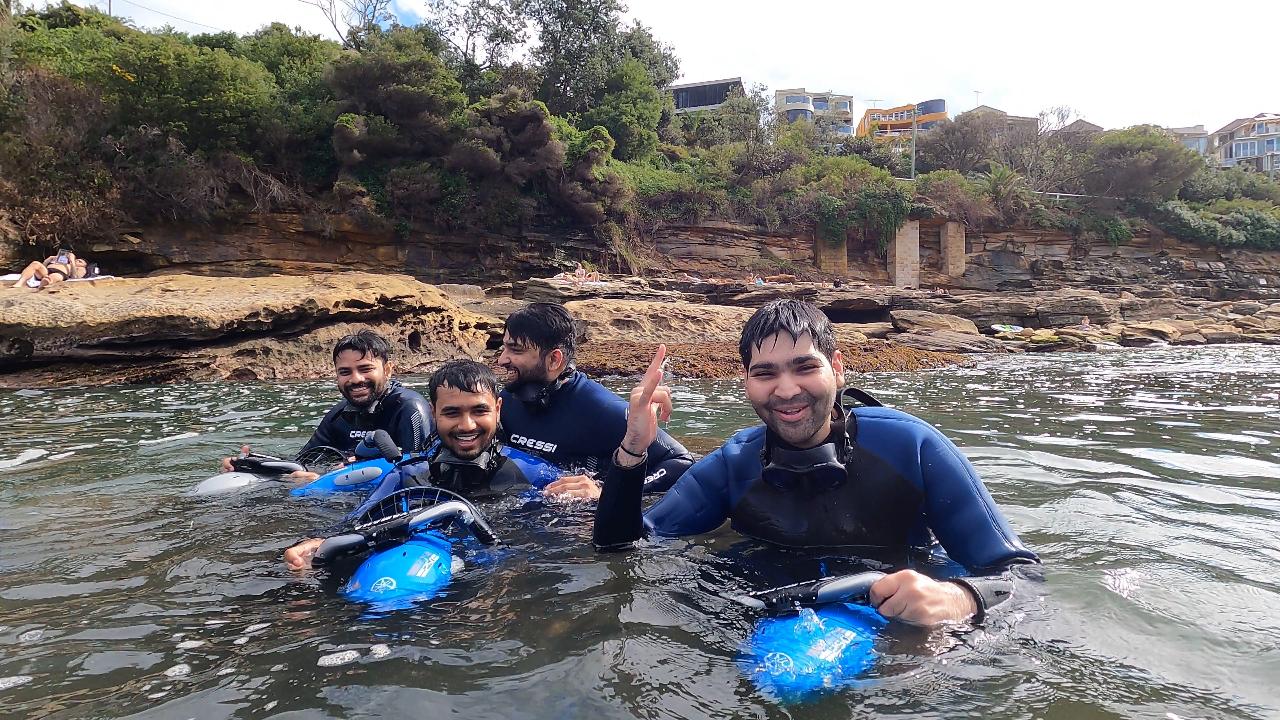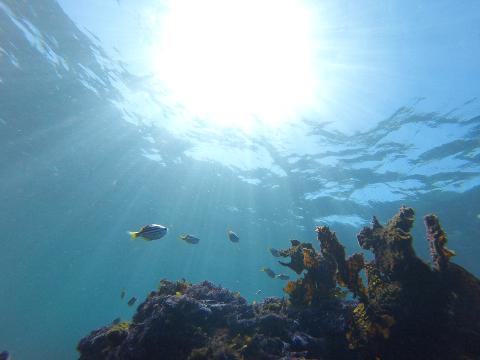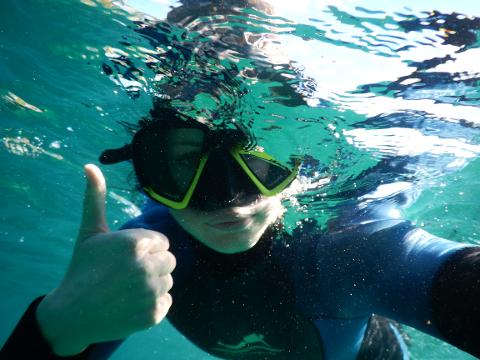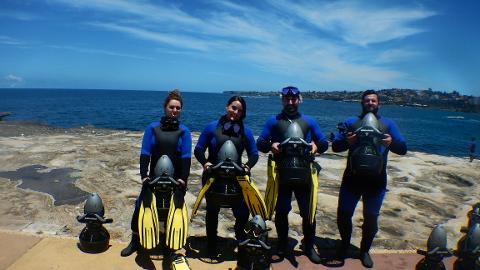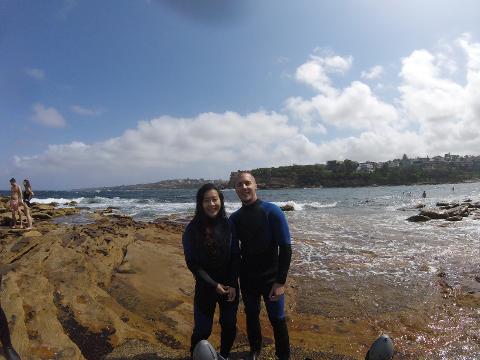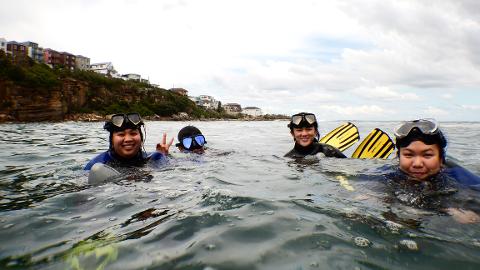 Duration: 2 Hours (approx.)
Location: Sydney AUSTRALIA, NSW
Product code: P3AWND
I can show you the amazing underwater world in the ocean in a safe way I can take nonswimmers on an adventure of a lifetime you float in the wetsuits and get pulled by the scooter
Private nonswimmers adventure Tour
Join me on an amazing adventure into the beautiful waters of Sydney, Discover Clovelly submerge into The Underwater World on an Eco Tour, It is a Fun Activity Full of encounters its perfect for Nonswimmers. I have years of experience and you float in the wetsuit and can breathe from the surface always so it's safe as you hold your breath or breath out to dive under so you enjoy yourself underwater while blowing bubbles so you can view discover dive if you want down to the fish and ocean below everyone can do this and we will teach and make you have fun and feel safe. I have lots of happy nonswimmer customers from internationally and locally that have loved and reviewed my Experience and enjoy and you to can experience Underwater Manoivers. I will teach basic and advanced Diving techniques.

Experience the teeming marine life with my fun and easy to use water scooters. Enjoy Snorkeling at Sydney best snorkeling site.
It's so easy You will float in the wet suit and get pulled by the water scooters .you can relax, float and watch from the surface or dive deep and discover the underwater world up close.


My Tours are for all levels of experience and ability. I am a certified divemaster and swimming instructor. My customer's safety while having a fun time is essential and I use my vast experience in the ocean to make sure this happens. It's a relaxing and exciting tour at the same time. On my scooters, you will have a real underwater adventure while cruising above and below the surface. A must for everyone to try, guaranteed fun day out on the water. Sydney's newest and most unique water activity. Let's go snorkeling in Sydney's best snorkeling site Clovelly! The best equipment and an experienced instructor help you learn about marine life with lots of close encounters.
Lots of fun for everyone!
- 90 min in water.
- All equipment provided.
- 12 years and over.

- private for nonswimmers and or a private booking
Book a tour today!