Late Afternoon Cruise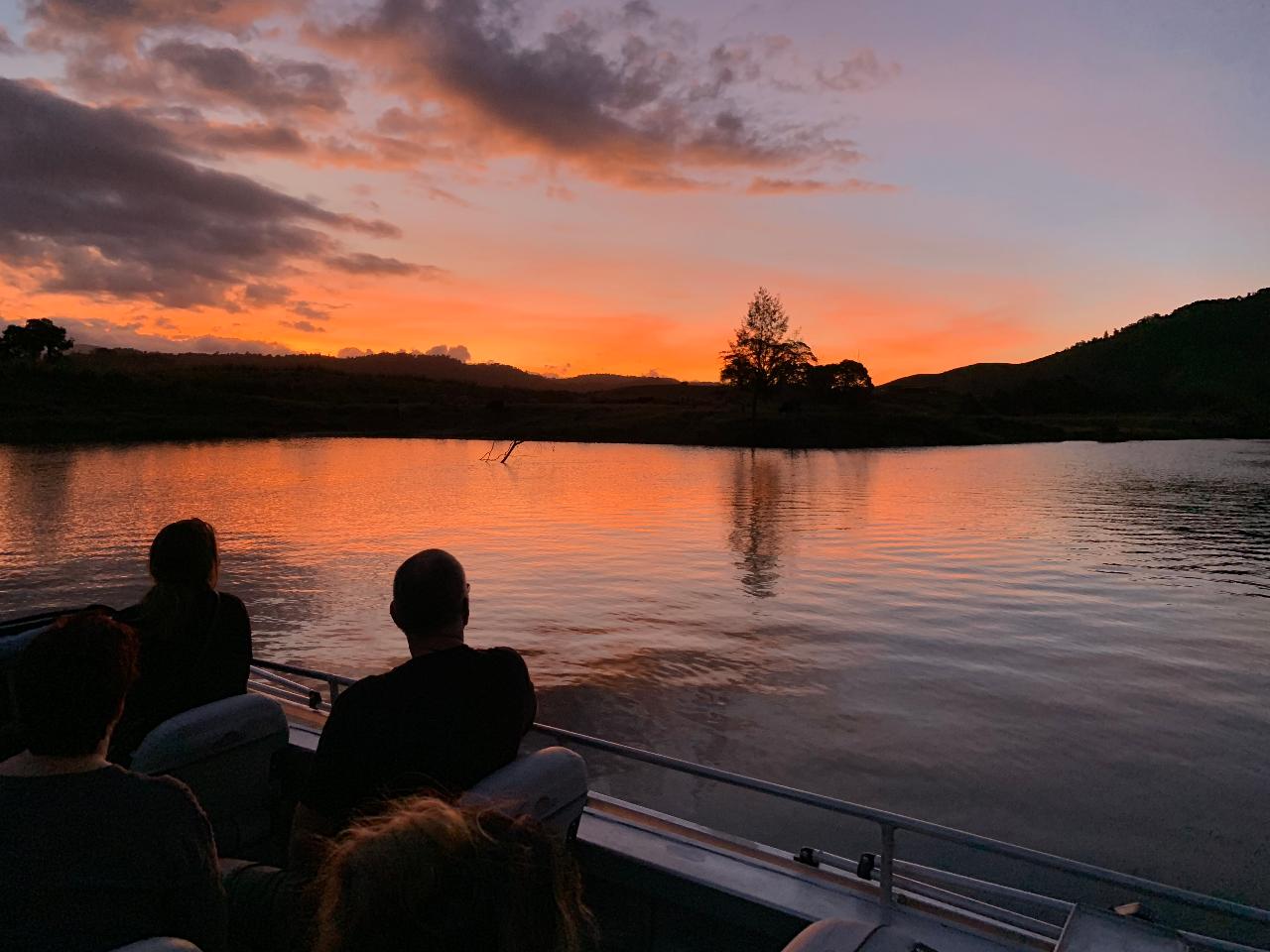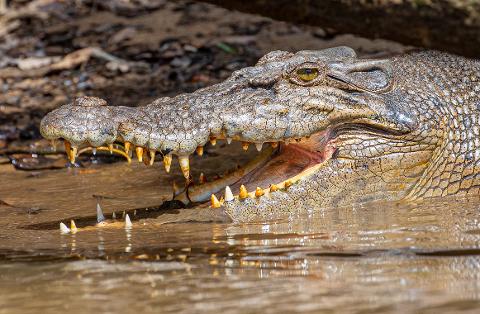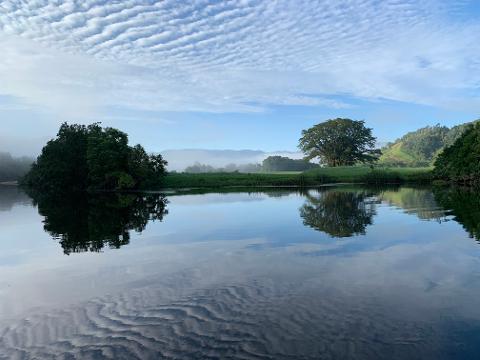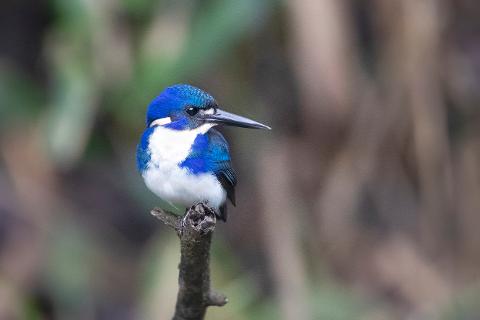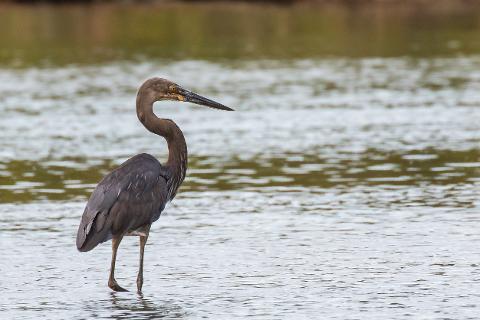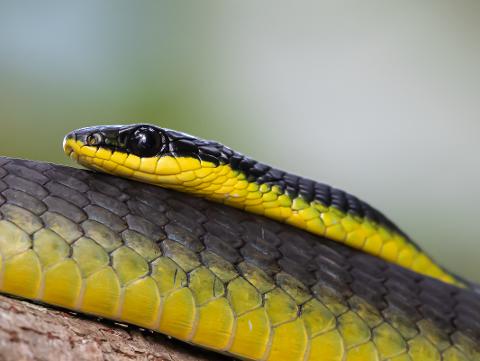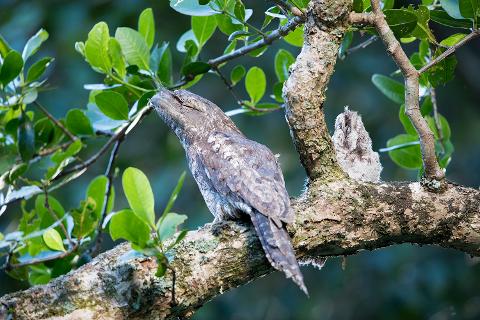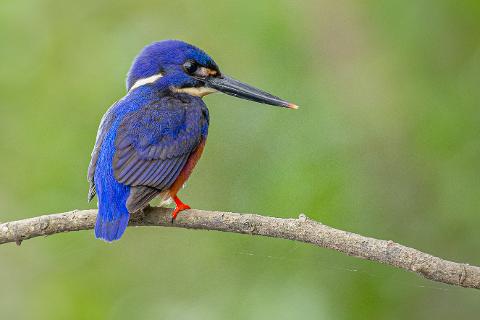 Duration: 2 Hours (approx.)
Location: Daintree, Queensland
Product code: LAC
Late afternoon cruises are a wonderful exploration of the river in the lovely late afternoon light. These cruises give an opportunity to see the incredible scenery of the river and its wildlife as they forage before the fall of the day. With a little bit of luck there will also be a lovely sunset.

Cruises are 2 hours in duration, and focus on providing good views of wildlife along with insight into the ecology of the mighty Daintree. A range of wildlife are seen on cruises including Saltwater Crocodile, Green Tree Snake, Water Dragon, Azure Kingfisher, Little Kingfisher, Papuan Frogmouth, Great-billed Heron and butterflies. Cruises are limited to a maximum of 10 passengers to enable a personalised experience with cruises customised to the viewing hopes of passengers. The vessel used is a unique 'hybrid', utilising a regular outboard and an incredible electric engine powered by a portable 24V lithium battery. The electric motor reduces wildlife disturbance leading to better wildlife observations.
This cruise is owned and operated by Murray Hunt, a professional guide with experience at some of the great locations around Australasia including Uluru, Kakadu and Fiordland. This business is a member of TripAdvisor's Hall of Fame.

In these uncertain times, payment is NOT required for advance bookings beyond 7 days. For advance bookings, a payment request will be emailed a week before the cruise date. For bookings within 7 days of the cruise date, full payment is required.